According to the Substance Abuse and Mental Health Services Administration (SAMHSA), the rate of illicit drug use in Texas is around 12.6%. This is comparable to the national rate, which is 14.7%. More alarming is that those 12 years old and above are already at risk of this illicit drug use. Aside from these drugs and alcohol, marijuana is also being abused.
Can Bringing Real Change (BRC) Recovery, an alcohol rehab in Austin, Texas help these individuals struggling with substance use disorder?
BRC Austin, TX, Rehab: An Overview
The treatment facility Bringing Real Change (BRC) Recovery assists patients with substance abuse issues as well as their families. This rehab in Austin, Texas, founded in 2011 as a private, non-profit organization, contends that alcoholism and drug addiction are progressive, lifelong diseases that must be treated on a long-term basis for a patient to achieve full recovery. BRC Recovery Sober Living Austin specializes in helping clients who have a history of relapse or who are resistant to treatment.
Men and women, first responders, professionals, and law enforcement personnel can all receive therapy through BRC's gender-specific programs. The program has a solid track record of success and a high level of structure and discipline. Through the whole continuum of care, clients take part in their recovery programs. Individual therapy, CBT, DBT, EMDR, trauma treatment, relapse prevention, spiritual coaching, trauma immersion, life skills training, and 12-Step participation are all possible therapeutic options.
Find the best treatment options. Call our free and confidential helpline
Housing and Food at BRC Austin, TX Rehab
Considering BRC Recovery cost, Men and women are accommodated in separate residences since residential facilities are gender-specific. The straightforward but welcoming hospital may house up to 20 women and 38 men who are in need of inpatient care. Men can have up to four housemates, compared to women's typical two. Clients can enjoy the scenic view outside the campus by sitting in the outdoor living room.
Moreover, each patient is expected to complete a few tasks, and their rooms and beds are routinely inspected. The homey atmosphere in BRC rehab in Austin, which encourages patients to continue with their treatment, serves as a further incentive to note the fact that the organization offers transitional and sober living services. An effective treatment outcome requires a supportive, judgment-free, and peaceful environment, all of which the comfortable setting fosters.
Regarding the food, BRC Austin, Texas, rehab places a strong emphasis on nutrition, and they offer clients access to on-site chefs who create daily meals and teach them how to cook to develop life skills after treatment.
Treatment Options
The following levels of care are offered in BRC rehab Austin:
Inpatient residential treatment
Partial hospitalization programs
For medication-assisted treatments, take a look at the information below:
Dual Diagnosis

Anxiety
Bipolar
Depression
Post Traumatic Stress Disorder
Generally, clients are required to be treated for up to 90 days. However, this period may be shortened or prolonged depending on the health condition of the patient.
Therapies at BRC Recovery, Austin, TX
The following types of modalities are offered in this facility:
Individual Therapy
Group Therapy
Family Therapy
For holistic therapies, take a look at the information below:
After a course of treatment and therapy, clients will also be provided relapse prevention counseling to ensure a successful recovery.
BRC Recovery Cost and Payment Options
For those who are wondering about BRC Recovery cost, BRC rehab in Austin, Texas, accepts self-payment and health insurance. Additionally, the monthly charge includes housing and board, food, laundry, group outings, conferences, other gatherings, and indoor and outdoor activities.
Licenses and Accreditations
BRC Austin, Texas, rehab is accredited by The Joint Commission.
BRC Recovery, Austin, TX, Advantages and Amenities
Fitness is crucial to the BRC program as it is to its holistic approach to addiction recovery. Thus, the facility offers a cutting-edge fitness facility, personal trainers, and yoga instructors to assist clients in developing a connection between their mind and body and achieving mental clarity and helping them become more physically fit.
Because of the BRC Recovery cost, aside from two swimming pools, a gourmet kitchen, a yoga and fitness studio, and a sizable terrace with a fire pit, clients can make use of luxurious housing, mostly organic food, and these amenities. Sports, hiking, and swimming are all examples of recreational activities. Others who have completed the program have left various testimonials for BRC.
Staff at the Facility
The team in BRC rehab in Austin, TX, is composed of medical doctors, therapists, nurses, and other healthcare professionals.
Amanda Baker
Amanda Baker is the Chief Clinical Officer of the facility. She is in charge of all clinical services provided at BRC Recovery, Austin, TX, Spearhead Lodge, and Makana Path. She formerly served as Origins Recovery Centers' vice president of clinical services, where she was in charge of four locations and five levels of care. She has also held jobs at Texas Tech Center for Students in Recovery and The Ranch at Dove Tree. Mandy and her group at Texas Tech played a key role in creating the recovery campus movement, which has greatly impacted how colleges approach addiction.
Marsha Stone
Marsha Stone is the CEO of BRC rehab Austin in addition to being a well-known speaker, pioneer, and expert in the field of recovery. She also established Spearhead Lodge in January 2016, an extended-care rehab center for teenagers.
Caitlin Stowell
Caitlin Stowell manages national referral relationships and participates actively in the community of people in recovery. She is dedicated to supporting those who are addicted. 2014 saw Caitlin join the group.
Find Drug Rehabilitation Centers Near You Anywhere In the US
Addiction Resource team has compiled an extensive list of the top drug rehabilitation facilities around the country. Click on the state you are interested in, and you'll get a list of the best centers in the area, along with their levels of care, working hours, and contact information. Haven't found the rehab you need? Call the toll-free helpline below for professional assistance.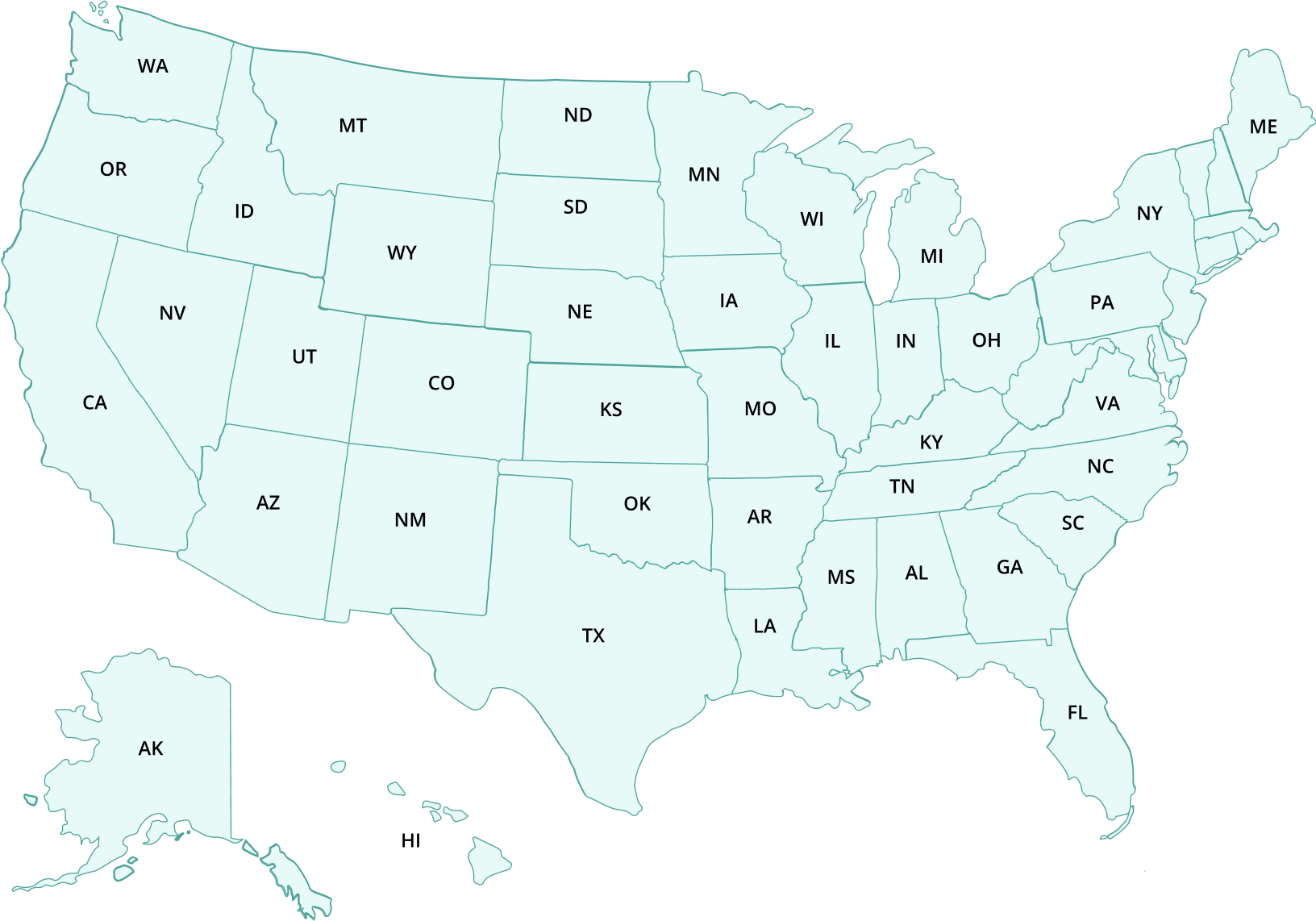 ---
Page Sources
Houston-Sugar Land-Baytown, TX | CBHSQ Data. (2014). Retrieved from https://www.samhsa.gov/data/report/houston-sugar-land-baytown-tx