According to the Indiana State Department of Health, the rate of emergency visits due to drug use, specifically opioid overdose, is around 30.6%. One of the factors that caused these high statistics is because of prescription drug misuse and abuse, especially in teens. Apart from opioids, the abuse of stimulants and depressants is also alarming. 
Can the Cardinal Recovery Franklin, Indiana facility provide the services these patients need? This article will provide information about the amenities, services, and fees in Cardinal rehab.
Cardinal Recovery Indiana: An Overview
For over 20 years, Cardinal Recovery Indiana has provided comprehensive and customized addiction recovery treatment plans for its clients and support for their families. Besides drug addiction and alcohol abuse, Cardinal rehab also offers management of co-occurring mental disorders caused by the misuse of these substances. This company has more staff over patients to ensure the availability and continuation of treatment every day. Drug rehab believes that this ratio can promote safer and faster recovery.
The mission of Cardinal Recovery is to offer unmatched quality care to adults battling substance abuse by preparing the patients for a fulfilling, free, and sober life. Staff working in Cardinal Treatment Center are all professionals knowledgeable about the recovery process and equipped with the necessary training to deliver the right care. The staff includes family and marriage therapists, psychologists, behavioral technicians, and psychiatrists.
Find the best treatment options. Call our free and confidential helpline
Housing and Food at Cardinal Rehab
The Cardinal Recovery Franklin, Indiana, is located 20 minutes south of Indianapolis. The campus is built in a quiet suburban area with a tranquil environment for clients to begin their recovery. Each room contains 4 beds with a television in each room. The beds are cozy and comfortable as well. The bathrooms are shared by the patients. Generally, there are around 35 patients enrolled, and these patients share 3 bathrooms.
Furthermore, this semi-private facility has a swimming pool, hot tub, and outdoor lounge. Generally, the facility is like a big home for a big family. The dining area is spacious, and apart from the televisions in each bedroom, there is also a cozy living room where patients can bond together by watching movies. 
When it comes to the food, meals are served 3x a day. In between are snack times to keep the patients filled with energy as they do their daily activities. This campus does not have many offices. The information desk already serves as the admission, finance, and discharge offices.
Treatment Options
The course of treatment can be 1 week, 2 weeks, or 30 days. Usually, adult men and women are the patients. 
Some of the treatments this rehab facility offers include the following:
Partial hospitalization
Transitional housing
Additionally, the treatment type will depend on the substance a patient is addicted to. For example, if the patient is opioid dependent, the patient will be given a specific opioid treatment plan.
Therapies at Cardinal Rehab Indiana
A holistic therapy approach is followed at Cardinal Treatment Center. Some of these therapies include the following:
1-on-1 Counseling
1-on-1 Counseling with Clinical Psychologist
Art Therapy
Family Therapy
Group Therapy
Medication-Assisted Treatment
Nicotine therapy
Spiritual Care
Trauma-Specific Therapy
Yoga
The company ensures that even the co-occurring health disorders caused by drug addiction are managed as well. Thus, therapies for mental health support are provided in this center.
Cardinal Treatment Center Payment Options
Self-payment, payment assistance, and sliding payment scale are accepted. For example, for a one-week treatment, the cost would be $7,000. For a 2-week treatment, the cost would be $12,600. For one-month treatment, the cost would be $24,000. 
For health insurance, the company accepts:
Beacon Health Options
Cigna
ComPsych
Magellan Healthcare
MultiPlan 
TriCare
Value Options
Licenses and Accreditations
Cardinal Rehab Indiana is accredited by The Joint Commission.
Cardinal Treatment Center Advantages
The main advantages of Cardinal Treatment Center are its amenities. Although the campus is simple, it has access to nature where patients can relax and reflect. Aside from these, the pool is also one of its advantages since not all rehab centers have one. Moreover, Cardinal Rehab Indiana gives way to Alcoholic Anonymous and Narcotic Anonymous meetings. These meetings are effective in preventing addiction relapse.
Another advantage of this facility is that it offers a 1-week program. This is a short-term substance abuse treatment for those with mild addiction. Unlike others, this one is affordable, especially when a patient only needs additional aftercare support. The admission office is open 24 hours. 
Another advantage of Cardinal Rehab Indiana is that it caters to non-substance abuse conditions and case management for conditions such as anger, anxiety, and depression management. Telehealth rehab is also available for those living far from rehabs in Indiana.
Moreover, patients in this facility are also being provided health education such as HIV, hepatitis, and substance abuse education. Lastly, HIV testing, TB screening, and hepatitis B testing are also provided.
Staff at the Facility
The staff at Cardinal Recovery Franklin, Indiana, are well-trained and experts in delivering the needs of the patients. 
Mary Hughes, LCAC-A
Mary Hughes is the clinical supervisor at Cardinal Rehab, Indiana. She studied Masters of Arts at Indiana Wesleyan University and is currently one of the addiction therapists at Cardinal Rehab, Indiana. 
Megan Mauldin, ACIT
Megan Mauldin is the Senior Case Manager. Generally, she is responsible for meeting the health requirements of patients by providing efficient care and case plans. She also oversees the progress of the cases of the patients.
Stephany Carroll, MSW
Stephany Carrol is also one of the addiction therapists at Cardinal Recovery, Indiana. Her duties include evaluating and treating patients' mental and physical health, developing appropriate treatment and plans, facilitating individual and group therapy sessions, and assisting other caregivers in managing addiction-related cases.
Find Drug Rehabilitation Centers Near You Anywhere In the US
Addiction Resource team has compiled an extensive list of the top drug rehabilitation facilities around the country. Click on the state you are interested in, and you'll get a list of the best centers in the area, along with their levels of care, working hours, and contact information. Haven't found the rehab you need? Call the toll-free helpline below for professional assistance.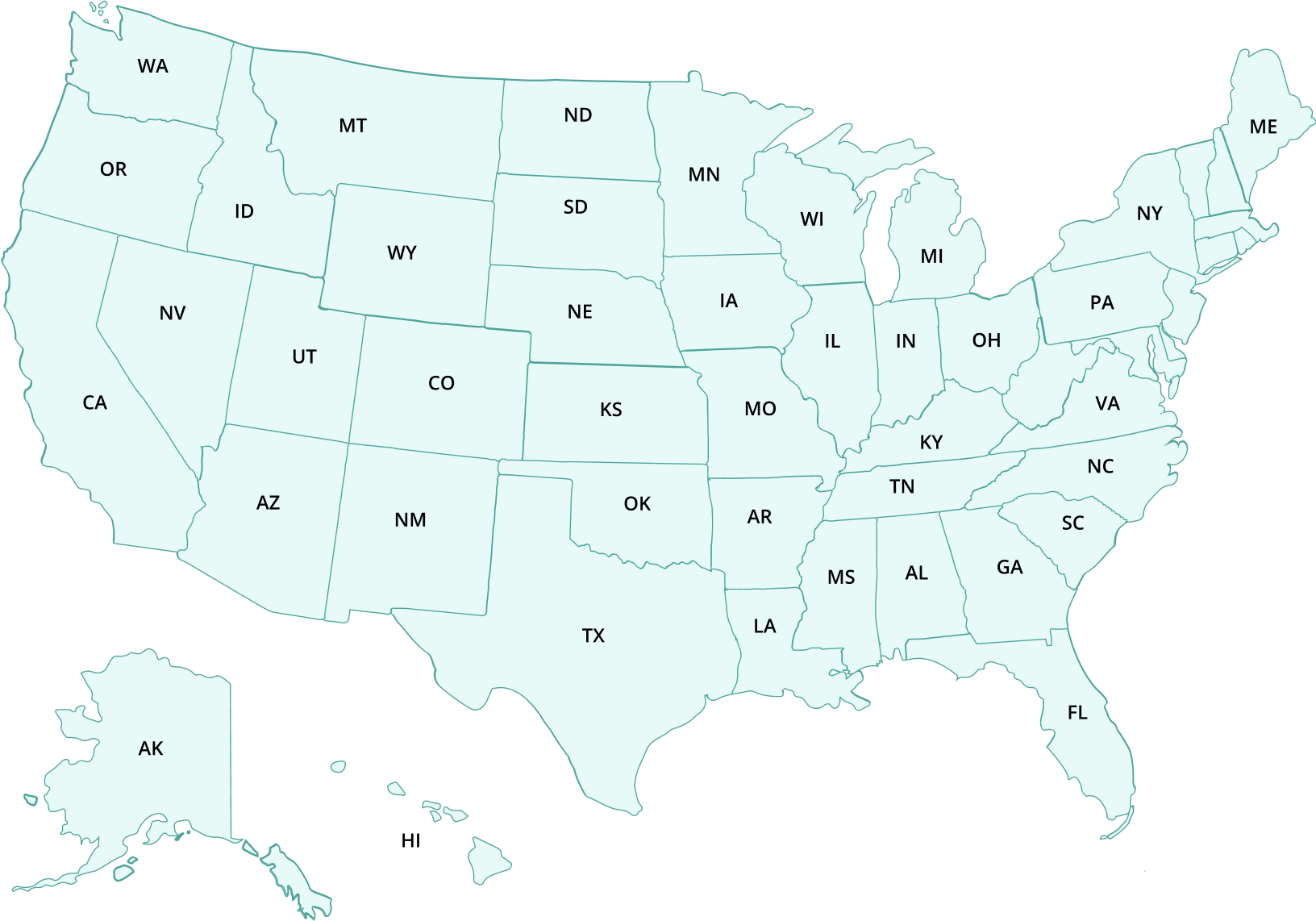 ---
Page Sources
Indiana Department of Health. (2021). County of Profiles of Opioid Use And Related Outcomes. https://www.in.gov/health/files/CountyProfilesOfOpioidUse2017.pdf