Based on the Maryland Drug Control Update, the rate of illicit drug use in Maryland is around 8.11%. This is comparable to the national average, which is about 8.82%. It was also reported that the drug-induced death rate in Maryland exceeds the national average. Furthermore, among illicit drugs, heroin is the most abused. Heroin is also the most commonly cited drug among primary drug rehabilitation centers in Maryland.
The question is, can Riverside Treatment Serviceshelp patients with heroin addiction recover successfully? This listing will provide information about opioid management options and other substance abuse therapies available in Riverside Recovery Center.
Riverside Treatment Services: An Overview
Riverside Recovery Center, under the legal name Riverside Treatment Services, LLC, is an outpatient rehab facility founded in 2016. Generally, the company aims to reduce the incidence and prevalence of substance abuse, especially opioid addiction and dependency. Although it only offers outpatient treatment, the Riverside Recovery Center also offers other services such as behavioral health management to address the side effects of opioid drugs. Additionally, the Riverside Treatment Edgewood follows a comprehensive treatment approach to improve patients' overall wellness.
Before the Edgewood rehab, the Rosedale branch was first opened. This year, another branch will be available to residents of Lansdowne. Aside from comprehensive therapy, multidisciplinary approaches such as individual and group counseling, medication management, medical consultation, and referral services are also followed. Moreover, when it comes to the staff, the company trusts medical doctors, physician assistants, nurses, social workers, and certified counselors.
During the first years of this Edgewood rehab, the focus of opioid replacement therapy was only on Methadone and Buprenorphine patients. As of today, the company is now catering to different drug addictions.
Find the best treatment options. Call our free and confidential helpline
Treatment Options
This Edgewood rehab provides regular outpatient treatment, and it follows different approaches such as the following:
Brief intervention
Matrix Model
Substance use counseling approach
Trauma-related counseling
This Edgewood rehab can also manage serious co-occurring mental health disorders caused by substance use disorders. Although it only caters to outpatient treatment, the effort of the workers to address other health issues makes everything else efficient.
Therapies at Riverside Recovery Center
This facility aims to improve the life function of its patients in terms of vocational, social, family, and community. 
To achieve this, the following therapies are offered in all the facilities:
Individual therapy
Aftercare
These therapies are provided to patients 18 years old and above. Currently, the company is only offering its services to this group of people.
Riverside Addiction Treatment Payment Options
Currently, this Edgewood rehab only accepts cash or self-payment, Medicaid, and Medicare. The fee will depend on the severity of the patient's drug addiction and the type of drug the patient is addicted to. For patients without insurance and short on budget, financial assistance from the government can also be accepted.
Licenses and Accreditations
Riverside Recovery Center provides quality services. This company has the following licenses and accreditations:
State Substance Abuse Agency
State Department of Health
State Mental Health Department
Commission on Accreditation of Rehabilitation Facilities
Since this company focuses on opioid replacement therapy, its opioid therapy is also SAMHSA-certified Opioid Treatment Program.
Riverside Treatment Edgewood Advantages
In this facility, before being admitted, Comprehensive substance use assessment and outreach to persons in the community are followed. Additionally, there are special programs for men, women above 18 years old, and postpartum women. There are also screenings provided for all patients. 
Some of these include the following:
Breathalyzer or blood alcohol testing
Drug or alcohol urine screening
HIV testing
Screening for Hepatitis C
Screening for substance use
STD testing
TB screening
Drug and alcohol oral fluid testing
Screening for tobacco use
Smoking/tobacco cessation counseling
For those who want to undergo transitional treatment, aftercare/continuing care and discharge planning are offered. Moreover, ancillary services are also available for those enrolled. 
Some of these are:
Assistance with obtaining social services
Case management
Housing services
Social skills development
Transportation assistance
Since this facility is more on drug abuse, smoking is not prohibited. Some patients may appreciate this advantage while others may not.
Staff at the Facility
Leadership is very important in this facility. Thus, the workers do not only help the patients but help the other service providers as well.
Michael Oliver, LGADC
Michael Oliver is an alcohol and drug counselor with a background in Social Work. He started his career in the addiction management industry in 2012 at an Opioid Treatment Program in East Baltimore. There, he learned the techniques of treating opioid dependence using Medication-Assisted-Treatment. He then utilized his experience, education, and personal relationships to develop an Opioid Treatment Program of his own with two partners in 2016. 
Crystal Pulsirisaroth
Crystal has 13 years of administrative and counseling experience in the medicated assisted treatment setting. She is also knowledgeable of program certification processes, legislative requirements for therapy programs, case management, and counseling services needed for at-risk populations, as well as managing community involvement in the process. 
Charles Watson
Charles is an expert in the drug addiction management field, with over 13 years of providing administrative leadership in an outpatient medicated assisted treatment setting. He has a strong background in social work and alcohol and drug counseling. He possesses an in-depth understanding of relevant legislation, regulations, and procedures involving medicated assisted and substance abuse management. He also has extensive knowledge relating to the complexities and practices of community issues encompassed in the Social Work field. In the facility, he is responsible for providing mental health support.
Find Drug Rehabilitation Centers Near You Anywhere In the US
Addiction Resource team has compiled an extensive list of the top drug rehabilitation facilities around the country. Click on the state you are interested in, and you'll get a list of the best centers in the area, along with their levels of care, working hours, and contact information. Haven't found the rehab you need? Call the toll-free helpline below for professional assistance.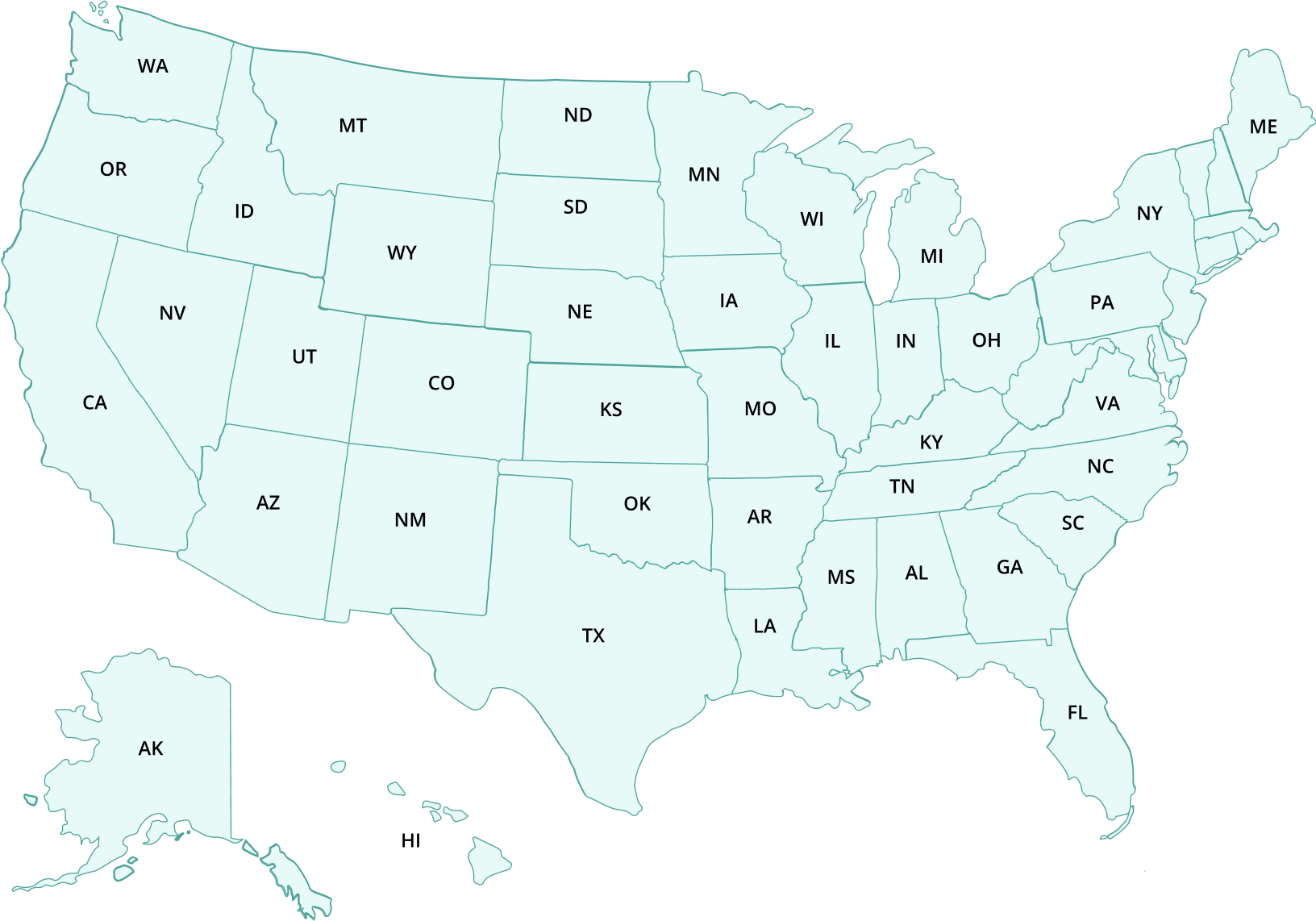 ---
Page Sources
Maryland Drug Control Update. (2013). Obama White House. https://obamawhitehouse.archives.gov/sites/default/files/docs/state_profile-maryland.pdf