Based on the Arizona Drug Control Update, the rate of illicit drug use in Arizona is around 9.5%. This is relatively higher compared to the national rate, which is about 8.82%. Furthermore, 3.68% of the individuals in Arizona have used other drugs other than marijuana. According to the Centers for Disease Control and Prevention, as a consequence of drug abuse, death due to accidents caused by the side effects of these drugs increases.
The question is, is the Buena Vista detox program effective in treating patients with substance use disorder? This listing will provide information about Buena Vista rehab's benefits, services, amenities, and payment options.
Buena Vista Recovery: An Overview
This rehab center is one of Arizona's most luxurious inpatient and outpatient rehabilitation centers. It is a private company founded in 2017. Generally, it offers top-rated drug and alcohol detox as well as substance abuse treatment. It offers 24-hour care even for those who are enrolled in outpatient treatment. According to the company profile, its focus is on the safety of its clients. Buena Vista rehab center is licensed as a 3.7 American Society of Addiction Medicine (ASAM) detox campus. The latter utilizes a detailed set of criteria for the level of care provided. With the 3.7 ratings, it is safe to say this Arizona rehab facility is top of the criteria scale.
This company also has different branches located in different locations in Arizona, such as Buena Vista Chandler, Cave Creek Tucson, and Scottsdale.
The staff at this AZ rehab company are experienced mental and behavioral health professionals who cater to the needs of the patients and their families. They also provide patients with access to services to prevent relapse. In addition, this Arizona rehab facility is patient-focused and promotes a positive culture and environment.
Find the best treatment options. Call our free and confidential helpline
Housing and Food at Buena Vista Recovery Tucson
This company is available in many locations. The Tucson branch is the best among these in terms of housing and food. In this center, the facility is very accessible. It consists of 50,000 sq feet with a fully-equipped gymnasium and other resources to provide holistic treatment to the clients.
Outside the campus, there is a space where patients can reflect and do their group therapies and mindfulness activities such as yoga. The living room is spacious, and inside is a coffee shop-like style. The rooms are private as well. Each patient can comfortably take a rest without having to think of other people. Each room also has a wardrobe, a private bathroom, and a TV. Overall, the campus is very modern.
The food served is always prepared by a nutritionist and cooked by a chef. For those who prefer gourmet food, Buena Vista Recovery Tucson can offer you this type. Moreover, for smokers, there is a smoking area available. Although some prefer this area, many rehab centers do not have it to introduce more discipline while recovering from addiction.
Treatment Options
The treatment at this rehab facility consists of 28 days. Some of these treatments include:
Medical Detox
Medication Assisted Treatment
However, this period may be shortened or extended depending on the health status and the severity of the addiction of the patient. 
Therapies at Buena Vista Recovery Chandler
The therapies offered at Buena Vista Recovery Chandler are holistic. Some of these therapies include the following:
Grief therapy
Group therapy
Individual counseling
Trauma-focused therapy
Aftercare therapy is also offered in this Arizona rehab center. These aftercare therapies are sober companions, sober living, and support meetings.
Buena Vista Recovery Tucson Payment Options
The fees may change depending on the period of treatment. Interested clients can contact the facility for quotations. 
Additionally, the following insurances are also accepted
ComPsych
Cigna
AHCCCS 
MercyCare 
Care1st 
Magellan Health 
Multiplan 
First Health Network
USA MCO 
Licenses and Accreditations
This company is accredited and regulated by The Joint Commission, Independent Coalition of Treatment Providers, Substance Abuse and Mental Health Services Administration, Arizona Department of Health Services, and Better Business Bureau Accredited.
Buena Vista Recovery Tucson Advantages
This AZ rehab center offers travel assistance. Its admission team can help the patients arrange their travel details. For international clients and clients outside Arizona, as soon as they get to the airport, the staff will be available to pick them up. Hotel accommodations for the families will also be arranged by the case manager. Additionally, the goal of the facility is unique to others. It does not only focus on recovery but also promotes authenticity and morality. 
The staffing of this luxury rehab center is selective. Only licensed staff, clinicians, and medical personnel do the work to provide efficient mental and behavioral health therapy. Also, there are these case managers that support not just the patients but their families as well. 
Other advantages of this center compared to other rehab centers include the following:
Private rooms while in Inpatient Residential 
Daily visits with our team of doctors
Gourmet food and snacks
Licensed Master-level therapist
Smoking allowed for clients 21+
Individual therapy sessions regularly
Assistance with legal issues
Aftercare planning/transition
ASAM 3.7
Clients who are fond of watching television can enjoy Netflix access. However, the movies that should be avoided are those with sex, nudity, and abuse.
Staff at the Facility
The company aims to provide the best service possible to patients. All the staff in this facility are trained and certified to offer clinical services.
Paul R. Valbuena
Dr. Paul Valbuena is the Chief Medical Officer of the company. He is a double-board-certified psychiatrist that serves adults, children, and adolescents. Furthermore, he is a Diplomate of the American Board of Psychiatry and Neurology, specializing in addiction medicine. Dr. Paul Valbuena resides in Scottsdale, AZ, but he oversees all of the locations of the company.
Tony Renello
Tony Renello is the Chief Clinical Officer of the company. He has over 7 years of working in the drug and alcohol addiction treatment field. He is passionate about recovery. In the company, he is responsible for promoting sobriety and formulating relapse prevention plans, as well as clinical activities that can help improve the skills of patients.
Genevieve Angel
Genevieve Angel is the Executive Director of the Tucson branch. With over 20 years of experience in the medical industry, she dedicates her time to serving the people of Arizona who battles addiction and alcohol abuse.
Find Drug Rehabilitation Centers Near You Anywhere In the US
Addiction Resource team has compiled an extensive list of the top drug rehabilitation facilities around the country. Click on the state you are interested in, and you'll get a list of the best centers in the area, along with their levels of care, working hours, and contact information. Haven't found the rehab you need? Call the toll-free helpline below for professional assistance.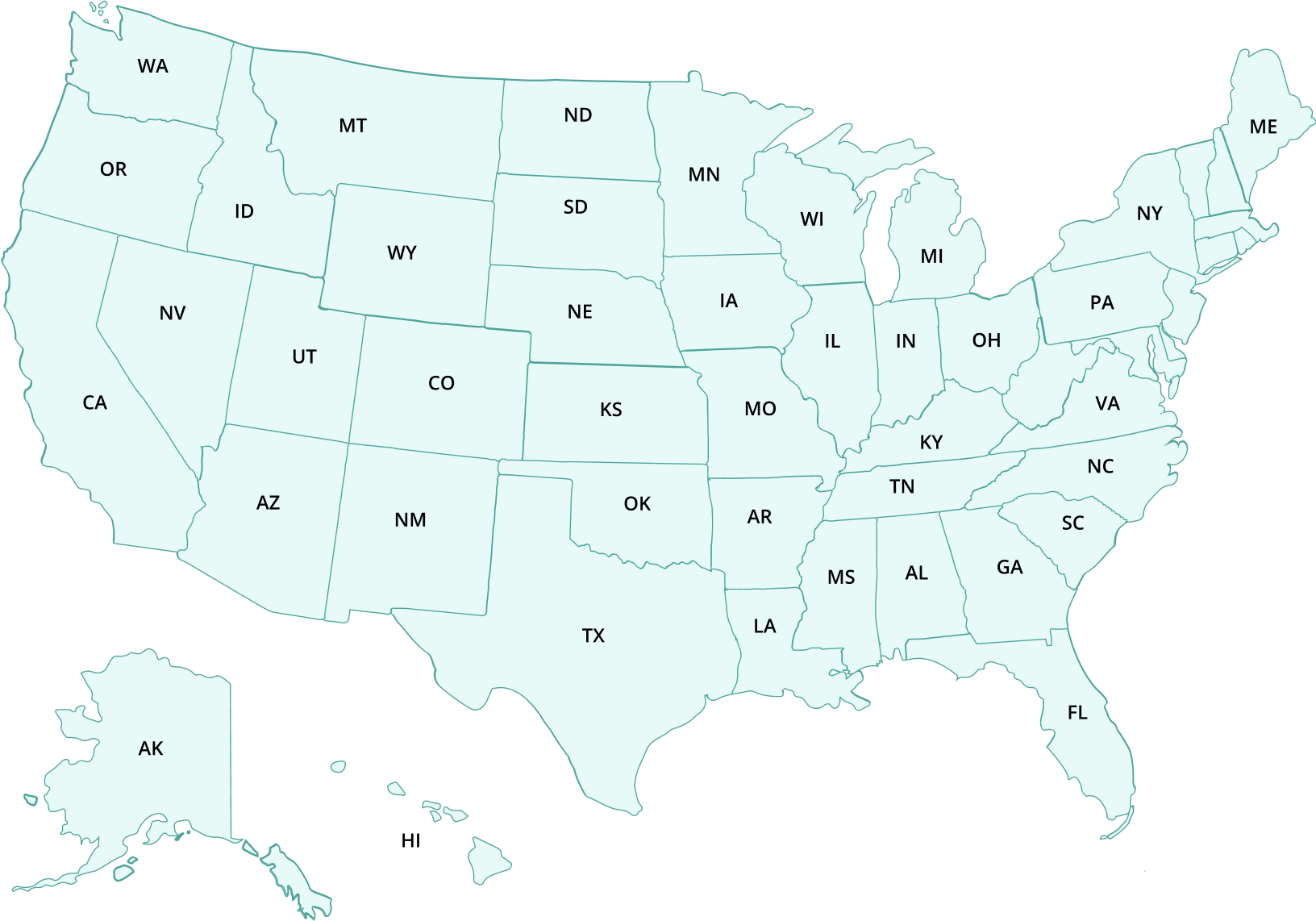 ---
Page Sources
Arizona Drug Control Update. (2013). Obama White House. https://obamawhitehouse.archives.gov/sites/default/files/docs/state_profile-arizona.pdf
Compressed Mortality, 1999–2016 Request. (2016b). Centers for Disease Control and Prevention. https://wonder.cdc.gov/cmf-icd10.html