Based on the Rhode Island Drug Control Update, the rate of illicit drug use in this state is around 13.21%. This is higher than the national average, only around 8.82%. Additionally, the most commonly abused substances were marijuana and opiates. In 2011, it was also reported that those who sought treatment were battling heroin addiction.
The question is, can Trinity Village, the sober house in Rhode Island, offer support to the struggling community?
Trinity Village: An Overview
Trinity Sober Living was founded in 2019 as a private, non-profit organization. For individuals dealing with addiction and co-occurring mental health disorders, including men, women, young adults, and families, this RI rehab facility offers distinctive, comprehensive therapies. Parents and kids can stay together while undergoing treatment, a highly specialized regulated living. Moreover, the structured living programs in this Rhode Island rehab center are available to assist families in establishing healthy boundaries and relationships. Families get knowledge about addiction and how to build a new life in recovery for everyone during the day.
At Trinity Sober Living, the daily agendas include lessons on 12-Step recovery, relapse prevention, parenting skills, life skills, self-esteem, and self-awareness. Each participant takes part in daily process groups and weekly individual counseling sessions to develop more effective strategies to deal with information and emotions that will aid in their recovery.
This RI rehab facility aims to create long-lasting recovery communities where people and their families can live in a healthy environment, access services, find work through local partners, and enrich their lives while thriving in their recovery, setting an example for future generations.
Find the best treatment options. Call our free and confidential helpline
Housing and Food at Trinity Sober Living
Trinity Village is conveniently situated in Portsmouth, Middletown, and Newport, Rhode Island, in the beautiful Aquidneck Island coastal region. Gender-specific homes offer a secure environment for men, women, and their families to win over addiction and substance abuse. The homes, which are situated in peaceful residential districts, offer a sense of immediate comfort and charm. Large cottage residences will provide cozy lodging for clients and their families, complete with roomy living spaces, a fireplace, and a high-end kitchen.
The neighborhood Trinity Clinic offers clients holistic services like yoga, reiki, meditation & mindfulness, acupuncture, and yoga. Those looking for treatment in a family-focused setting will find Trinity Village's whole-person approach and distinctive curriculum to be the ideal fit.
For the food, the meals are prepared by an in-house dietitian and served by the staff. These meals are served three times daily to all the clients and their families.
Trinity Village Treatment Options
The following levels of care are offered at Trinity aftercare:
For medication-assisted treatments at this RI rehab, take a look at the information below:
Drug Addiction
Dual Diagnosis

Anxiety
Depression
Trauma
Anger Management
The length of treatment in this RI rehab facility is around 30-60 days. However, this may change depending on the health condition of the patient.
Therapies at Trinity Village
The types of modalities offered at Trinity Sober Living are the following:
Individual Therapy
Group Therapy
Family Therapy
For evidence-based and holistic approaches, take a look at the information below:
Life Skills
Massage Therapy
Meditation & Mindfulness
Nutrition
Psychoeducation
Reiki
Yoga
After a course of treatment and therapy, clients at Trinity Aftercare will be given a unique relapse prevention plan to ensure a successful recovery.
Trinity Aftercare Payment Options
This Rhode Island rehab facility accepts self-payment, financing, loans, and health insurance. To verify the client's health insurance, visiting the facility's official website or contacting them is advised.
Licenses and Accreditations
Trinity Aftercare is licensed and accredited by the National Alliance for Recovery Residences. It is also a member of The Substance Use and Mental Health Leadership Council of RI.
Trinity Aftercare Advantages and Amenities
There are a few amenities for this Rhode Island rehab facility, but compared to other sober houses in RI, this rehab center offers Telehealth Services that are of great quality. The facility offers clients wherever they are clinical treatment and meaningful relationships. Additionally, patients receive a smooth experience with complete telehealth solutions.
During this time of the pandemic, millions of Americans have been forced to stay at home, and this can make it difficult for anyone battling addiction or trying to stay sober. Through the utilization of telehealth technologies, online virtual substance misuse treatment and other outpatient services can be delivered directly to the clients at their convenience and home. Benefits include decreasing exposure to diseases and saving on healthcare costs, lost productivity at work, and childcare requirements.
Staff at Trinity Village
The team in this rehab center is composed of medical doctors, clinicians, nurses, therapists, psychologists, and other healthcare professionals.
Arnold Rosenbaum, MD
Dr. Rosenbaum is a physician at the facility. In 1966, he received his medical degree from Thomas Jefferson University's Sidney Kimmel Medical College. He does surgery, internal medicine, and pain medicine and has offices in North Smithfield, Rhode Island, among other places. With Roger Williams Medical Center, Dr. Rosenbaum is connected.
Sophie Costa, LCSW
Sophie Costa is a clinician and a mental health counselor at the facility. She is responsible for treating and managing mental health disorders such as anxiety, depression, and trauma.
Find Drug Rehabilitation Centers Near You Anywhere In the US
Addiction Resource team has compiled an extensive list of the top drug rehabilitation facilities around the country. Click on the state you are interested in, and you'll get a list of the best centers in the area, along with their levels of care, working hours, and contact information. Haven't found the rehab you need? Call the toll-free helpline below for professional assistance.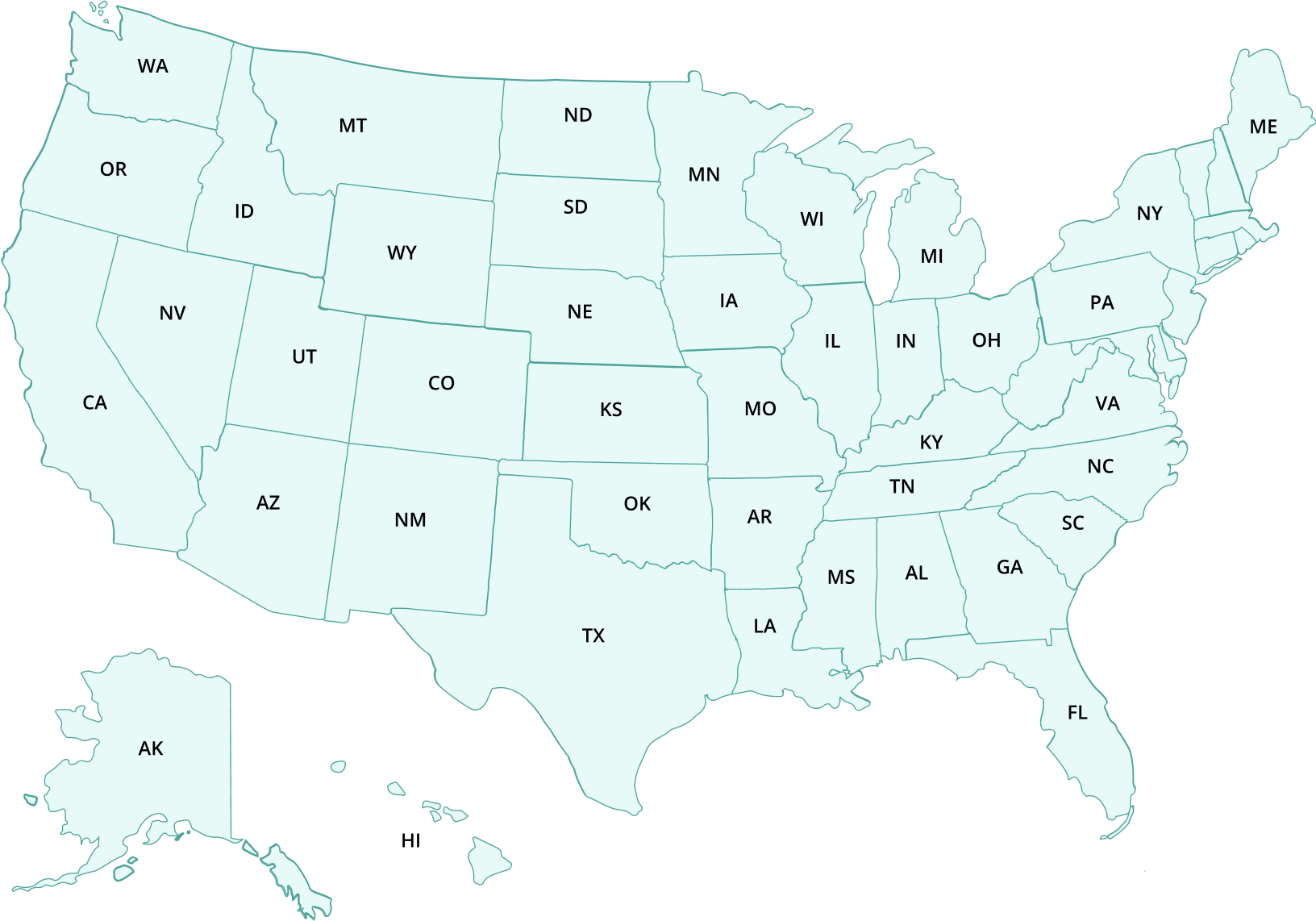 ---
Page Sources
The White House. (2017.). whitehouse.gov. https://obamawhitehouse.archives.gov/