According to Pennsylvania Drug Control Update, the rate of illicit drug use in the state lies around 7.99%. This is comparable to the national average which is around 8.82%. Additionally, the most commonly abused drug in PA is heroin. Because of improper drug use, in 2009, around 1,983 individuals in PA died. Apart from these substances, marijuana, alcohol, and tobacco are also abused. The question is, can Pennsylvania Recovery Center offer support to the community?
French Creek Recovery Center: An Overview
French Creek, a PA Recovery Center, was founded in 2020 to offer excellent, efficient treatment for drug misuse. In the program, evidence-based strategies including family engagement, group and individual counseling, and holistic care are combined with 12-Step methodologies. This Pennsylvania rehab center offers addiction therapy where it is required. It is situated in Meadville, PA, about 40 miles south of Erie and 90 miles north of Pittsburgh.
Many of the facility's employees are from the surrounding Crawford County area and are committed to enhancing their local area's quality of life. Moreover, this facility is a private, non-profit organization. Its mission is to improve the lives of clients through honesty, competence, perseverance, passion, respect, and teamwork.
Find the best treatment options. Call our free and confidential helpline
Housing and Food at French Creek Rehab
This PA Recovery Center operates 24 hours. Outside the campus, clients can enjoy a garden-like backyard and front yard, spacious living rooms, day rooms, small rooms, and art rooms. Generally, the campus is very simple. It is literally a house that is built to provide calmness and serenity to clients. The rooms here are private and in each room, there is one single-sized bed and a wardrobe. The bathrooms are shared by all the clients in the residential facility. When it comes to the food, the meals are prepared by the on-site staff and are served three times a day with snacks in between.
Treatment Options
French Creek drug and alcohol rehab, PA, is purely residential. Some of the medication-assisted treatments include the following:
Drug Addiction

Marijuana
Meth
Opioids
Prescription and OTC medications
The length of treatment in this Pennsylvania Rehab Center is usually 30-60 days. However, this may be shortened or extended depending on the health condition of the patient.
Therapies at French Creek Rehab
The therapeutic modalities offered in this PA Recovery Center are the following:
Individual Therapy
Group Therapy
Family Therapy
For evidence-based and holistic therapies, take a look at the information below:
Cognitive Behavioral Health Therapy (CBT)
Mindfulness-based Relapse Prevention
Twelve-Step Facilitation Therapy (TSF)
After a course of treatment and therapy, clients will be given a unique relapse prevention plan and aftercare counseling to ensure successful recovery.
Pennsylvania Recovery Center Payment Options
This facility accepts self-payment and health insurance. Some of the accredited health insurance companies include Aetna, Cigna, Highmark Blue Cross Blue Shield, UnitedHealthcare, and UPMC Health Plan.
Licenses and Accreditations
French Creek Rehab is accredited by The Joint Commission.
Pennsylvania Recovery Center Advantages
This facility offers high-quality care. To learn some of its advantages, take a look at the information below:
Fast access to treatment – If inpatient or residential beds are not available, the team assists patients in other ways. Also, this facility calls a different treatment center within the same group and helps the patient make an appointment there. In short words, it sends the patient to one or more designated outside-the-organization treatment centers.
Personalized evaluation and treatment plan – Before the start of the treatment, the staff will first examine each of the six essential factors to create the patient's treatment plan throughout the intake procedure.
Access to medications for opioid or alcohol use disorder – These medications are FDA-approved.
Another advantage of this facility is its long-term treatment and follow-up services. Here, lab tests are also provided even after the treatment.
Staff at the Facility
The team is composed of medical doctors, therapists, nurses, and other healthcare professionals.
Elizabeth Deemer
Elizabeth Deemer is the Director of Health Information Management. She makes sure that the health information on patients, including symptoms, diagnoses, medical histories, test findings, and procedures, is organized, managed, and protected.
Katie Martin
Katie Martin is the CEO of the facility. She is responsible for overseeing the facility's overall operations, making high-caliber business plans and strategies, and making sure these plans are in line with short- and long-term goals.
Kristin Eells
Kristin Eells is the Admissions Director at the facility. She ensures that the admissions procedure must be established, evaluated, promoted, and carried out. Although she has only been on the team for less than a year, her work allowed the team to grow and clients to foster and thrive.
Find Drug Rehabilitation Centers Near You Anywhere In the US
Addiction Resource team has compiled an extensive list of the top drug rehabilitation facilities around the country. Click on the state you are interested in, and you'll get a list of the best centers in the area, along with their levels of care, working hours, and contact information. Haven't found the rehab you need? Call the toll-free helpline below for professional assistance.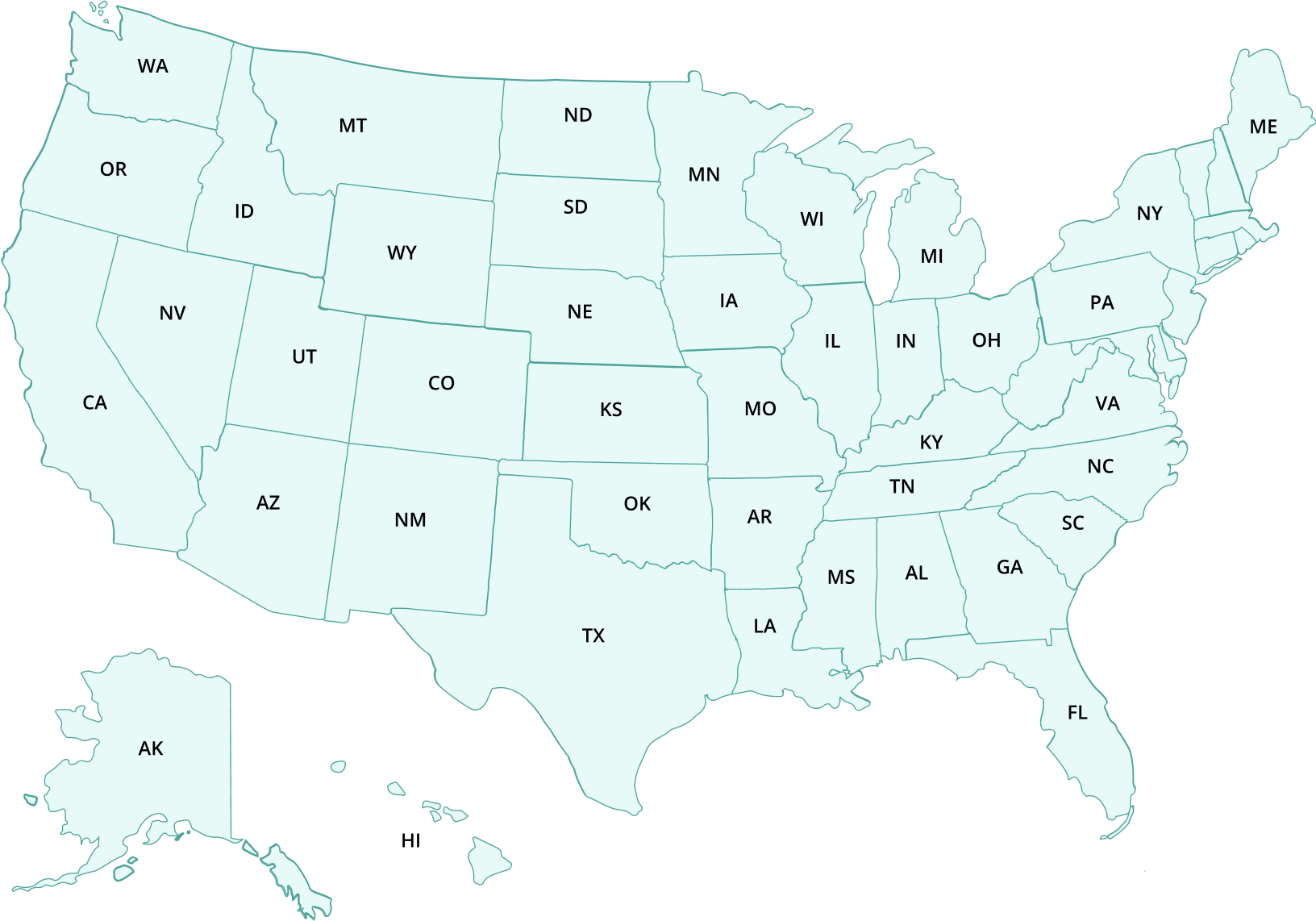 ---
Page Sources
The White House. (2017.). whitehouse.gov. https://obamawhitehouse.archives.gov/