According to Tennessee Drug Control Update, the rate of illicit drug use in this state is 7.07%. This is lower than the national average, around 8.82%. Moreover, aside from marijuana, the most commonly abused drugs are opiates and other prescription drugs. Even alcohol drinking and tobacco smoking are also prevalent.
The question is, can Cornerstone Rehabilitation Center offer support to the community?
Cornerstone of Recovery: An Overview
Founded in 1989, this private, non-profit organization is a drug and alcohol addiction treatment center. Over the years, it has grown to rank among the most recognized rehab facilities in Tennessee. The Cornerstone Detox offers inpatient and outpatient therapies, other programs, and career-specific treatment regimens. Their inpatient treatment and intensive outpatient (IOP) treatment is based on the 12-Step recovery program and the Bio-Psycho-Social-Social-Spiritual paradigm of treatment. Cornerstone takes pride in providing customized treatment plans created especially for each client's needs.
Additionally, they offer medical detoxification treatments and a range of therapies, such as cognitive behavioral therapy (CBT), dialectical behavioral therapy (DBT), acceptance and integration training, schema therapy, family therapy, activity therapy, fitness therapy, and more. Cornerstone offers inpatient care and specialized rehab programs for professionals, aviation workers, young people, and women. The women's program is tailored to their unique needs. The Newcomers program is intended for people who are just beginning treatment, and the Recovery Renewal program is made for people who relapse frequently.
Housing and Food at Cornerstone Recovery
The 35-bed facility of Cornerstone Rehabilitation Center houses the residents. Even though the environment is not exactly like a home, it is still efficient and meets the patient's current demands. In addition to shared spaces like a living room with a TV, two patients share a room. Each room has two queen-sized beds, wardrobes, and one bathroom. Residents can also work out at the gym within the building.
Gourmet, freshly made cuisine is served on-site, and the residential structure offers lodging that is similar to hotels. The meals are served three times a day with snacks in between, and after a meal, patients will go to outpatient treatment at a designated building.
Treatment Options
The following levels of care are offered at Cornerstone Detox:
Career-Specific Treatment

Aviation
Professionals
Railroad
For medication-assisted treatments at Tennessee rehab, take a look at the information below:
In addition to several daily groups, the 12-step program, life skills, relapse prevention, and other activities, residents at Cornerstone of Recovery, Knoxville, TN, also have a weekly therapy session.
Therapies at Cornerstone of Recovery, Knoxville, TN
The types of modalities offered in this Tennessee rehab center are the following:
Individual Therapy
Group Therapy
Family Therapy
For evidence-based and holistic treatments, take a look at the information below:
Recreation Therapy
Psychoeducation
Nutrition
Stress Management
Enhancing the patient's mental and emotional health is a priority in this Tennessee rehab facility because it is essential for recovering from substance misuse. After a course of treatment and therapy, clients will be given a unique relapse prevention plan to ensure a successful recovery.
Cornerstone Recovery Payment Options
This Tennessee rehab center accepts self-payment, and most insurance companies have the treatment facility on their list of approved providers. Most health insurance companies cover addiction treatment services, including United Health, WellPoint, Blue Cross Blue Shield, Anthem, Blue Cross, Cigna, and Aetna.
Licenses and Accreditations
Cornerstone Recovery is accredited by The Joint Commission and is a member of the National Association of Addiction Treatment Providers.
Cornerstone Recovery Advantages and Amenities
The fact that Cornerstone Recovery offers therapies specifically tailored for people who work in certain industries, like aviation, is undoubtedly its finest perk. A range of different treatment programs also come with a variety of amenities. This is undoubtedly a positive because it's hard to discover treatment facilities with career-specific curricula. Patients can participate in a workout program at the Tennessee rehab for an hour daily.
For the amenities, in addition to the fully-equipped gym, the 15,000-square-foot structure offers indoor tennis, basketball, and volleyball courts. Clients learn to trust their newfound peers on the premises' ropes course.
Staff at the Facility
The team at Cornerstone of Recovery, Knoxville, TN, is composed of clinicians, therapists, doctors, nurses, and other healthcare providers.
Scott Anderson, MD
Dr. Anderson serves as Cornerstone Recovery's chief clinical officer and clinical director. He has 30 years of expertise working as an addictions specialist and is a registered psychologist. As a group therapist for the outpatient program beginning in 1992, Dr. Anderson joined Cornerstone Recovery.
Rod Jackson
Rod Jackson oversees the veteran's program and recovery monitoring at this rehab facility. He joined the team in 2010 and has worked in the chemical dependency and social services fields for more than 22 years. Rod worked there as an executive director, program director, and substance abuse counselor.
Steve McGrew
The facility's president or chief executive officer is Steve McGrew. In the fields of banking, public accounting, governmental organizations, and behavioral health, he has more than 35 years of expertise. In 2006, he began attending the rehab facility.
Find Drug Rehabilitation Centers Near You Anywhere In the US
Addiction Resource team has compiled an extensive list of the top drug rehabilitation facilities around the country. Click on the state you are interested in, and you'll get a list of the best centers in the area, along with their levels of care, working hours, and contact information. Haven't found the rehab you need? Call the toll-free helpline below for professional assistance.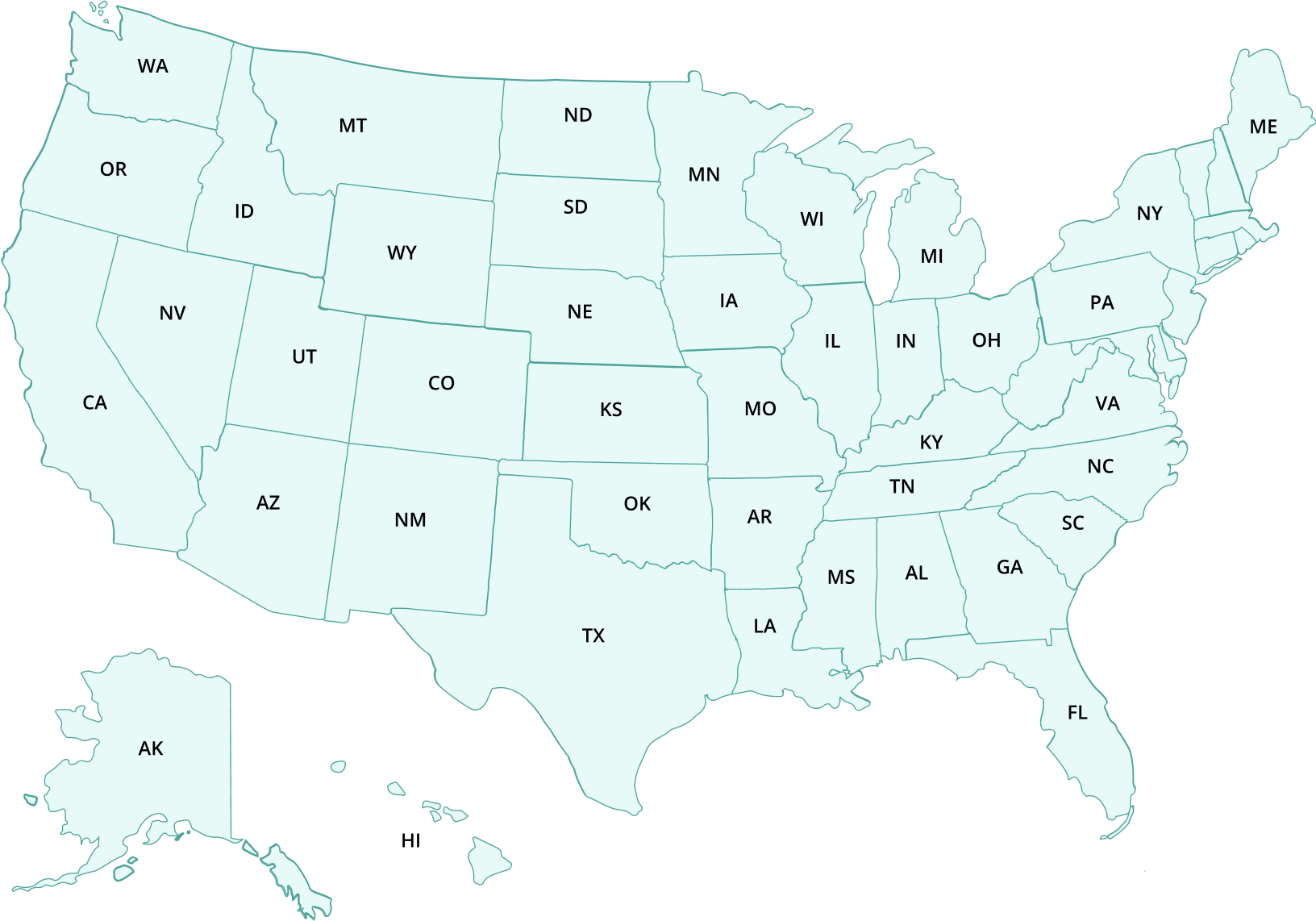 ---
Page Sources
The White House. (2017.). whitehouse.gov. https://obamawhitehouse.archives.gov/