In Vermont, it was reported that the rate of illicit drug use is around 13.73%. This is higher compared to the national average, which is only around 8.82%. Additionally, 4.7% of Vermont residents also abuse other illicit drugs besides marijuana. Those who are most at risk of this addiction and abuse are those 18-25 years old.
The question is, can Brattleboro Retreat, a drug rehab in Vermont, offer support to the Vermont community?
Brattleboro Retreat, VT: An Overview
The Brattleboro Retreat, a non-profit and private specialty facility for kids, adults, and teenagers seeking to recover from substance abuse and mental health issues, is situated in the town of Brattleboro, Vermont. Since its founding in 1834, the hospital has treated patients from various socioeconomic backgrounds. Retreats in Vermont provide a variety of treatment services for conditions ranging from anxiety, alcoholism, depression, opioid addiction, and other types of problems with the assistance of a skilled clinical staff made up of psychiatrists, mental health professionals, counselors, nurses, physician assistants, social workers, and other healthcare professionals.
Moreover, the hospital adopts a team-based approach to patient care and always places the needs of the patients first. The facility offers a range of programs across its levels of care, including an inpatient program for adults and adolescents, specialty programs, an intensive outpatient day program, an outpatient program, and a program for young people struggling with addiction. This Vermont rehab also prides itself on having a family- and patient-centered environment. Families and friends are often welcome to see patients seven days a week. Parents, relatives, and guardians must make arrangements with the client's therapist for campus passes and visits for residential programs.
Find the best treatment options. Call our free and confidential helpline
Housing and Food at Brattleboro Vermont Rehab
The facility, which is situated in a prominent location in Southern Vermont, has a college campus-like atmosphere and offers both indoor and outdoor recreational opportunities. The Ripley Building, the center's main housing option, contains 50 private, individual bedrooms for the residents to live in. It also features a dining hall where residents are served meals three times a day.
The meal menu typically offers a variety of delectable desserts, pizza, soups, salad options, and other items. The Inn is the name of another residential facility. Residents can stay in these retreats in Vermont, a late 1800s farmhouse that has been renovated, with single or double bedrooms. Guests will appreciate the tranquil meadows and hills around the property along with a handmade breakfast served every morning during their stay.
Treatment Options
The following levels of care are offered in this retreats in Vermont:
Partial Hospitalization Program
For evidence-based treatments, take a look at the information below:
Drug Addiction
Co-Occurring Disorders
Anxiety
Bipolar Disorder
Depression
Panic Disorder
Schizoaffective Disorder
Usually, the length of treatment in these retreats in Vermont will depend on the age, the type of substance that was used, and the severity of the addiction.
Therapies at Brattleboro Vermont Rehab
The following types of modalities are offered in this alcohol rehab in Vermont:
Individual Therapy
Group Therapy
Family Therapy
For holistic and experiential therapies, take a look at the information below:
Animal Therapy
Art Therapy
Canine Therapy
Life Skills
Nutrition
After a course of treatment and therapy, clients will be given a unique relapse prevention plan to ensure successful therapy.
Brattleboro Vermont Rehab Payment Options
A month of treatment may cost around $20,000. Brattleboro Vermont Rehab accepts self-payment and insurance. Some of the accredited health insurance plans are Medicaid, Medicare, and private insurance companies.
Licenses and Accreditations
Brattleboro Vermont Rehab is accredited and licensed by The Joint Commission and the Vermont State Department of Education.
Vermont Rehab Advantages and Amenities
This facility's advantages are more focused on the services. First, gay, transgender, and bisexual people can receive specialized inpatient treatment at this hospital because it is a particularly LGBT-friendly rehab center. All clients will receive treatment in a place that is accepting of the LGBT community and secure. In a separate, on-site wing from the other wings, the charity shelters its LGBT clientele. One double room and thirteen single rooms are available in this elegantly renovated wing.
Second, the facility does not provide family counseling or programs. However, if a patient signed a release of information before admission, family members may receive updates on the patient's progress. If a private meeting with the client, counselor/therapist, and family member is necessary, the staff can assist in organizing and planning this activity with the client's approval, of course.
Third, an alternative day school program called BRIDGES (The Brattleboro Retreat Individually Developed & Guided Education Services) is available to children in Kindergarten through 12th grade, aged 5 to 22. BRIDGES is a division of the state-approved independent Meadows Educational Center at the Brattleboro Retreat, which is led by Garth D. Grennan, MS.Ed, CAS, principal and director of Educational Programming.
Lastly, there is Residential Care for Children. This program is a multi-track therapy facility housed in a home-like building that can accommodate 11 children of ages 6 to 14. This smaller household environment is perfect for specific programs to support kids who are changing from childhood to adolescence.
Staff at the Facility
The team in Brattleboro Vermont Rehab is composed of medical doctors, nurses, therapists, and other healthcare professionals.
Peter Albert
Peter Albert is the Senior Vice President of Brattleboro Retreat, VT, and has over 40 years of experience at the facility. He holds a clinical social work license. He worked for the company in a variety of roles before accepting the vice president job, including director of access and evaluation, clinical director (adolescent services), utilization management, and more. He still supervises clinically and cares for outpatient clients in addition to his duties.
Meghan Baston
Meghan Baston is the Chief Nursing Officer at Brattleboro Retreat, VT. She graduated from the University of Phoenix with a bachelor's degree in management and a master's degree in nursing with a leadership and management concentration from the same institution. She attended Manchester College and New Hampshire Technical Institute, respectively, where she earned an Associate of Science in Nursing and a Radiologic Technology degree.
David Casceillo
David Casceillo is the Chief Information Officer of Brattleboro Retreat, VT. He has more than 20 years of experience working in senior roles in the healthcare IT industry. Before being employed in 2017 at the facility, he previously held the position of Senior Director of Information Systems at the Hospital for Special Surgery in New York City.
Find Drug Rehabilitation Centers Near You Anywhere In the US
Addiction Resource team has compiled an extensive list of the top drug rehabilitation facilities around the country. Click on the state you are interested in, and you'll get a list of the best centers in the area, along with their levels of care, working hours, and contact information. Haven't found the rehab you need? Call the toll-free helpline below for professional assistance.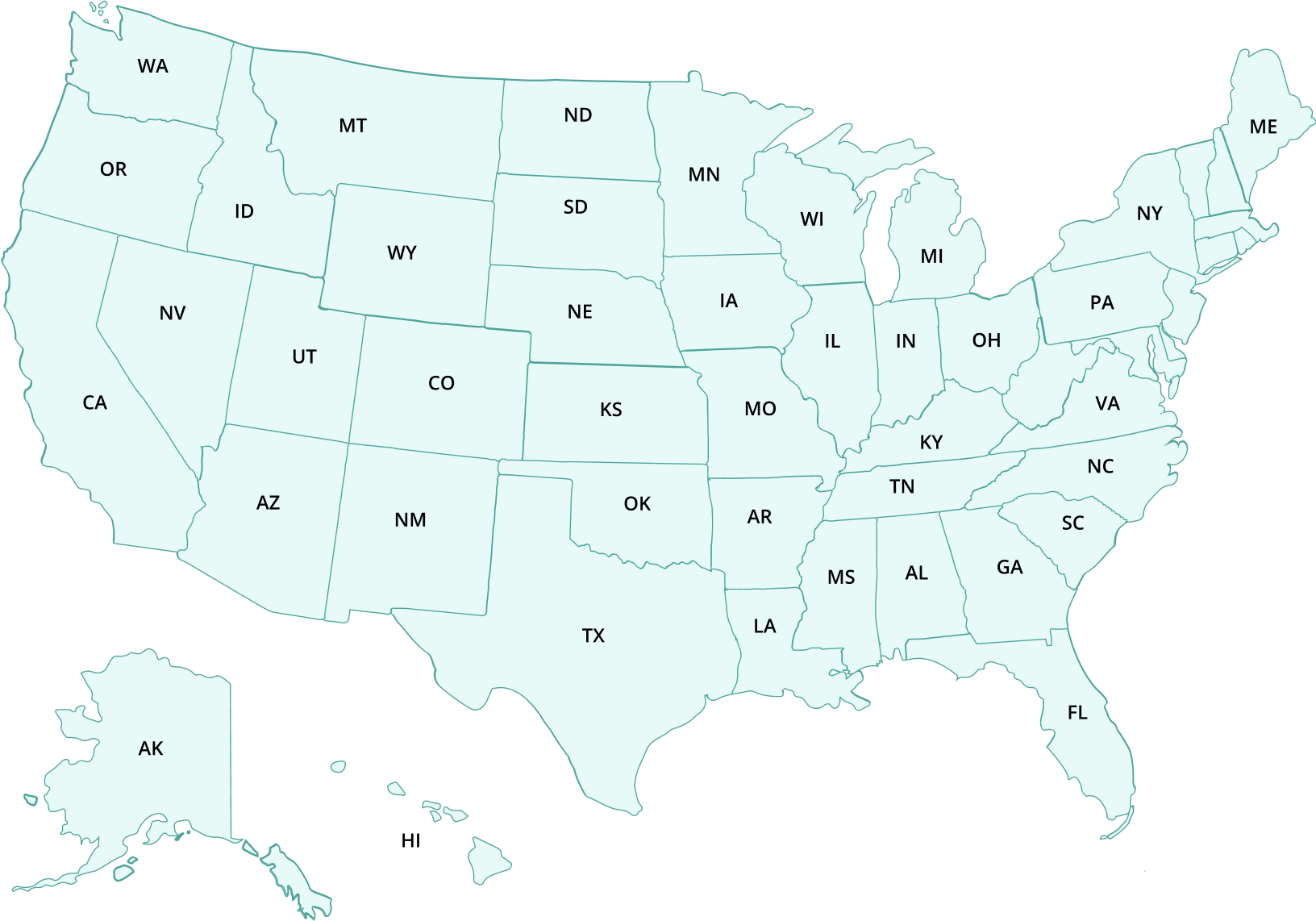 ---
Page Sources
The White House. (2017). Retrieved from https://obamawhitehouse.archives.gov/