According to the Arkansas Drug Control Update, the rate of illicit drug use in Arkansas is around 7.61%. This is comparable to the national average, which is around 8.82%. In 2010, it was reported that the drug-induced death rate in the said state was lower than the national average. Aside from these drugs, marijuana addiction, alcohol abuse, and tobacco dependence are also prevalent.
The question is, can Recovery Centers of Arkansas (ARC), drug rehab in AR, offer support to the community?
Recovery Centers of Arkansas: An Overview
With solid roots in the recovery community in central Arkansas, Recovery Centers of Arkansas (ARC) has a long history. The Twenty-Four Hour Club, which later changed its name to Addiction Treatment Centers, was the original name of the Arkansas chapter of Alcoholics Anonymous and the oldest chapter west of the Mississippi River. This rehab facility was founded in the 1950s as a private, non-profit organization with the goal of acquiring a facility in Little Rock to provide alcohol abuse treatment.
Eventually, a similar facility was soon needed on the north bank of the river, and this was quickly realized. 12 persons contributed $100 apiece for a down payment on a building and property at the current location in North Little Rock. These individuals formed Riverbend Recovery Centers. The two centers operate under different articles of incorporation. Each grew and began to provide addiction treatment for both men and women and therapy for substance misuse in general as opposed to only alcoholism.
Find the best treatment options. Call our free and confidential helpline
Housing and Food at Arkansas Recovery Center
RCA Rehab acquired the Steeplechase Apartments next to its Little Rock center in 2008. For individuals and families in need of a drug-free environment, the 26-unit apartment building provides stable, long-term residence. The group then fulfilled another aspiration in 2010 when it acquired the Oasis Renewal Center and opened an upmarket residential program geared toward professionals with a strong focus on intervention and family assistance.
Generally, the housing is simple but very clean and comfy. Inside the campus are day, small, family, and art rooms. There are semi-private and private rooms as well. However, in this facility, bathrooms are shared.
The food in this drug rehab in Arkansas is prepared by a dietitian and served by the staff multiple times a day.
RCA Rehab Treatment Options
The following levels of care are offered at RCA Recovery:
For medication-assisted treatments, take a look at the information below:
Take note that certain criteria should be met for those who want to be enrolled in this facility. To know more about these, please click here.
Therapies at Arkansas Recovery Center
The therapeutic modalities offered at Arkansas Recovery Center are the following:
Individual Therapy
Group Therapy
Family Therapy
For evidence-based and holistic therapies, take a look at the information below:
After a course of treatment and therapy, clients will be given a unique relapse prevention plan to ensure a successful recovery.
RCA Rehab Payment Options
RCA Rehab accepts self-payment and health insurance. Some of the accredited health insurance companies are Medicaid, Military Insurance, and Private Health Insurance.
Recovery Centers of Arkansas Licenses and Accreditation
RCA Rehab is accredited by the Commission on Accreditation of Rehabilitation Facilities (CARF).
RCA Rehab Advantages and Amenities
One of the advantages of this facility is that it is hearing-impaired friendly. Also, there is the Veterans Administration, where the facility provides supervised services during non-treatment hours via a contract with the VA. People who are actively receiving treatment at the nearby Veterans Hospital are given access to these programs. Veterans rehab services include supervised accommodation, nourishing meals, transportation, and laundry. However, take note that only referrals from the Veterans Administration Hospital are accepted for admission.
Staff at Recovery Centers of Arkansas
The team at RCA Recovery is composed of medical workers and admin staff. All of these are experts and very knowledgeable about their duties.
David Bradshaw
David Bradshaw is the Executive Director of the facility. He is responsible for controlling the facility's management and strategy to ensure the client's safety. He develops the company's leadership team by filling critical positions and providing training to staff members.
Adam Reynolds
Adam Reynolds is the Recovery Residence Coordinator at RCA Rehab. He is responsible for running and organizing the Rehab Facility. Administrative, domestic, and daily life tasks are included in this.
Find Drug Rehabilitation Centers Near You Anywhere In the US
Addiction Resource team has compiled an extensive list of the top drug rehabilitation facilities around the country. Click on the state you are interested in, and you'll get a list of the best centers in the area, along with their levels of care, working hours, and contact information. Haven't found the rehab you need? Call the toll-free helpline below for professional assistance.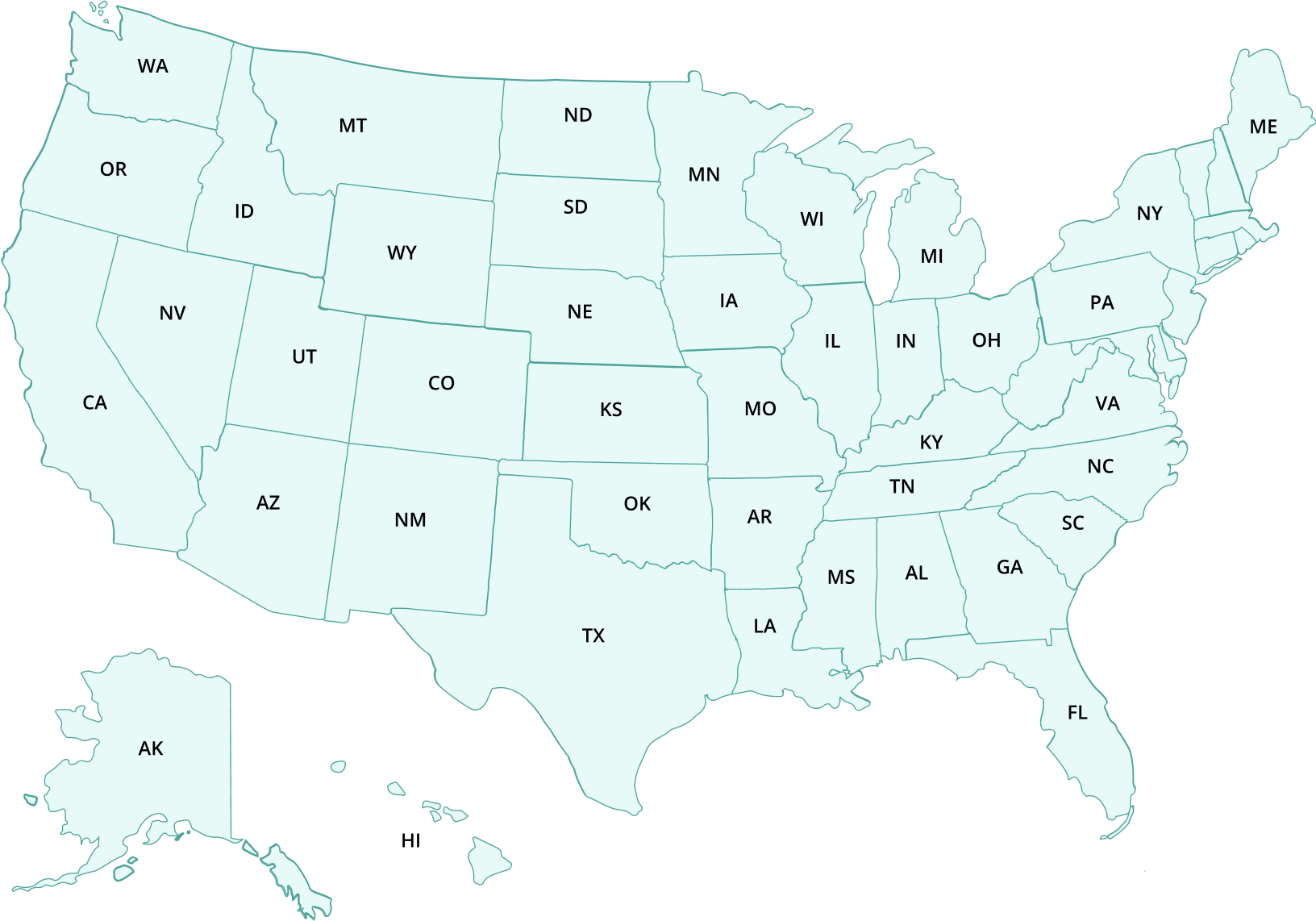 ---
Page Sources
The White House. (2017.). whitehouse.gov. https://obamawhitehouse.archives.gov/