According to the Substance Abuse and Mental Health Services Administration, the rate of illicit drug use in California is around 10.25%. This rate is higher compared to the national rate of 8.82%. Additionally, those who are most at risk of this addiction are those 12 years old and above. Aside from marijuana, opioids and prescription drugs are also abused.
The question is, can Malibu Rehab offer support to these individuals battling substance use disorder?
Passages Malibu: An Overview
Malibu Passages is one of the luxury rehab centers in California. Chris and Pax Prentiss, a father and son team, launched this rehab center in 2001. Pax had a terrible ten-year addiction to heroin, cocaine, and alcohol before, so he sought treatment facilities that provided group meetings and the 12-Steps, but he would invariably relapse aftercare. Chris designed a holistic program that Pax had never had before out of desperation to preserve his life; in the end, it saved his life. Pax and his father launched Passages after Pax became sober. Clients can now benefit from the same holistic rehab care that saved Pax's life and hundreds of others who have attended Passages.
This facility is a private rehab & for-profit organization that focuses on the underlying conditions causing drug and alcohol abuse. The workers in Malibu Passages achieve this through a highly tailored treatment plan and therapists with expertise in resolving the root causes of addiction. Because the facility believes that the 12 Step program promotes a philosophy that is harmful to recovery and can induce relapse, it is not being used in the center. In comparison to the 12 Step program, the holistic one-on-one approach is significantly superior and provides cutting-edge services that will keep clients interested in and enthusiastic about rehabilitation. In addition, clients will experience empowerment during treatment as opposed to powerlessness.
Find the best treatment options. Call our free and confidential helpline
Housing and Food at Passages Malibu
At Malibu Passages, clients can get the best holistic addiction therapy. Clients will work privately with a broad group of treatment providers and get to know the latest cutting-edge therapy modalities. During their stay, they will take advantage of comfortable accommodations, delectable meals by chefs and nutritionists, and opulent extras that have been specially chosen with their recovery and comfort in mind.
The rooms at this luxury rehab center are private and semi-private, and the beds are queen-sized. Each room has a wardrobe, bathroom with a bathtub, study table, and grooming area.
Other amenities in each room are the following:
Panoramic and relaxing ocean views
Phone and high-speed WiFi
Large TV
A complimentary copy of The Alcoholism & Addiction Cure Book
Aromatherapy air diffuser
Daily housekeeping service
24-hour support service from nurses and medical doctors
For the semi-private rooms, each room has two queen-sized beds with the same amenities as the private rooms.
Passages Malibu Treatment Options
The following levels of care are offered in this facility:
Partial Hospitalization Program
For specific treatments, take a look at the information below:
Drug Addiction
Dual Diagnosis

All mental health issues caused by drug addiction
The length of treatment in Malibu Rehab Center depends on the severity of the addiction of the patients and the type of substance use.
Therapies at Malibu Rehab Center
The following types of modalities are followed in Malibu Rehab Center:
Individual Therapy
Group Therapy
Marriage and Family Therapy
For holistic therapies offered, take a look at the information below:
Acupuncture
Art Therapy
Equine Therapy
Massage Therapy
Meditation
Yoga
After a course of treatment and therapy, a client will receive a unique relapse prevention plan to ensure a successful recovery.
Passages Malibu Rehab Center Payment Options
Malibu Passages accepts self-payment and insurance. Some of the accredited health insurance companies are Aetna, Anthem, Beacon Health Options, BlueCross BlueShield, ComPsych, Health Net, Humana, Magellan Health, MultiPlan, Three Rivers, and TriCare.
Licenses and Accreditations
Malibu Passages is licensed and accredited by The Joint Commission, Commission on Accreditation of Rehabilitation Facilities (CARF), American Society of Addiction Medicine (ASAM), and The State Department of Healthcare Services.
Passages Malibu Rehab Center Advantages and Amenities
The major advantage of Malibu Passages is its amazing views. It is a very luxurious facility with a pool, fully equipped gym, jacuzzi, tennis courts, and a number of resting and relaxing areas. The facility grounds are magnificent on their own, but the treatment staff is what really distinguishes this location. 
Here, clients can find luxury if they desire it. This rehab center aims to offer patients opulent luxury, familiarity, and service. Each client receives a 46-inch plasma TV, their own personal assistant, and a number of additional perks. Clients are also given a ten-person team of therapists and doctors as soon as they are accepted into their program.
The Malibu home has lavish marble entryways and pricey furnishings, giving it the appearance of an opulent palace. Both locations are pristine because staff members are employed to continuously sweep, dust, and mop the grounds for eight hours each day. Clients have an exceptional amount of freedom and are permitted full access to computers and mobile devices.
Staff at Passages Malibu
The team is composed of medical doctors, nurses, therapists, and other healthcare professionals that can effectively attend to the needs of the clients.
Chris Prentis
Chris Prentis' specialty is helping others. Chris led self-improvement programs for many years to aid folks who thought they were not as great as they could be. He is the author of more than a dozen publications that have enhanced people's lives all across the world. He set out on a mission to save Pax's life when Pax came to him and admitted to having a drug and alcohol addiction.
Pax Prentiss
Pax Prentiss' life was rescued by the holistic treatment method he and his father developed, which is also offered at Passages Malibu, after nearly ten years of battling a drug and alcohol addiction. Pax has maintained his sobriety for around 20 years. He aims to support folks who have struggled with drug and alcohol addiction and wish to quit using.
Find Drug Rehabilitation Centers Near You Anywhere In the US
Addiction Resource team has compiled an extensive list of the top drug rehabilitation facilities around the country. Click on the state you are interested in, and you'll get a list of the best centers in the area, along with their levels of care, working hours, and contact information. Haven't found the rehab you need? Call the toll-free helpline below for professional assistance.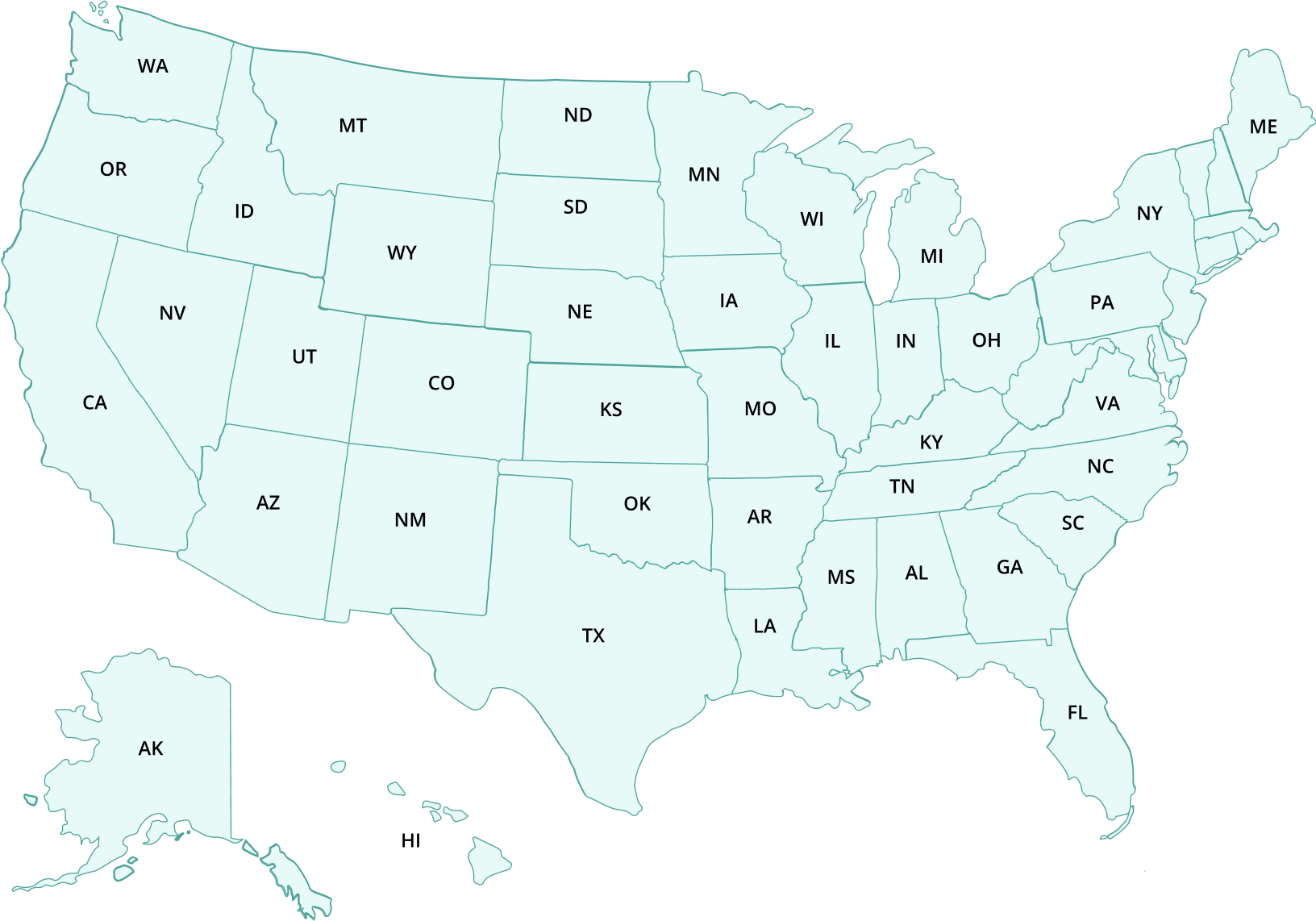 ---
Page Sources
California (CA) | CBHSQ Data. (2014.). Retrieved from https://www.samhsa.gov/data/report/california-ca-1