According to the California Healthcare Foundation, in 2021, around 9% of California residents are using illicit drugs, and only 10% of these individuals were able to get addiction treatment. Additionally, in the same year, there was an increase in opioid overdose, as well as psychostimulants and amphetamines.
So the question is, can recovery centers in California offer support to the community?
Evolve Treatment Center: An Overview
Adolescents with addiction, mental health concerns, and behavioral problems between the ages of 12 and 17 are treated in this drug and alcohol rehab in California. Evolve Treatment Center was founded in 2014 as a private, non-profit organization and has locations that offer residential and outpatient therapy to teenagers, as well as unique services for their families. Additionally, this addiction treatment center California is a fantastic treatment facility because it offers a wide range of remedies, programs, and treatment options that not only assist teens' mental and physical health but also enable them to conquer their demons and move forward toward a healthier and happier life.
Generally, in this teens rehab facility, the staff gives teenagers the skills they need to cope with stress, regulate unpleasant emotions, and strengthen bonds with their families and classmates. The treatment starts from the point of understanding, compassion, and empathy, and teens are taught to embrace themselves as they are without holding anything against them.
Find the best treatment options. Call our free and confidential helpline
Housing and Food at Evolve Treatment Center
Evolve centers make sure housing is acceptable for teenagers in terms of housing. The interior design of the rooms is unique, and teenagers would feel at ease staying there for a time. Additionally, the housing in each facility can accommodate 6 patients. The living accommodations are cozy and include a roomy kitchen with modern appliances. To make sure that teen clients stay on top of their schoolwork, Evolve Behavioral Health offers designated locations for school-related activities.
Outside the campus, teen clients can enjoy serene views, a mini man-made pond, and a refreshing yard. Moreover, the rooms are semi-private. In each room, there are two single beds and one bathroom. The living room is huge enough to accommodate all of the enrolled clients. There are also small rooms on the campus where group therapies are being done.
For the food, the meals are prepared by a dietitian and are served three times a day with snacks in between.
Treatment Options
The following levels of care are offered in Evolve Alcohol Rehab in California:
Partial Hospitalization Program
All treatment programs above are evidence-based, data-driven, solution-focused, and appropriate for adolescents with behavioral challenges as well as those with addiction and mental health concerns.
For specific treatments, take a look at the information below:
Usually, teen clients stay in Evolve Alcohol Rehab in California for one month. However, this period may be extended if their mental health issues and other addiction problems are not yet fully addressed.
Therapies at Evolve Behavioral Health Center
The following types of modalities are offered at Evolve Behavioral Health:
Individual Therapy
Group Therapy
Family Therapy
Moreover, therapies provided in this rehab center are the following:
Applied Behavioral Analysis
Equine-Assisted Therapy
Generally, the above therapies' primary goals are to improve a patient's mental health and aid in their healing process.
Evolve Behavioral Health Center Payment Options
Evolve Treatment Center accepts self-payment and insurance. Some of the health insurance companies accredited are Anthem, Blue Cross, Healthnet, Aetna, Amerihealth, Cigna, GHI, Magellan, Optum, Oxford, United Healthcare, Value Options, and Humana.
Evolve Licenses and Accreditations
This drug and alcohol rehab in California is accredited by The Joint Commission and CARF (Commission on Accreditation of Rehabilitation Facilities).
Evolve Treatment Center Advantages and Amenities
Teen clients receiving treatment in this facility have access to a variety of amenities designed to accelerate their rehabilitation, such as mindful walking, yoga, mindful cooking, meditation, social events, surfing classes, dance, art, and music lessons, boxing, hiking, and fitness. Generally, everything in this rehab center is easy.
While teen clients recover from drug and alcohol addiction, they are assured of enjoyment as well.
Staff at Evolve Rehab Center
The team in Evolve Treatment Center is composed of medical doctors, nurses, therapists, and other healthcare professionals.
Shikha Verma, MD
Dr. Verma is the Medical Director of the rehab center. She is a board-certified general and child and adolescent psychiatrist with extensive clinical experience in the treatment of a wide range of mental health disorders, including attention-deficit/hyperactivity disorder (ADHD), obsessive-compulsive disorder (OCD), other anxiety disorders, substance use disorders, mood disorders, psychotic disorders, trauma, autism spectrum disorder, and intellectual disabilities.
Alyson Orcena, LMFT
Alyson Orcena is a Licensed Marriage and Family Therapist. As the facility's Executive Clinical Director, her goal is to strengthen and enhance all facets of the center's clinical standards and procedures. This includes expanding the use of DBT across all programs and ensuring clinical staff has the necessary knowledge, skills, and mentorship to apply DBT in a way that best serves clients.
Ellen Bloch, LCSW
Ellen Bloch is a Licensed Clinical Social Worker and the facility's Director of Outpatient Programs. Teenage counseling has been Ellen's specialty for more than 30 years. She has experience working in residential treatment programs at the Dubnoff Center in North Hollywood, Vista Del Mar, and the Van Nuys Psychiatric Hospital. She also worked as a clinician and director at The Westview School in Los Angeles, a private non-profit institution that provides middle and high school education to adolescents with emotional difficulties, autism spectrum disorder, and learning disabilities.
Find Drug Rehabilitation Centers Near You Anywhere In the US
Addiction Resource team has compiled an extensive list of the top drug rehabilitation facilities around the country. Click on the state you are interested in, and you'll get a list of the best centers in the area, along with their levels of care, working hours, and contact information. Haven't found the rehab you need? Call the toll-free helpline below for professional assistance.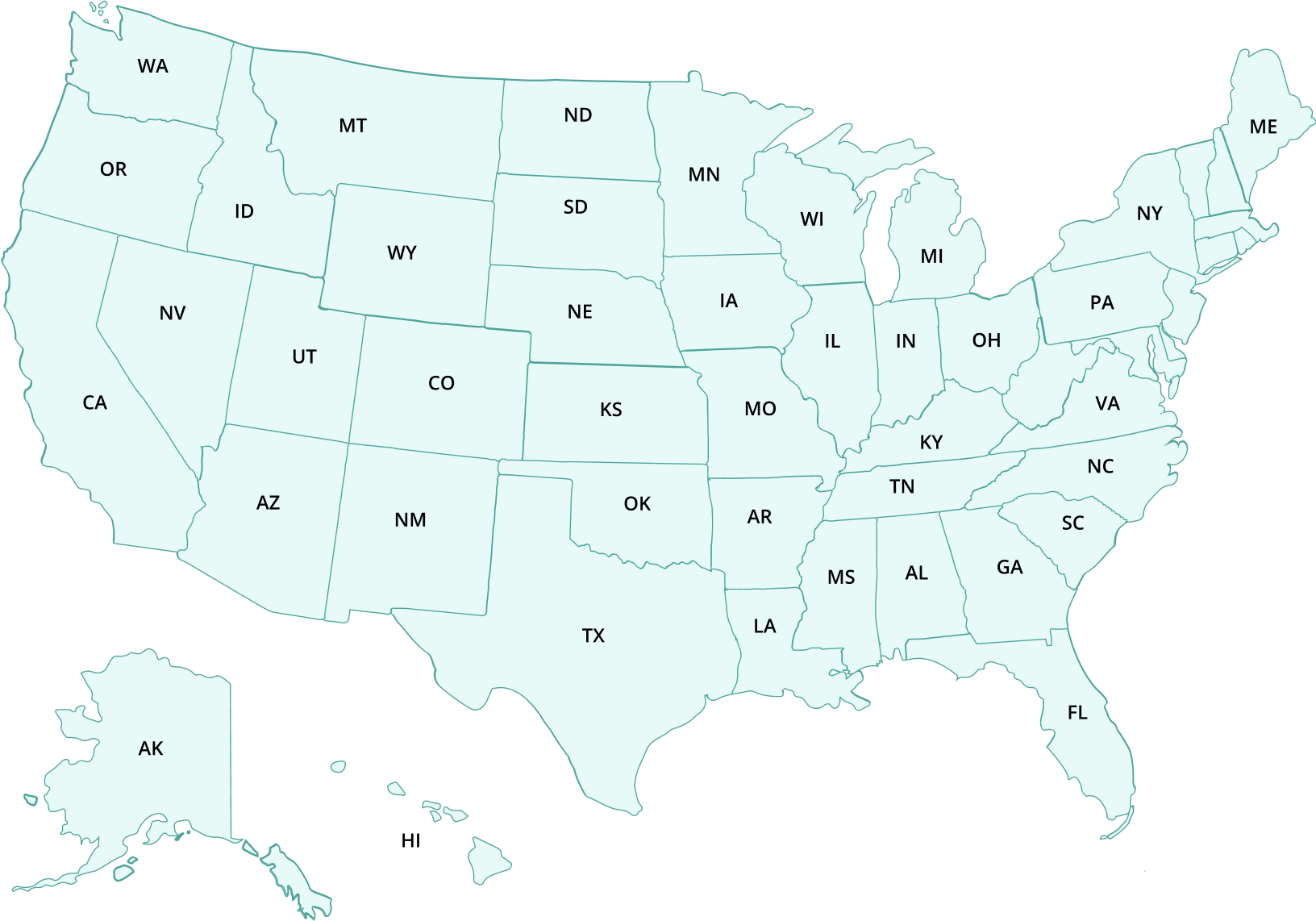 ---
Page Sources
2022 Edition — Substance Use in California. (2022.). California Health Care Foundation. Retrieved from https://www.chcf.org/publication/2022-edition-substance-use-california/