In 2020, the total opioid prescription issued was around 80 million. Most of the opioid drugs prescribed were codeine and acetaminophen, with a prevalence rate of 37.6%. This was followed by tramadol, with a prevalence rate of 21.8%. Moreover, in South Carolina, the rate of illicit drug use is 8.88%. This rate is slightly higher compared to the national rate, which is 8.82%. Therefore, the question is can Crossroad Recovery Center support these individuals with opioid use disorder?
Crossroads Addiction Center: An Overview
Founded in 2005, Crossroads Methadone Center is a private rehab & for-profit organization that initially provides exquisite drug addiction management to South Carolina residents. A few years later, this facility was expanded to Colorado, Georgia, Kentucky, New Jersey, North Carolina, Pennsylvania, Tennessee, Texas, and Virginia.
This facility aims to help people with mental health and substance use disorders reclaim their lives. For the benefit of the patients, this facility offers medication-assisted treatment (MAT) and measurement-based care, such as mending broken relationships, finding and maintaining work, becoming involved parents, and improving the lives of clients and their families and communities.
In several Crossroads Methadone Clinic locations, this rehab also provides services for hepatitis C, toxicological testing, digital health screenings, and smoking cessation. There is no better way to treat opioid use disorder than with this all-encompassing strategy, which has been demonstrated to reduce overdose deaths and promote long-term recovery. Additionally, for more than 26,500 patients each month, each clinic in the Crossroads Treatment Centers provides the same level of professional, easily accessible, high-quality care.
Find the best treatment options. Call our free and confidential helpline
Treatment Options
Crossroads Methadone Clinic is a strict outpatient facility. It focuses on managing drug abuse and addiction, specifically the following drugs:
For these drugs, withdrawal or detox management and medication counseling are also offered.
Therapies at Crossroads Treatment Centers
The types of modalities offered in this facility include the following:
Individual Therapy
Group Therapy
Family Therapy
For the therapies, take a look at the information below:
Behavioral counseling Therapy
After successful therapies, clients will be given a unique relapse prevention plan and aftercare program.
Crossroads Treatment Centers Payment Options
This facility accepts self-payment and insurance plans. Some of the insurance companies covered are Medicare, Medicaid, and other private insurance companies.
Licenses and Accreditation
Crossroads Methadone Center is accredited and licensed by the State substance abuse agency, State department of health, Commission on Accreditation of Rehabilitation Facilities, and National Committee for Quality Assurance.
Induction – This phase is the client's intake day when they meet their team and receive their copy of the Path to Recovery Handbook. This period would typically last the first month of the therapy. Weekly follow-up meetings, education on treatment, and drug testing will be held with the client's counselor.
Early recovery – Clients and their counselors will begin working on comprehending their addiction after the medication dosage starts to settle. Clients will also begin generating plans, talking about triggers, and making a recovery road map.
Relapse prevention and stabilization – Clients will start thinking about going off their medication and developing an aftercare plan after about a year in treatment, along with the doctor at their respective facilities.
Additionally, there is this TeleVisits program where clients in emergency and those who cannot attend in person, will be allowed to get treatment online. The facility also offers a round-the-clock call center and appointments that last no more than 24 hours to provide the highest service of convenience.
Staff at Crossroads Treatment Center
The staff in this facility is composed of service coordinators, nurses, clinical supervisors, and counselors.
Rupert McCormac, MD
Rupert McCormac is the clinical director of the facility. He is a medical doctor and founder of the facility. He founded the facility to build a world-class outpatient healthcare business with a clear objective to aid people in recovering from opioid abuse.
Megan Russell, LPCC, CADC, MRC
Megan Russell is the program director at Crossroads Methadone Clinic. She also offers clinical and behavioral therapies. She graduated with a degree of Bachelor of Arts in Psychology at the University of Kentucky in the year 2011, and she continued her Master's Degree in Rehabilitation Counseling in the same year.
Find Drug Rehabilitation Centers Near You Anywhere In the US
Addiction Resource team has compiled an extensive list of the top drug rehabilitation facilities around the country. Click on the state you are interested in, and you'll get a list of the best centers in the area, along with their levels of care, working hours, and contact information. Haven't found the rehab you need? Call the toll-free helpline below for professional assistance.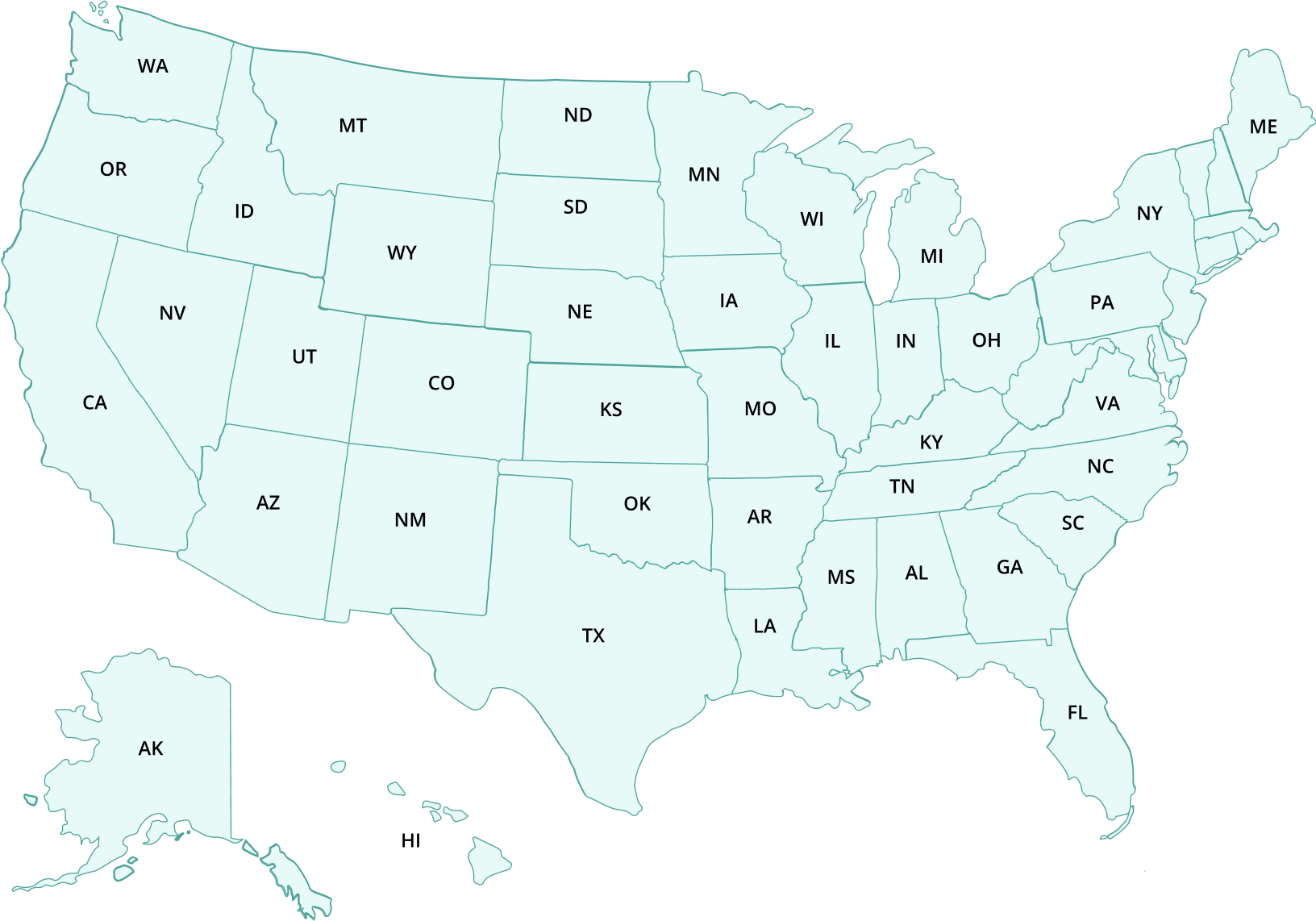 ---
Page Sources
Opioid Agonist. (2020). ClinCalc. https://clincalc.com/DrugStats/EPC/OpioidAgonist
The White House. (2022, August 11). Office of National Drug Control Policy. Retrieved from https://www.whitehouse.gov/ondcp/