According to the Vermont Drug Control Update, the rate of illicit drug use in the state is 13.73%. This rate is higher compared to the national average, which is only around 8.82%. Additionally, opiates and prescription drugs are mostly abused by the community.
The question is, can Spring Lake Ranch Therapeutic Community provide support to these individuals with substance use disorder?
Spring Lake Ranch, VT: Work-Centered Rehab Overview
The Spring Lake Ranch, Vermont, was founded in 1932 as a private, non-profit organization. Its program is focused on maintaining a 700-acre farm where residents and employees help with all the necessary tasks to maintain a community of 70 people year-round. This Vermont rehab ranch approach emphasizes teamwork, developing plans of action with objectives, and establishing particular ways to meet the requirements of each individual. Residents get the skills to recognize and manage the signs of sickness and addiction while working with a consistent advisory team that is familiar with each resident. This helps them lessen the influence these forces have on their lives.
Generally, this rehab in Vermont offers possibilities for growth and success to those with mental health and drug addiction challenges in order to empower and assist them. Spring Lake Ranch, Vermont, uses an original approach to work-centered rehabilitation. At the rehab ranch, meaningful labor is at the heart of daily living. Although this rehab in Vermont firmly believes in the efficacy of work-based therapy, they also acknowledge that clients require good professional care in order to process and advance through the complicated problems associated with mental illness and substance dependence.
As part of their team concept, each client receives comprehensive care through individual therapy, group therapy, psychiatry, medication management, case management, and substance abuse programming, in addition to mentoring from non-clinical professionals.
Find the best treatment options. Call our free and confidential helpline
Housing and Food at Spring Lake Ranch Vermont
The residents at Spring Lake Ranch, Vermont, are required to stay more than 6 months. Outside the campus, clients can enjoy the serene view. There are areas for group therapies and activities as well. Inside the campus, there is a spacious living room, art room, and day room. Moreover, the bedrooms are semi-private, and the beds are simple. There are two bathrooms in each ranch house, which all clients share.
For the food, the clients are required to prepare their own dishes.
Vermont Rehab Ranch Treatment Options
Spring Lake Ranch, VT, is a residential-only facility for adults who are battling with mental health and co-occurring disorders. Also, take note that this rehab in Vermont is not a drug and alcohol rehabilitation. To be accepted, applicants with drug use difficulties must have at least 30 days of clean and sober behavior under their belts and be able to commit to maintaining that behavior during the program.
Ranch Therapies at Spring Rehab in Vermont
Work therapy is being followed in this rehab in Vermont. At the Ranch, fulfilling employment is at the center of daily living. Residents have the opportunity to find support and challenge through this. Residents and staff discover significance and develop crucial skills as they collaborate to take care of the land and animals while meeting the needs of the community. Residents and staff work together in small groups each day to complete all the tasks necessary to maintain a community of close to 70 individuals. The therapeutic component of the program, supported by the master's level group of clinicians, is a perfect complement to work therapy. Four crews work for five hours each day.
Spring Lake Ranch, VT, Payment Options
This rehab ranch is a privately funded facility. This means that insurance is not accepted. Depending on the need, there is some financial support available.
Licenses and Accreditation
There is no information about the licenses and accreditations of this rehab ranch.
Spring Lake Ranch, VT, Advantages and Amenities
One advantage of this ranch rehab is that it introduces independence. The staff can fight for the residents, give them the right resources, and work around the clock, but the residents also need to be ready to take charge of their own recovery. Generally, it is infrequent to find a facility that offers both a daily organized job schedule and an exciting and demanding living arrangement. This is a time for the clients to acknowledge their abilities, passions, and dreams, as well as the fact that they generally have more positive traits than negative ones.
Staff at Vermont Ranch Rehabilitation Center 
The team in the rehab ranch is composed of different professionals from medical to economics.
Prem Linskey
Prem has managed YouthBuild, an alternative high school program in Burlington, Vermont, for many years. YouthBuild prioritized workforce development, social and emotional welfare, and hands-on learning. They have a great deal of experience instructing young people in meditation, academics, farming, sugaring, and woodworking. In order to graduate from UVM, Prem wants to specialize in community development and trauma-informed practices. Prem prefers to be traveling around different landscapes when not working or attending class. Prem appreciates the journey of self-discovery while stepping outside of his comfort zone. He is a multi-medium ultra-distance athlete.
Kevin Molloy
Kevin, a student at Castleton University, started working at the Ranch in 2017 and served as a house advisor and assistant farm manager for two years before moving into the admissions position in 2019. He has been running most of the day-to-day operations here at the Ranch since 2022 as the Director of Operations & Admissions. After battling his own addiction and mental health-related challenges, Kevin first moved in as a resident at the Ranch in early 2015. He is driven to spread the word about our program since he has personally experienced its healing effects. Cooper, Kevin's golden retriever, is a dog you're sure to see in Kevin's office or on one of the Ranch's many hiking trails.
Cynthia Hanson, LADC
The "it takes a village" philosophy of assisting people with mental health and substance misuse difficulties is what attracted Cynthia to residential treatment. At the Ranch, everything is therapeutic—from the variety of crews that provide discipline, skills, and meaningful work to the development of connections with peers and staff, from informal, on-the-spot mentoring to scheduled counseling. Cynthia is pleased to be a member of a staff community where each member brings their special experience and areas of skill. As a result, the Ranch excels in caring on many levels and in many forms. Prior to becoming a private practitioner, she served as a clinical director.
Find Drug Rehabilitation Centers Near You Anywhere In the US
Addiction Resource team has compiled an extensive list of the top drug rehabilitation facilities around the country. Click on the state you are interested in, and you'll get a list of the best centers in the area, along with their levels of care, working hours, and contact information. Haven't found the rehab you need? Call the toll-free helpline below for professional assistance.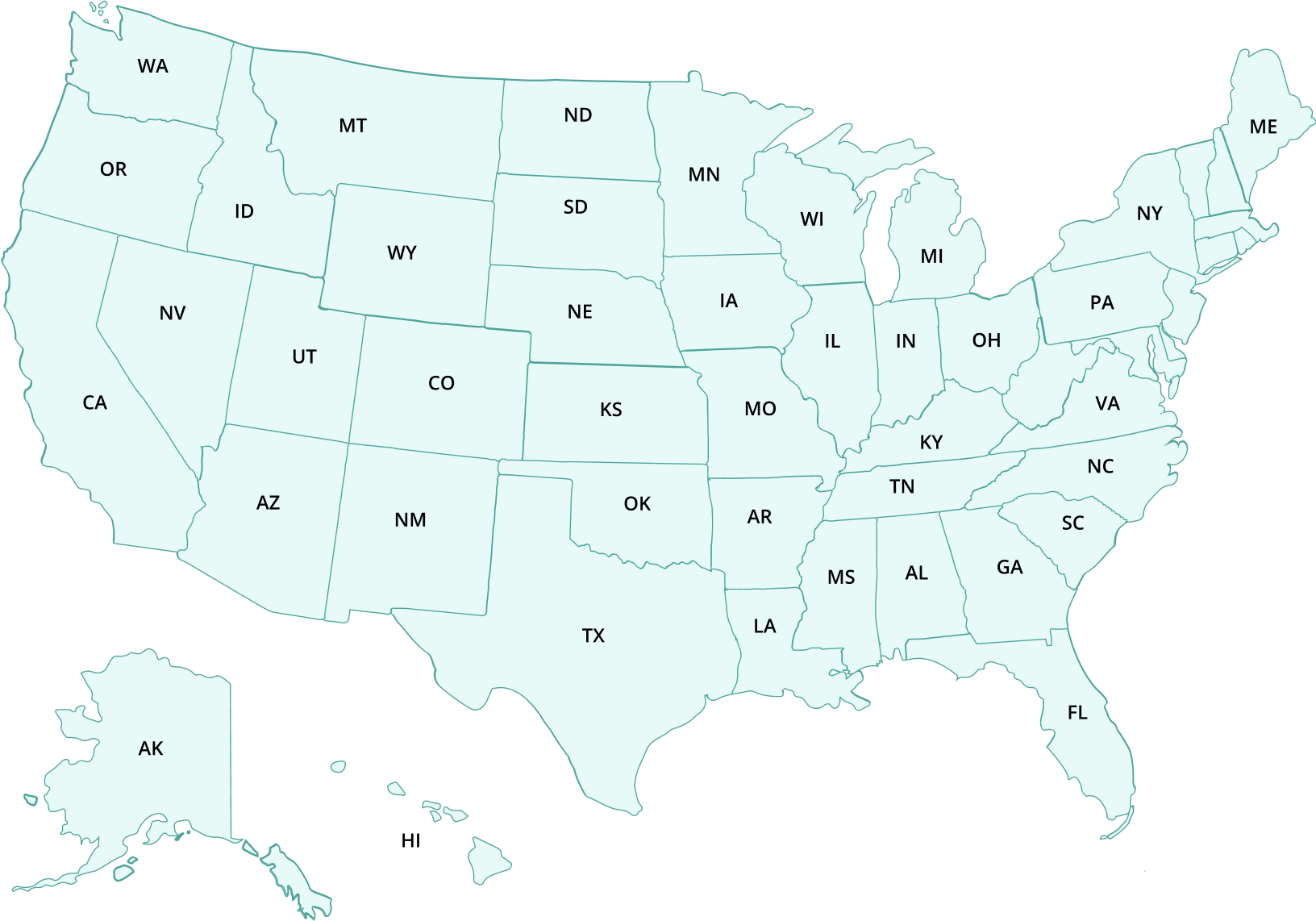 ---
Page Sources
The White House. (2017, January 19). whitehouse.gov. https://obamawhitehouse.archives.gov/