In California, it was reported that substance abuse rates are around 9%. This means that around 2.9 million Californians have SUD. Additionally, those who are 12-25 years old are stated to be most at risk of drug and alcohol addiction. Even during pregnancy, 7.2% of pregnant women still use marijuana in their third trimester.
The question is, can Ocean Hills Drug Rehab California offer support to these individuals?
Ocean Hills San Juan Capistrano: An Overview
Ocean Hills Recovery, which is situated near San Juan Capistrano, is among the area's top facilities for treating alcoholism and drug dependency. It was founded in 2019 as a private, non-profit organization. This California rehab center serves both male and female patients and provides a comprehensive range of services to those struggling with addiction. With a full continuum of care, this facility treats co-occurring diseases and addiction. Clients can live in an off-site sober living home scattered throughout Dana Point while receiving therapy and detoxification at this facility. After completing their residential treatment program, patients might move into one of the sober living facilities to acclimate to life in the outside world.
Being sober and clean does not happen overnight. Instead, the behavioral patterns and habits connected with drinking and drug use are typically formed gradually over time. The business asserts that it is aware of these habits, how they arise, and the most effective ways to stop them. The staff at this facility is accessible around-the-clock to assist patients in making the switch from abusing drugs and alcohol to leading fulfilling lives.
Find the best treatment options. Call our free and confidential helpline
Housing and Food at Ocean Hills Recovery California
This rehab facility serves Los Angeles, Orange County, and Southern California. The sober living residences, each of which is gender-specific, are located in a pleasant and tranquil residential area. The semi-private bedrooms where patients are admitted are nicely decorated with wardrobes, twin beds, linens, and plush bedding. There are adjacent restrooms with showers and tubs throughout the building. The trendy furnishings and designed couches give the homes a cozy feel. Several homes have ping-pong tables and swimming pools for added space and recreational features.
When a patient is brought to this institution, they are encouraged to develop their independence and life skills, such as grocery shopping and making their own breakfast and dinner. Every day during treatment, catered lunch is provided at the clinical site.
Treatment Options
The following levels of care are offered in Ocean Hills Drug Rehab Orange County, Los Angeles, and Southern California:
Partial Hospitalization Program
For evidence-based treatments, take a look at the information below:
Drug Addiction
Dual Diagnosis

Depression
Anxiety disorders
Post-traumatic stress disorder (PTSD)
Obsessive-compulsive disorder (OCD)
Panic disorders
Borderline personality disorder (BPD)
Bipolar disorder
The length of treatment in this California rehab center is usually one month. However, this may change depending on the health condition of the patient.
Therapies at Ocean Hills Recovery California
The types of modalities offered at Ocean Hills San Juan Capistrano are the following:
Individual Therapy
Group Therapy
Family Therapy
For holistic therapies, take a look at the information below:
Life Skills
Nutrition Therapy
Creative Arts Therapy
After a course of treatment and therapy, clients will be given a unique relapse prevention plan together with relapse prevention counseling to ensure a successful recovery.
Ocean Hills San Juan Capistrano Payment Options
The usual cost of treatment in this facility is $20,000 for one month. Self-payment and health insurance are accepted as modes of payment. Some of the accredited health insurance companies are Cigna, United Healthcare, Aetna, Humana, and BlueCross BlueShield.
Licenses and Accreditations
This California rehab facility is licensed by The Commission on Accreditation of Rehabilitation Facilities (CARF).
Ocean Hills San Juan Capistrano Advantages
One of the best and most fantastic therapies is offered at this hospital, and patients are seen by master's-level specialists with years of experience treating addiction issues. This facility offers its patients a cozy, secure, and quiet place to heal, thanks to a completely furnished residence. This hospital takes pride in having a team of Master-level staff members available around-the-clock to easily monitor their patients' progress. Generally, there are not many amenities in this California rehab center aside from its scenic views, but the services are world-class.
Staff at Ocean Hills San Juan Capistrano
The team in the facility is composed of medical doctors, psychologists, nurses, and other healthcare professionals.
Robert Leigh
Robert Leigh is the CEO of the facility. Robert's active engagement at Ocean Hills enables him to incorporate his idea that addiction and recovery are personal journeys, and addiction treatment should mirror the same objective. Robert has years of experience in the addiction treatment field. In order to ensure that people have the foundation and tools they need to live successful lives even after treatment has ended, Robert's innovations in the addiction treatment sector have involved providing excellent and effective therapy to those who walk through Ocean Hills' doors.
Tiffany Vandersloot
Tiffany Vandersloot is the Vice President of the facility. In 2014, Tiffany graduated from Chapman University with a master's degree in psychology focused on marriage and family therapy. Beginning in 2011, she developed an interest in the field of substance misuse and mental health, which she has now turned into her area of expertise. She is also a licensed yoga instructor who uses both scientifically supported techniques and mindfulness in her work.
Alejandro Alva
Dr. Alva attended the Autonomous University of Guadalajara Medical School and California State University, Fullerton. In order to do his residency at the University of California Irvine, he returned to California after completing his schooling and training in Guadalajara, Mexico. Pacific Neuropsychiatric Specialists, a single-specialty medical group that focuses on dual diagnosis conditions as well as psychiatric disorders, is led by Dr. Alva as CEO and Chief Medical Officer.
Find Drug Rehabilitation Centers Near You Anywhere In the US
Addiction Resource team has compiled an extensive list of the top drug rehabilitation facilities around the country. Click on the state you are interested in, and you'll get a list of the best centers in the area, along with their levels of care, working hours, and contact information. Haven't found the rehab you need? Call the toll-free helpline below for professional assistance.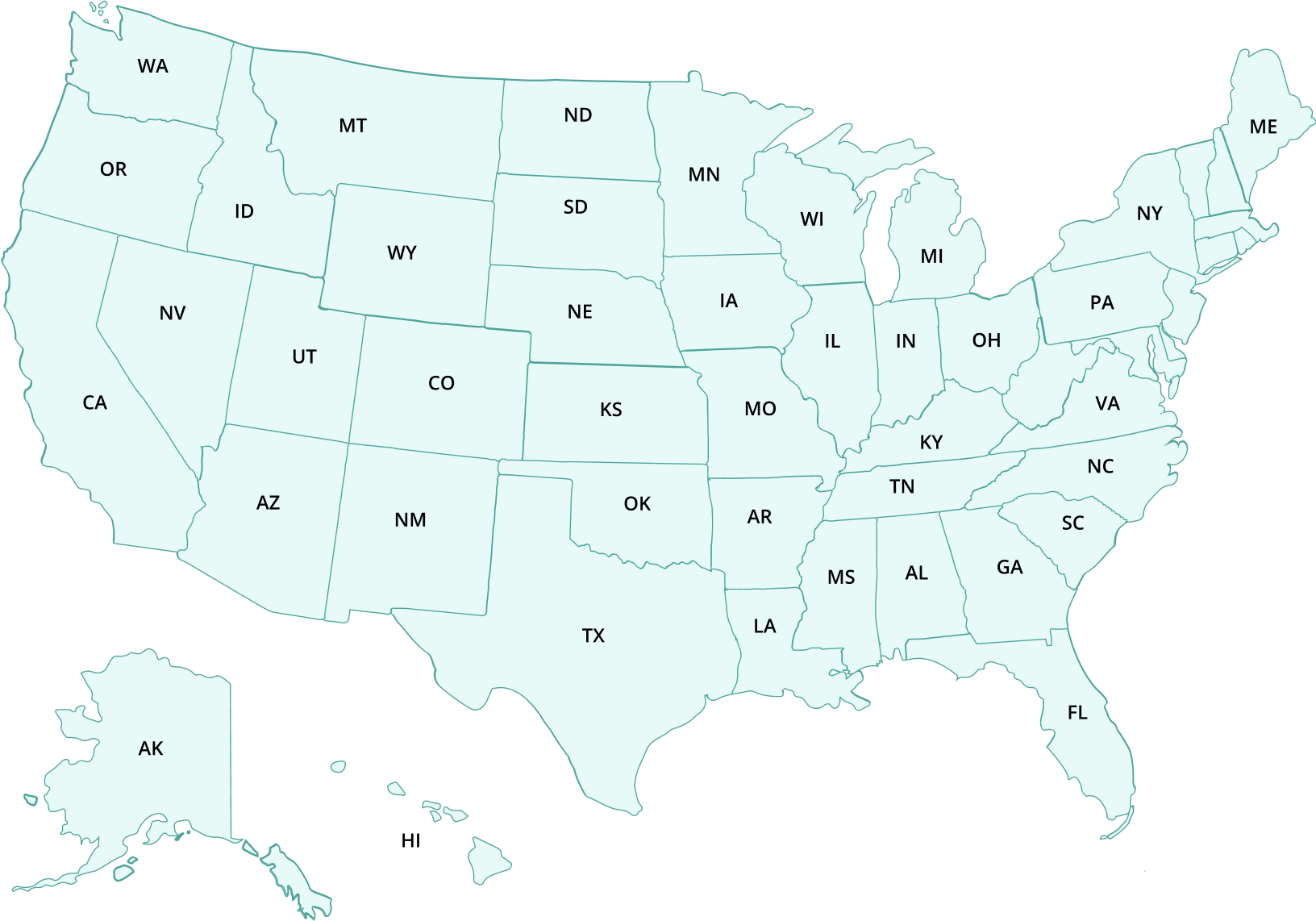 ---
Page Sources
Substance Use in California. (2022). California Health Care Foundation. https://www.chcf.org/publication/2022-edition-substance-use-california/