According to the Substance Abuse and Mental Health Services Administration, the rate of illicit drug use in Texas is around 6.85%. The most commonly abused substance is marijuana, with a prevalence rate of 8.70%. Additionally, alcohol abuse is also prevalent, as 48.58% of the community is said to be abusing this substance.
The question is, can Greenhouse Texas Rehab offer support to the community?
Greenhouse Treatment Center: An Overview
The Greenhouse is one of the top Texas drug and alcohol rehabilitation centers in Grand Prairie. The Greenhouse, which has been around since 1965, was originally renowned as a luxurious hotel with five-star services. The previous rest area, which Stanley Marcus built, has maintained its lovely and picturesque setting.
The American Addiction Centers, which runs this rehabilitation center, is committed to halting the suffering and destruction brought on by drug and alcohol abuse. This rehabilitation center goes above and beyond to look after the patient's physical, mental, and spiritual well-being, which might act as a spark to aid in their freedom from substance misuse. For their clients who are drug dependent, they provide comprehensive outpatient and inpatient therapy.
The Greenhouse, Grand Prairie, Texas, provides specialized treatment and medication management for male and female clients who are battling substance abuse addiction and recurrent mental illnesses. It is located in a serene and upbeat environment. Patients participating in this facility's recovery program have always left excellent comments because of its long-standing reputation.
Find the best treatment options. Call our free and confidential helpline
Housing and Food at Greenhouse, Dallas, TX
Grand Prairie has several large facilities, one of which is the Greenhouse Rehab center. This former spar has been renovated for about $6.2 million, and it can now house at least 130 beds in a treatment facility for co-occurring disorders and substance abuse. Each room comes equipped with a vast bedroom and bathroom and can accommodate two patients. Two queen-sized beds, a daily maid service, and a peaceful view from the balcony are also included in the room's amenities.
Furthermore, when it comes to the food, this rehab center also has a chef on staff who prepares three complete meals each day. Chicken breasts, roasted vegetables, and a salad with lamb chops could be some of these. The institution also considers patients' dietary demands and unique needs and makes accommodations specifically for them.
Treatment Options at Greenhouse Treatment Center
This faculty offer the following levels of care:
Partial Hospitalization Program
For medication-assisted treatments, take a look at the information below:
The length of treatment in this facility is usually 60-90 days. However, this may change depending on the health condition of the patient. For some patients, a 7-day treatment can be considered.
Therapies at Greenhouse, Dallas, TX
The types of modalities offered at Greenhouse, Grand Prairie, Texas, are the following:
Individual Therapy
Group Therapy
Family Therapy
For evidence-based and holistic therapies, take a look at the information below:
Medication-Assisted Treatment
Acceptance and Commitment Therapy (ACT)
Yoga
Meditation & Mindfulness
Spiritual Care
Massage Therapy (clinical and medical focus)
Reiki
Take note that the yoga lessons, spa treatments, and personal training are not covered by the money made at the entrance and are subject to additional fees. Additionally, The facility offers free entry to patients who experience a relapse following their 90-day therapy period.
Greenhouse, Dallas, TX, Payment Options
Monthly or daily payments are accepted in this facility. Self-payment and health insurance are also considered. Some of the health insurance accredited are BlueCross BlueShield, Oxford Health Plans, Tricare, Meritain Health, Aetna, Optum, Humana, Ambetter, Molina Healthcare, and Empire.
Licenses and Accreditations
Greenhouse Treatment Center is accredited by the Substance Abuse and Mental Health Services Administration (SAMHSA) and the Commission on the Accreditation of Rehabilitation Facilities.
Greenhouse, Grand Prairie, Texas, Advantages and Amenities
The Greenhouse Texas Rehab facility places a strong emphasis on relaxation. Therefore it has an indoor and outdoor pool, a lavish gym, a whirlpool, a Hokkaido tub, and a sauna area. When admitted, patients are urged to unwind with any extracurricular activities throughout the initial stages of their therapies.
Another advantage of this facility is that it has unique and extensive Telehealth Services. At Greenhouse Treatment Center, the team is dedicated to giving the patients access to life-saving care even though they are aware that sometimes clients may not be able to visit in person. The staff is doing everything they can to make sure that the clients get the support they need to maintain their recovery from addiction. This is why offering remote outpatient treatment services at the intensive outpatient (IOP), and partial hospitalization (PHP) levels of care are now available.
Staff at Greenhouse Treatment Center
The team is composed of an expert group of licensed and experienced professionals who deal with addiction issues in general. They are devoted to their work and take care that everyone who visits The Greenhouse, Dallas, TX, actually heals.
Anthony Walters
Anthony Walters is the CEO of the facility. He joined The Greenhouse Team in 2018, bringing with him about 20 years of experience. As a seasoned executive, Walter has improved patient satisfaction and managed the level of service at Greenhouse, Grand Prairie, Texas, as well as other rehab centers. He is regarded as a mentor by the majority of people, and there are numerous accounts of him bringing out the best in people.
Jonathan Smith
Jonathan Smith is the Clinical Director of the facility. The clinical teams and support staff at The Greenhouse benefit greatly from Jonathan's infectious enthusiasm and capable leadership. He graduated with a master's degree from Widener University in Chester, and he currently has about 20 years of experience working in the field of substance abuse and mental illness. He gives his work his all, and The Greenhouse is thrilled to have him on board.
Find Drug Rehabilitation Centers Near You Anywhere In the US
Addiction Resource team has compiled an extensive list of the top drug rehabilitation facilities around the country. Click on the state you are interested in, and you'll get a list of the best centers in the area, along with their levels of care, working hours, and contact information. Haven't found the rehab you need? Call the toll-free helpline below for professional assistance.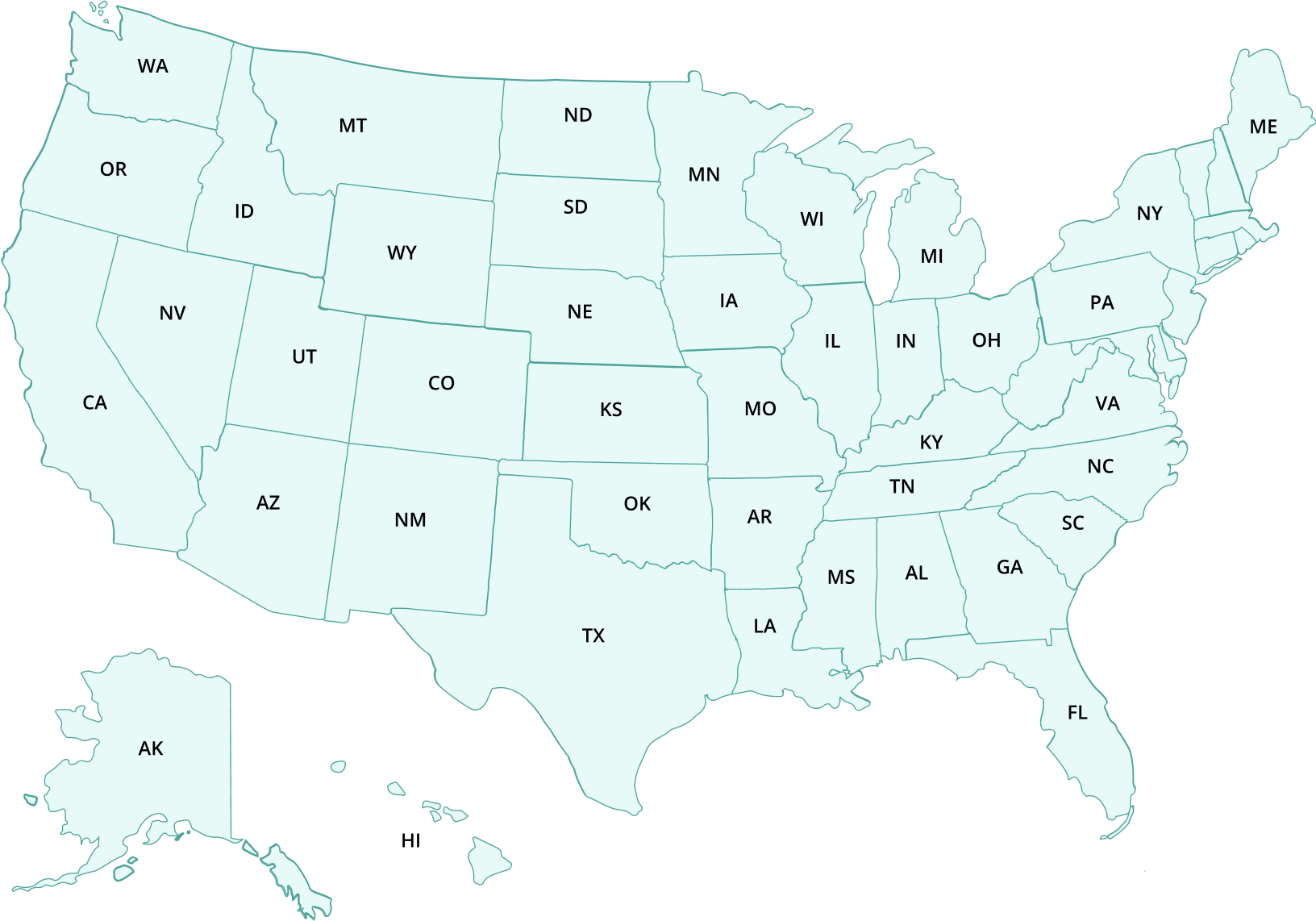 ---
Page Sources
Texas (TX). (2014.). CBHSQ Data. https://www.samhsa.gov/data/report/texas-tx-1