In Indiana, the main concern when it comes to illicit drug use is the overdose risk of patients with substance use disorder. In 2017, the reported drug-related overdose cases in Indiana were around 1,809. Additionally, street drug use is increasing today, and the most common drugs being abused are fentanyl and heroin.
The question is, can Avenues Recovery Center, a drug rehab in Indiana, support the community?
Avenues Recovery Center: An Overview
Avenues Recovery Fort Wayne is a 100-bed residential institution that provides drug and alcohol detoxification treatments as well as inpatient rehabilitation programs. Avenues at Fort Wayne offers the ideal environment for clients to open up and start healing and finding themselves, thanks to its unmatched treatment program, trained and committed staff, and bright, modern facilities.
The facility's top-notch personnel include therapists and clinicians, nurses and nurse practitioners, group facilitators, and mental health technicians. Together, they all contribute to the development of a welcoming environment and the sensitive and honorable delivery of care.
Furthermore, three group meetings and a range of leisure activities make up an average day at Avenues Recovery. In addition to conversations on various subjects, group therapy may include role-playing, music therapy, educational lectures, physical activity sessions, and 12-Step meetings. Additionally, yoga and meditation classes are offered to all residential and PHP clients, and spiritual counseling is also accessible.
Find the best treatment options. Call our free and confidential helpline
Housing and Food at Avenues Recovery Fort Wayne
Nine inpatient and outpatient rehabilitation facilities are operated nationwide by Avenues Recovery Center. Their centers can be found in the following states and cities:
Pennsylvania
Louisiana
New Hampshire
Maryland

Cambridge
Prince Frederick

Indiana
The homey, cozy facility provides the pleasant setting required for long-term healing. Inside the campus, day rooms and small rooms that clients use to do their group and individual therapies. The rooms here are semi-private, and each room has two single beds and one bathroom.
Generally, this facility offers a unique community-based detox program and an extended care setting that is actually tailored to each person's needs and specific situation. The barrier of institutionalized treatment is removed by the modern facilities' youthful aesthetic and atmosphere. Additionally, clients can make use of nearby transportation, nightly 12-Step gatherings, excellent catered meals, and entertaining evening and weekend activities.
Treatment Options
The following levels of care are offered in Avenues Recovery Clarksville, Indiana:
Partial Hospitalization Program
For medication-assisted treatments, take a look at the information below:
The length of treatment in New Hampshire Rehab and other campuses usually lasts 30-90 days. However, this may change depending on the health status of the client.
Therapies at Avenues Recovery Clarksville, Indiana
The following types of modalities are offered in Avenues Rehab:
Individual Therapy
Group Therapy
Family Therapy
For evidence-based and holistic therapies, take a look at the information below:
Art Therapy
Life Skills
Meditation
Nutrition
Psychoeducation
Recreation Therapy
Yoga
After a course of treatment and therapy, clients will be offered relapse prevention counseling to ensure a successful recovery.
Avenues Recovery Fort Wayne Payment Options
This facility accepts self-payment and insurance. Some of the accredited health insurance companies are Aetna, AmeriHealth, Anthem, Beacon, Cigna, Humana, and Value Options.
Licenses and Accreditations
Avenues Recovery Fort Wayne is accredited and licensed by The Joint Commission and Commission on Accreditation of Rehabilitation Facilities.
Avenues Recovery Clarksville, Indiana, Advantages
This facility does not have many amenities, but its services are its advantages. Avenues Recovery Clarksville, Indiana, and other campuses have a solid commitment to their holistic approach, which focuses on each client's whole physical, mental, and emotional health and uses that information to inform treatment. Instead of treating symptoms, the staff addresses the causes of addiction and helps heal the clients, not issues.
The treatment will be consistently good throughout the time of clients in the facility by following the extensive continuum of care and consistent clinical approach. In addition, after clients graduate, the innovative alumni program makes sure that they will be active in and connected to a thriving recovery community for years to come.
Staff at the Facility
This facility's team comprises medical doctors, nurses, therapists, psychologists, and other healthcare professionals.
Ricky Mills
Ricky Mills is the Director of Nursing in the facility. He has been practicing his profession since 2011 and joined the addiction treatment community in 2016. In the facility, he is responsible for providing nursing services to the clients as well as overseeing the other nurses.
Russ Francome
Russ Francome is the National Director of Clinical Engagement. He provided evidence of prior employment in the fields of substance misuse and mental health. Mr. Francome dedicated his entire professional life to working with individuals in need, from working with adolescents who have been involved in gangs in South Jamaica Queens to becoming the director of a sizable intensive outpatient program. He brings his experience and professional ethics to bear on directing the facility's national marketing and outreach initiatives and assuring optimal clinical practices at our 10 locations around the nation.
Find Drug Rehabilitation Centers Near You Anywhere In the US
Addiction Resource team has compiled an extensive list of the top drug rehabilitation facilities around the country. Click on the state you are interested in, and you'll get a list of the best centers in the area, along with their levels of care, working hours, and contact information. Haven't found the rehab you need? Call the toll-free helpline below for professional assistance.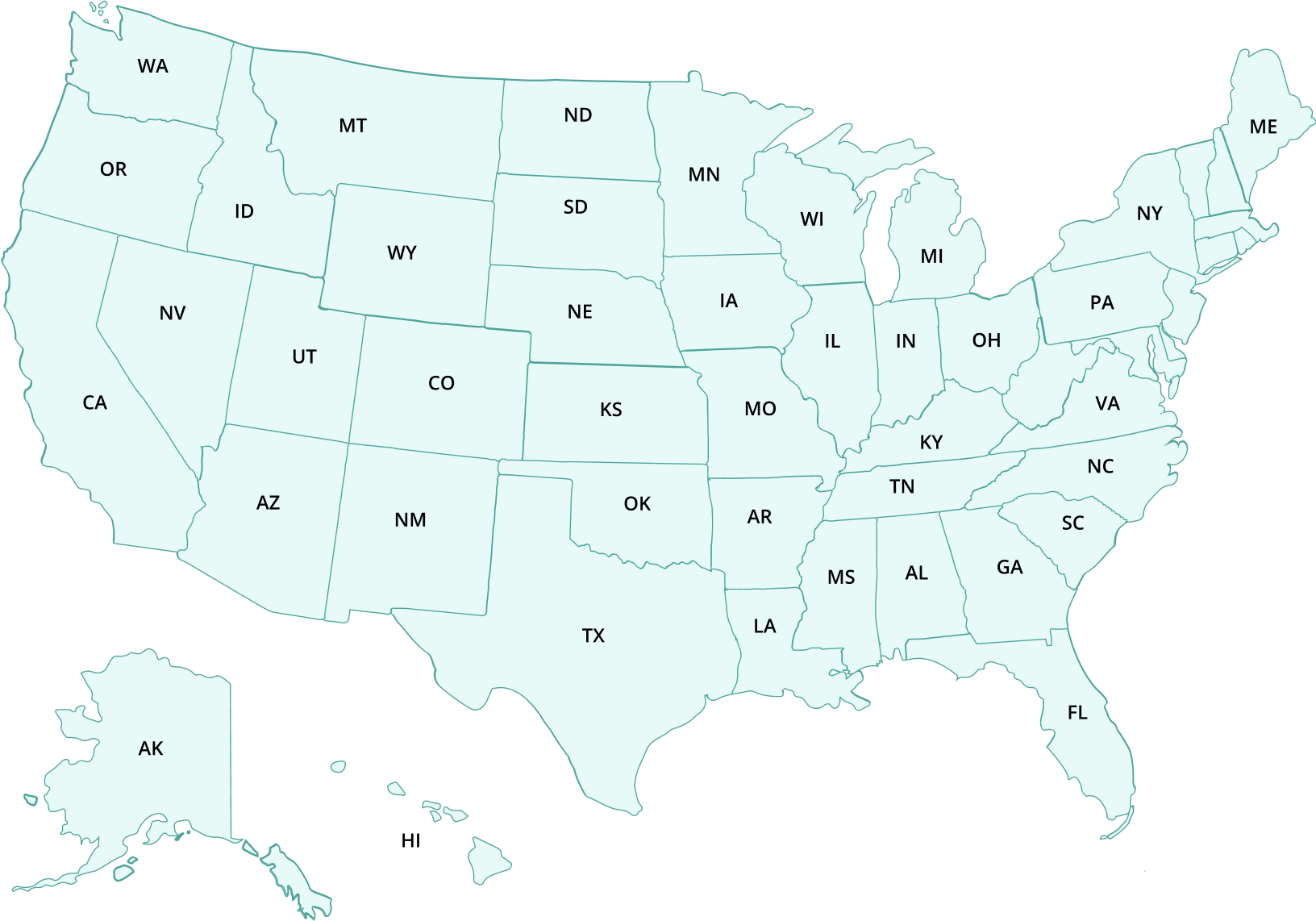 ---
Page Sources
The Crisis in Indiana. (2017.). Addictions. Retrieved from https://addictions.iu.edu/understanding-crisis/crisis-in-indiana.html