In Austin, Texas, the rate of illicit drug use was around 4.9% in 2000. This is comparable to the national average back then, which is around 6.3%. Additionally, the rate of mortality due to drug overdose in Texas was around 11.6 per 100,000. Aside from opioids, other substances that are being abused in this state are heroin, cocaine, benzodiazepines, and methamphetamines. The question is, can Austin Oaks Hospital, a rehab in Austin, Texas, provide support to these struggling individuals?
Austin Oaks Hospital: An Overview
Austin Oaks Hospital in Austin, Texas, focuses on providing inpatient and outpatient mental health treatment services. In addition, specialized programs and groups are regularly held with a focus on individuals referred by the court or judicial system and people with co-occurring mental and substance addiction issues. This mental health hospital in Texas was founded in 2013 as a private, non-profit organization.
Children and adolescents aged 7 to 17, as well as adults aged 18 and beyond, can get psychiatric services from this rehab in Austin, Texas. The facility aims to offer a welcoming environment that fosters crisis resolution, positive self-awareness, social skills, and individual development. In terms of mental health, The staff in the facility are honored to be the client's neighborhood partner. Inpatient and outpatient psychiatric therapies are offered by Austin rehab to reduce the symptoms of anxiety, depression, and other behavioral health issues.
Find the best treatment options. Call our free and confidential helpline
Housing and Food at Austin Oaks Hospital
This facility's grounds cover a 13-acre site with more than 51,000 square feet of office and residential space. Trees are dotted around the property, and the campus offers clients the ideal peaceful backdrop to reduce stress from the challenging journey of rehabilitation and healing. The gardens and flower beds are kept up nicely and make a lovely appearance. Furthermore, about 80 patients can be accommodated at the hospital as part of its inpatient program. Residential clients are expected to share a bedroom with a same-sex roommate that is supplied with a twin bed and tables. The residential quarters are segregated into distinct wings that house clients from particular specific age groups. These rooms have adjoining bathrooms with showers.
A common room is designated for leisurely TV viewing, reading, and gaming. There are provisions for accommodating specific meal requests for unique dietary requirements and allergies. The food is prepared by a dietitian & nutritionist, and the meals are served three times each day in a cafeteria-style environment with weekly menus.
Treatment Options
The following levels of care are offered in this Rehab in Austin, Texas:
Partial Hospitalization Program
For evidence-based treatments, take a look at the information below:
Drug Addiction
Evening Dual-Diagnosis
Usually, the length of treatment is one month. However, this may be extended depending on the severity of the addiction and the type of substance used.
Therapies at Austin Rehab
The following types of modalities are offered in this rehab facility:
Individual Therapy
Group Therapy
Family Therapy
For holistic and expressive therapies, take a look at the information below:
Nutritional Counseling
Art, Music, and Play Therapies
Psychoeducation
After a course of treatment and therapy, clients will receive a unique relapse prevention plan to ensure a successful recovery.
Austin Rehab Payment Options
Self-payment and insurance are accepted in this facility. Some of the accredited health insurance companies are Aetna, Blue Cross Blue Shield (BCBS), Evercare, Cigna, Star, First Health, Medicare, Humana, TRICARE, Seton Health Plans, and United Healthcare.
Licenses and Accreditations
Austin Rehab is accredited and licensed by The Joint Commission and the Texas Department of State Health Services, respectively.
Austin Rehab Advantages and Amenities
Patients looking for specialized therapy to address substance abuse rehabilitation as well as other mental health disorders might consider this rehab in Austin, Texas. The treatment plans for child and adolescent programs are thorough and thoughtfully created. It educates as well as provides mental healthcare. Austin Oaks Hospital also includes a comprehensive approach to mental healthcare, medication dependence management, and 12-step-based therapies. There are also a variety of therapies and physical activities available, like yoga, massage, and tai chi.
Another advantage of this facility is that nurses are available 24/7. Interested clients can also reach out to the center at any time. This means that no matter what day and time it is, seeking help from this facility are possible.
Staff at Austin Oaks Hospital
The team in this facility is composed of medical doctors, nurses, therapists, and other healthcare professionals.
Ramona Key
Ramona Key is the Chief Executive Officer of the facility. She has over 30 years of expertise in mental and behavioral healthcare. She began her career as a licensed psychiatric nurse and held a Masters's Degree in Business Administration in addition to her nursing degree from Rhodes University.
Steve Kelly
Throughout his 24-year career in this industry, Steve Kelly has had a variety of positions, including psychiatric technician, clinician, etc. He holds a Bachelor of Arts in Psychology from Louisiana State University. From the University of Nebraska, Omaha, he also earned a Master's degree in social work.
Ara Cuellar
Anna Cuellar has over 23 years of experience working for different non-profit organizations and behavioral healthcare facilities. She is in charge of managing the business's finances at the facility. She holds a Bachelor of Business Administration in Accounting from Texas State University, San Marcos, and an Associate's degree in Business Administration and Management from Austin Community College.
Find Drug Rehabilitation Centers Near You Anywhere In the US
Addiction Resource team has compiled an extensive list of the top drug rehabilitation facilities around the country. Click on the state you are interested in, and you'll get a list of the best centers in the area, along with their levels of care, working hours, and contact information. Haven't found the rehab you need? Call the toll-free helpline below for professional assistance.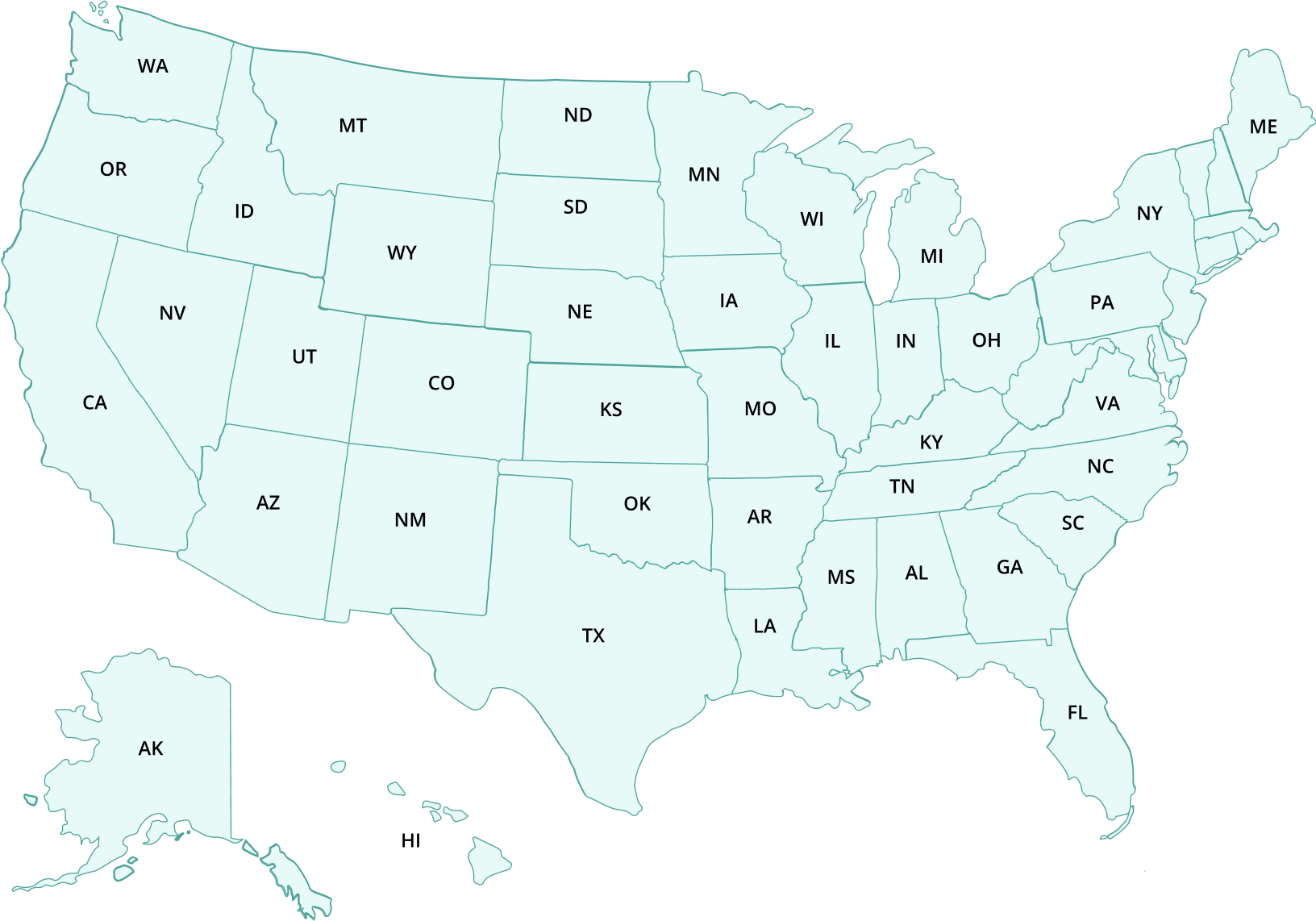 ---
Page Sources
Drug Overdose & Opioid Use in Travis County. (2017). City of Austin. https://www.austintexas.gov/sites/default/files/files/Health/Info_to_Post/Opioid_Use_in_Travis_County__APH_.pdf
Overview - Texas Drug Threat Assessment. (2003.). https://www.justice.gov/archive/ndic/pubs5/5624/overview.htm