According to the Substance Abuse and Mental Health Services Administration, the rate of illicit drug use in Atlanta is 14.8%. This is slightly higher than the national average, which is only around 14.7%. Moreover, the rate of marijuana abuse and prescription pain relievers lies around 11.6% and 4.3%, respectively.
The question is, can TruHealing Detox in Atlanta offer support to the community?
TruHealing Atlanta: An Overview
In 2021, Atlanta Detox Center was renamed as TruHealing Atlanta. It is one of the private, non-profit detox centers in Atlanta that offers addiction treatment to both men and women. The goal of this rehab center in Atlanta is to assist clients in achieving long-term recovery. The staff supports the local residents as they recover and rebuild their lives as individuals and families.
Furthermore, the staff in the facility have proficiency in treating both substance use and comorbid mental disorders. These skills enable them to cater to all clients' physical needs during detox and also provide treatment for mental illness. They aim to help clients build a solid foundation by providing the structure they need to live a life free of alcohol abuse, drug addiction, and mental illness.
The facility also offers inpatient mental health services to individuals with a mental health diagnosis. For clients suffering from depression, anxiety, or bipolar disorder, the team is more than ready to help. While clients recover, their health and safety will be the top priority until they regain their strength.
Find the best treatment options. Call our free and confidential helpline
Housing and Food at Atlanta Detox Center
Unlike other detox centers in Atlanta, TruHealing Atlanta is an independent medical detox and inpatient facility. It is not a hospital or a "locked-in" facility, so clients will feel comfortable and safe at the center. Private spaces, opportunities for exercise and recreation, and places to relax and socialize are just some of the things clients can enjoy. Inside the facility are group therapy rooms, small rooms, and private therapy rooms. Since wellness is also important in this rehab center, exercise rooms are also accessible.
Furthermore, the living rooms are cozy and spacious, and the bedrooms are semi-private. In each room, there are two single beds, wardrobes, and a bathroom. Although the rooms are simple, clients are ensured to be comfortable during their stay. A wide parking lot is made available for clients and their families who come with cars. There is also a gazebo in the yard that clients can use during group activities or when they simply want to relax. Lastly, the food is prepared by a dietitian, and meals are served three times a day with snacks in between.
Treatment Options
Unlike most detox centers in Atlanta, TruHealing Atlanta only offers residential treatment. This is a way for them to focus more on the recovery of their clients. For medication-assisted treatment, take a look at the information below:
The length of treatment in this facility is around 30 days. However, this may change depending on the health condition and improvement of the client.
Therapies at Atlanta Detox Center
Like most detox centers in Atlanta, the types of modalities offered are the following:
Individual Therapy
Group Therapy
Family Therapy
For evidence-based therapies, take a look at the information below:
A personalized program, also known as aftercare, will be provided after a course of treatment and therapy. This helps build the experience and healthy coping skills clients need after treatment is complete.
Atlanta Detox Center Payment Options
This facility offers different payment plans. Aside from self-payment, clients can also consider installment and health insurance. For insurance verification, please visit the official site of the facility or call the office.
Licenses and Accreditations
This facility is accredited by The Joint Commission and is a member of the National Association of Addiction Treatment Providers (NAATP).
TruHealing Atlanta Advantages
One of the advantages of this facility is its treatment process. Clients or their loved ones will create an individual action plan during treatment. They will also interact daily with a multidisciplinary team of qualified professional therapists, behavioral medicine specialists, and a 24/7 nursing staff.
Furthermore, a detox is the first step in achieving long-term sobriety. Detoxification of drugs and alcohol removes harmful toxins from substance use from the body. Withdrawal symptoms may occur, but medical detoxification programs are designed to provide comfort during the sometimes painful acute withdrawal process.
The physicians and staff address the specific needs of clients through both drug stabilization and daily individual therapy sessions. Whether clients need a detox from alcohol, heroin, prescription drugs, or a combination of these, the team is available 24/7 to ensure client's safety and comfort.
The team also guides clients through early recovery stages, even if they need treatment for alcohol or substance use disorders. The team will never leave a rehabilitative detox center without a personalized aftercare plan. This includes a referral to an additional level of behavioral therapy at the Georgia Addiction Treatment Center.
Staff at the Facility
The detox center team is composed of therapists, doctors, clinicians, nurses, and other healthcare professionals.
Aurielle Williams
Dr. Williams is the Regional Executive Director of the facility. She is a licensed marriage and family therapist, clinical supervisor, and home mediator. She attended Auburn University, where he earned his bachelor's degree, and continued his studies at Mercer University School of Medicine, where he earned his master's degree. Moreover, she continued her studies at Walden College, where she earned her doctorate in social work. Most recently, Dr. Williams also earned her MBA in Healthcare Administration.
Sophelia Russ
Sophelia Russ joined the team in 2022, and currently, she is the Primary Therapist at the facility. She has a Bachelor's Degree and graduated from Brigham in 2017 with a Ph.D. in Marriage and Family Studies from Young University and a Master of Science degree.
Russ works with mental health and substance abuse patients. She provides supportive care using cognitive-behavioral therapy, employs solution-based, reality-focused therapies, and addresses family and relationship dynamics. Using cognitive-behavioral techniques, Russ offers clients the opportunity to deal with behaviors such as suicidal ideation, self-medication, and revenge by reconstructing previous beliefs.
James Craig
Dr. Craig is the Medical Director of the facility. He has extensive training in clinical, medical, and operational compliance. Dr. Craig has more than 3 years of training at a consulting firm that only specializes in healthcare/behavioral health.
Find Drug Rehabilitation Centers Near You Anywhere In the US
Addiction Resource team has compiled an extensive list of the top drug rehabilitation facilities around the country. Click on the state you are interested in, and you'll get a list of the best centers in the area, along with their levels of care, working hours, and contact information. Haven't found the rehab you need? Call the toll-free helpline below for professional assistance.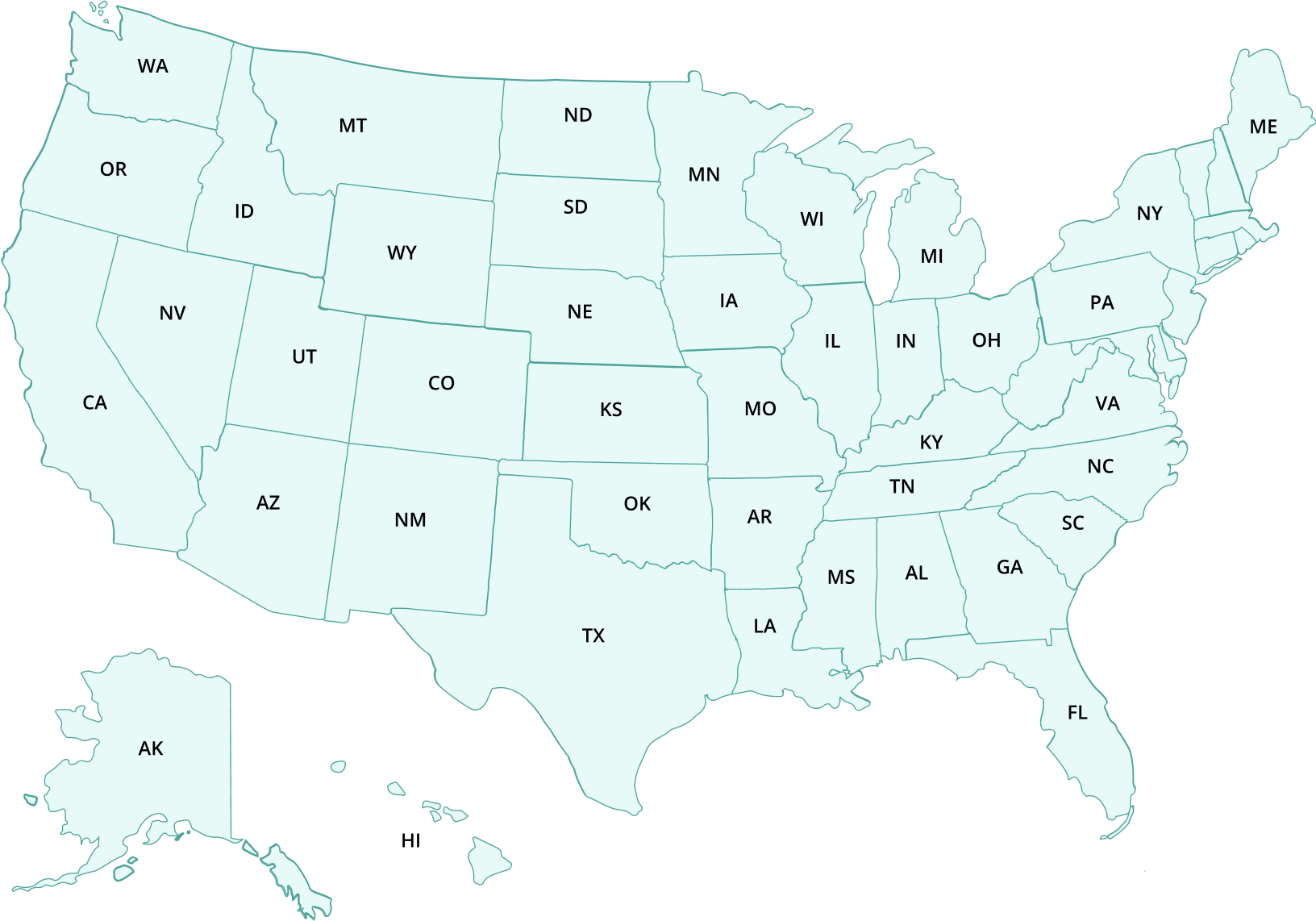 ---
Page Sources
Atlanta-Sandy Springs-Marietta, GA. (2014.). CBHSQ Data. https://www.samhsa.gov/data/report/atlanta-sandy-springs-marietta-ga