According to the Substance Abuse and Mental Health Services Administration, around 490,000 individuals in Houston, Texas, use illicit rugs. This rate is around 11.8% and is comparable to the national rate, which is around 14.7%. Aside from drug abuse, alcoholism and cigarette addiction is also prevalent.
The question is, can Mallard Lake Drug Detox offer support to the Houston community struggling with substance use disorder?
Mallard Lake Detox Center: An Overview
Founded in 2010, this facility has been offering treatment for substance use disorders. Mallard Lake Austin, Texas, is a private, non-profit organization that provides residential care as well as medical detox. Currently, 11 facilities provide equal levels of services: Person-centered treatment, Trauma-Informed Care, Cognitive Behavior Therapy (CBT), Rational Emotional Behavior Therapy (REBT), Schema-focused Therapy, Transactional Analysis (TA), Relapse Prevention Therapy, Reality Therapy, Solution-focused Therapy, 12-Step Recovery Support Model, and SMART Recovery are some of the evidence-based therapies the healthcare workers employ. Additionally, the relapse prevention recovery planning, yoga, and mindfulness groups with self-discovery and self-challenge are just a few of the psychoeducational groups available at the facility. There are also therapy groups and gender-specific groups.
This rehab center emphasizes establishing the ideal setting for change and healing, and its amazing house provides a haven from the outside world. It promotes self-connection and nature-reconnection as its goal is to promote holistic, organic recovery and nature-centered treatment from co-occurring illness, trauma, and addiction.
Find the best treatment options. Call our free and confidential helpline
Housing and Food at Mallard Lake, Austin, Texas
The Austin and other properties have private, luxurious rooms on 16 acres of lakefront. Outside the campus, clients can enjoy a beautiful serene setting and natural surroundings. Inside the campus, there are day rooms, small rooms, and art rooms that clients use during their individual and group sessions. The beds are semi-private, and in each room, there are three rooms and one bathroom. The living is not just spacious but also classy. The setting of the campus is mansion-like, and being enrolled here makes the clients feel that they are worthy and accepted.
When it comes to the food, meals are served 3x a day with snacks in between. A nutritionist and a chef prepare these meals to ensure that the clients get the nutrition they need while they are in recovery.
Mallard Lake Treatment Options
The levels of care offered in this facility are the following:
For specific treatments, take a look at the information below:
The length of treatment in Mallard Alcohol Detox Center may be short-term or long-term. This period will depend on the severity of the addiction of the patient, the substance use, and current health condition.
Therapies at Mallard Lake Austin, Texas
For the therapies, the following types of modalities are offered:
Individual Therapy
Group Therapy
Family Therapy
Additionally, holistic and experiential therapies are offered in this facility. Some of these are the following:
Applied Behavioral Analysis
Art Therapy
Interpersonal
Intervention
Psychological Testing and Evaluation
After finishing a course of treatment and therapy, a client will receive a unique relapse prevention plan from his or her respective therapist. The goal of this program is to ensure a successful recovery.
Mallard Lake Austin, Texas Payment Options
This center accepts self-payment and insurance plans. Some of the health insurance companies approved include Aetna, BlueCross BlueShield, Cigna, and United Healthcare. The facility also accepts Preferred Provider Organizations.
Licenses and Accreditations
Mallard Lake Detox Center is accredited by The Joint Commission.
Mallard Lake Rehab Advantages and Amenities
There are many amenities clients can enjoy from this facility. Aside from the pool and lake view, clients can use the following:
HIIT Gym – this amenity is used by the clients to boost their mental health, mood, and overall well-being. Clients can enjoy a fully-equipped gym with a personal trainer.
Yoga classes – these classes are used to relieve stress, increase body awareness, and promote mindfulness.
Equine therapy – this therapy can assist in addiction recovery by improving emotional regulation and self-confidence. Usually, animals such as horses are used to assist patients in this therapy option.
Jiu-jitsu – this therapy is also used to improve the mood, confidence, and emotions of the clients.
Apart from these, a volleyball court, sand volleyball court, and tennis court are also available in the center.
Staff at the Facility
The team is composed of medical doctors, therapists, nurses, acupuncturists, yoga instructors, and psychiatrists.
Matthew Brams, MD
Matthew Brams is the Medical Director of the facility. After completing his undergraduate studies at the University of Texas in Austin, Texas, Dr. Brams went on to the University of Texas Health Science Center in Houston, Texas, where he acquired his medical degree. Baylor College of Medicine provided instruction in adult, adolescent, and pediatric psychiatry. Phase II, III, and IV clinical studies for the treatment of a wide range of mental health diseases are among my research and therapeutic interests.
Ashley Beaudry, LPC
Ashley Beaudry is the Clinical Director of the facility. She is an experienced mental health therapist with a track record of employment in the medical sector. She is competent in group therapy, behavioral health, crisis intervention, and cognitive behavioral therapy (CBT) with a Master of Arts degree with a specialization in Counseling from Dallas Baptist University.
Aida Askry, PhD
Aida Askry is the yoga instructor in the facility. Her profession is centered on the well-being of her clients. Consultations on wellbeing, mindfulness-based performance training, and mindfulness-based stress management are her other services.
Find Drug Rehabilitation Centers Near You Anywhere In the US
Addiction Resource team has compiled an extensive list of the top drug rehabilitation facilities around the country. Click on the state you are interested in, and you'll get a list of the best centers in the area, along with their levels of care, working hours, and contact information. Haven't found the rehab you need? Call the toll-free helpline below for professional assistance.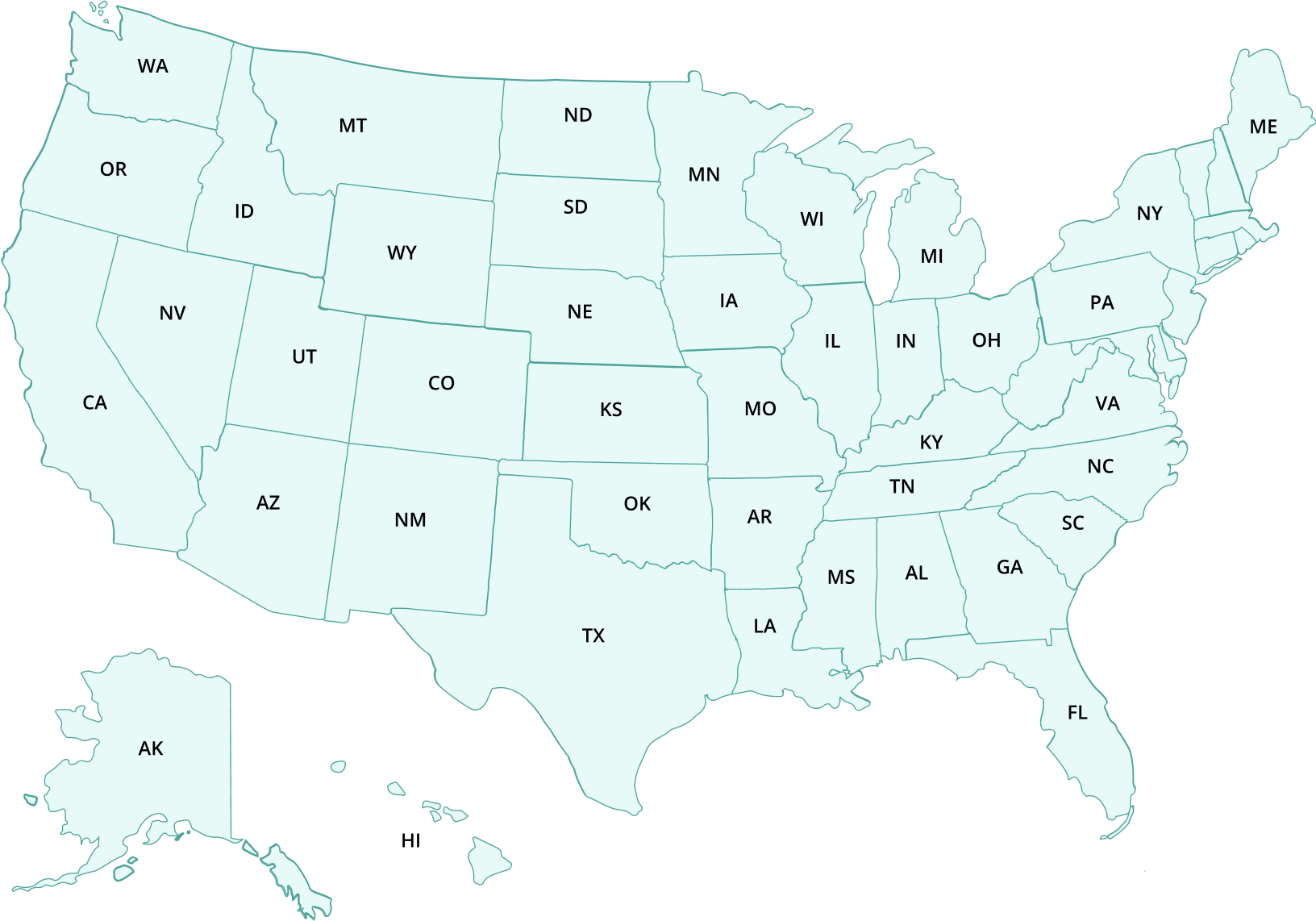 ---
Page Sources
Houston-Sugar Land-Baytown, TX | CBHSQ Data. (2010.). Retrieved from https://www.samhsa.gov/data/report/houston-sugar-land-baytown-tx