Around 8.32% of people residing in Florida use illicit drugs. These statistics are comparable to the national average, which is around 8.82%. Moreover, in 2011, it was reported that Florida residents who go for addiction treatment seek help for non-heroin dependence and abuse. From 2007 to 2012, the rate of meth-induced seizures increased up to 77%.
With all of these statistics, it is necessary to find an institution that can fully commit to the wellness of Florida residents. The question is, can Genesis Treatment Center offer this support?
Genesis Recovery Center: An Overview
Founded in 1992, Genesis House, FL, is a private, family-owned, and non-profit organization that has been offering holistic and religion-based treatments to patients battling addiction and those with co-occurring disorders. This center is based in Lake Worth, and one great thing about Genesis detox and addiction programs is that the schedule is not very strict. Individual therapies are done twice a week, and there are also groups for education, trauma, process, lecture, and creativity. Furthermore, the treatments at Genesis Recovery Center are also based on 12-step philosophy. After a successful treatment, therapists and counselors formulate a discharge plan to prevent relapse.
Genesis Treatment Center is one of the most luxurious rehabs in Florida. It caters to the rehab needs of men and women, and it focuses on healing the body and mind. Some of its highlights are that it is a licensed medical facility and it offers customized treatment plans. The mission of Genesis Recovery Center is to offer the highest possible levels of care to patients and provide a safe environment to ensure the successful enhancement of physical, mental, and spiritual health.
Find the best treatment options. Call our free and confidential helpline
Housing and Food at Genesis House Florida
Genesis detox takes place on a private campus. It is situated on a 5-acre secluded land. Clients, medical staff, and non-medical staff reside in different buildings but are still under one campus to make services available 24/7. Because of the price, it is safe to say that the 8 buildings, following an apartment-style, of this rehab center are all luxurious. For residents, male and female clients reside in gender-specific buildings. In each building, there are private and semi-private rooms with a TV, laundry room, kitchen, dining room, and bathroom. However, clients are required to bring their clothes.
When it comes to the rules in the housing at Genesis House, FL, clients are not allowed to keep any device with a camera or those that can be connected to the internet. Additionally, rent payment for residents takes place each week. Generally, this center is a strict one to help alcoholics and drug addicts become more disciplined. The atmosphere in this center is very cozy and relaxing. The outdoor area is very spacious for doing social activities as well. When it comes to food, the meals are prepared by a chef and are served 3x a day.
Treatment Options
The age group eligible for Genesis detox are those 18 years old and above. This center also focuses on residential treatment alone.
Some of its residential treatment programs include the following:
All of these treatments are medically supervised, and the length of treatment will depend on the patient's current health condition, the severity of drug or alcohol addiction, and the type of substance used.
Therapies at Genesis Treatment Center
In this center, the following types of modalities are followed when providing therapy to residential patients:
Group Therapy
Individual Therapy
Family and Couples Therapy
For the additional therapies in Genesis House, FL, take a look a the information below:
Group Therapy
Massage Therapy
Meditation and Yoga
Nutrition
Psychoeducation
Spiritual Care
Trauma-Specific Therapy
One great thing about Genesis House Florida is that it offers special services. Some of these include Nicotine Replacement Therapy, HIV support, and STD testing.
Genesis House, FL Payment Options
The price range for this rehab is around $30,000-$60,000. Although pricey, the services offered are of great quality. Clients can self-pay or use their health insurance. Some of the health insurance companies accepted include Aetna, Beacon Health Options, Cigna and Evernorth, EmblemHealth, Florida Blue, Health Net, Oxford, and UniCare.
Licenses and Accreditation
Genesis House Recovery Center is accredited by The Joint Commission.
Genesis House Florida Advantages and Amenities
Compared to other rehab centers, Genesis Recovery Center offers Christian Track Program and Uniform Track Program. The former is a combination of spiritual and addiction treatment. Clients enrolled in this program are required to attend pastoral counseling, chapel services, and Bible studies every Sunday. On the other hand, the Uniform Services Program is a treatment for professionals in uniforms. Generally, this program aims to address the stress of clients to make them more productive.
There is also this First Responder Recovery where the center can be reached when stressful situations arise due to substance abuse. Moreover, there are also recreational and sober activities in this rehab. Every weekend, clients have exercise classes, yoga, massages, and mindful and meditation activities. The outdoor gym is also available for use every weekend. Other amenities in this center are the basketball court, volleyball court, and swimming pool. Lastly, there are days when staff plan for picnics on the beach and going to movie activities.
Staff at the Facility
The staff in this center is composed of therapists, psychotherapists, nurses, nutritionists, massage therapists, psychiatrists, and medical doctors.
James Dodge
James Dodge is the founder of Genesis Treatment Center. He used to suffer from substance abuse disorder and has dedicated his life to helping those who want to achieve recovery like him. He aims for long-term sobriety. Initially, he used to work at the Etowah program and assisted mentally challenged teens. After a year, he got a position as Counselor II. 
Stephen Adams, LCSW
Stephen Adams is the clinical director at the rehab center. He is responsible for planning and approving the treatment being given to each client. He also keeps the medical records of patients and aids in the First Responder Recovery.
Find Drug Rehabilitation Centers Near You Anywhere In the US
Addiction Resource team has compiled an extensive list of the top drug rehabilitation facilities around the country. Click on the state you are interested in, and you'll get a list of the best centers in the area, along with their levels of care, working hours, and contact information. Haven't found the rehab you need? Call the toll-free helpline below for professional assistance.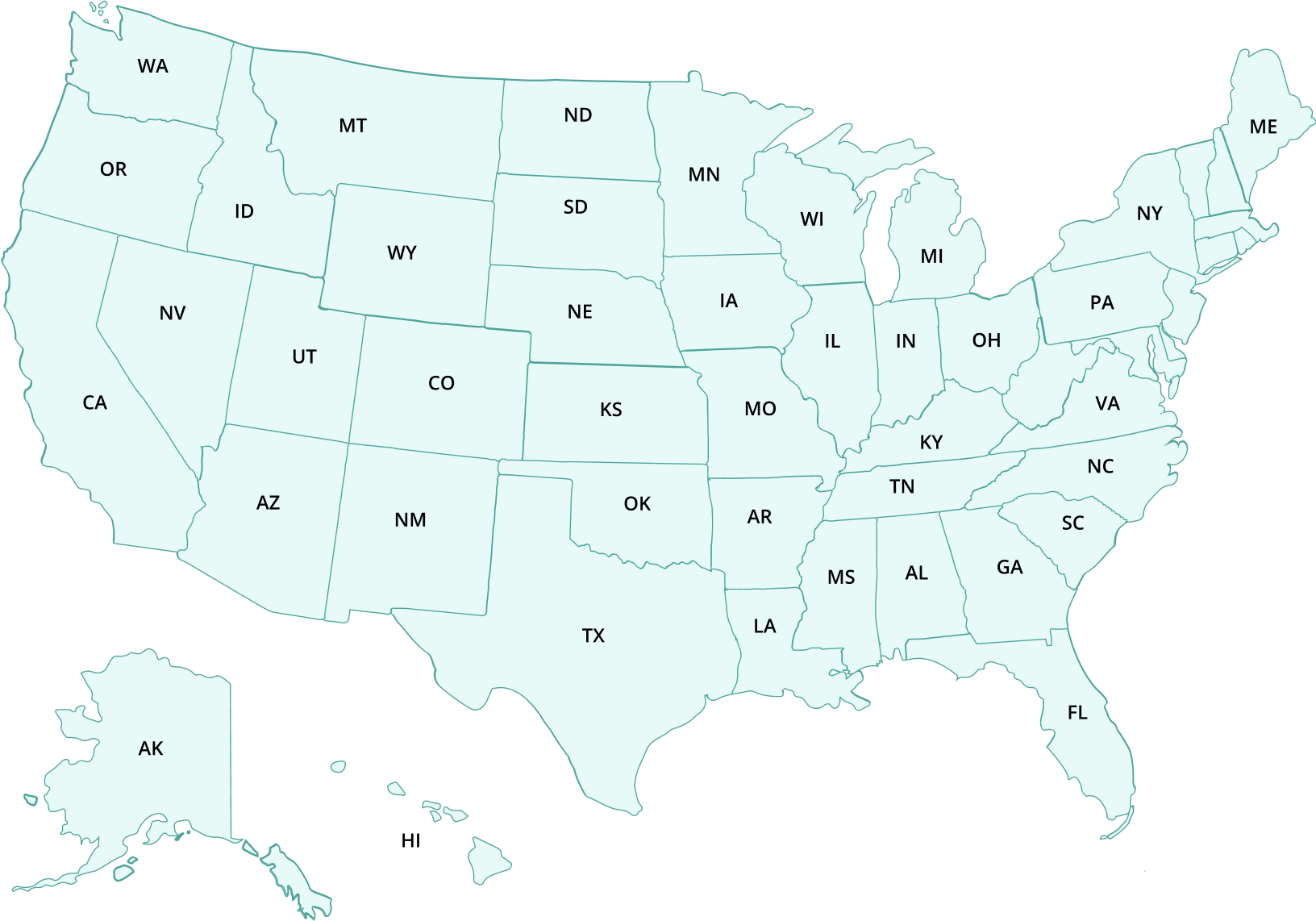 ---
Page Sources
The White House. (2017a, January 19). whitehouse.gov. https://obamawhitehouse.archives.gov/