According to Alabama Drug Control Update, the rate of illicit drug use in Alabama lies at around 7.59%. This is comparable to the national average, which is around 8.82%. Additionally, those who are admitted for treatment are those who abuse marijuana. Moreover, the rate of drug-induced deaths in Alabama is 12.2%.
The question is, can Bradford Health Services, a drug rehab in Alabama, offer support to the community?
Bradford Health Services: An Overview
Since Bradford Health Services opened its doors more than 30 years ago, it has been using a personalized treatment strategy for those with addiction and substance misuse disorders. Clients can heal in a stress-free, peaceful setting at the Warrior lodge in the city of Warrior, Birmingham, which is tucked away in a remote spot on 80 acres of land. The Warrior Lodge is only one of many locations for this rehab center throughout the country, including Memphis, Montgomery, Alabaster, and numerous others.
All throughout their programs, patients receive efficient, customized care, and the curriculum incorporates tried-and-true 12-step principles. The company places a strong emphasis on the value of ongoing treatment and takes pleasure in offering accessible and inexpensive rehabilitation services. In addition, the institution includes a family support program that strives to aid in the collective and individual healing of patients and their varied families. There are adult and adolescent detoxification programs and a young adult program, which is intended to assist those between the ages of 19 and 29 in achieving sobriety at the facility.
Find the best treatment options. Call our free and confidential helpline
Housing and Food at Bradford, Warrior, AL
The Warrior Lodge's residents live in simple, comfortable cottages in a suburb of Birmingham, Alabama. Two or three individuals often reside in each cottage. More than 180 people can stay at the lodge, which has twin-sized beds in the bedrooms. A living area with a TV and a fully furnished kitchen is included in each cottage. The institution does not allow laptops or mobile devices. However, visitors are allowed to watch TV during downtime. The facility doesn't employ private chefs because it believes residents should make their own meals. Once a week, staff employees go to the grocery store to buy and distribute goods for the residents, including food. For clients interested in honing their cooking abilities, cooking workshops are offered once a week. Yoga lessons are offered every week at the facility, which also features a basketball court.
Treatment Options
The following levels of care are offered at Bradford Rehab:
Residential Treatment
Partial Hospitalization Program
For medication-assisted treatments, take a look at the information below:
The length of treatment at Bradford Health Services, Warrior, AL, is usually 14-28 days. However, this may change depending on the health condition of the patient.
Therapies at Bradford Health Services, Warrior, AL
The therapeutic modalities offered at Bradford Rehab are the following:
Individual Therapy
Group Therapy
Family Therapy
For evidence-based and holistic therapies, take a look at the information below:
After a course of treatment and therapy, clients will be given a unique relapse prevention plan to ensure a successful recovery.
Bradford Health Services, Warrior, AL, Payment Options
Depending on the program a client is registered into, Warrior Lodge charges around $19,800 for a 28-day treatment program. In order to get answers to their inquiries about insurance and payment, clients are recommended to phone the institution. Financial counselors and personnel are on hand to help. Although a verification process is used to ensure that a client's insurance will pay for the program, the institution is in-network with most insurance companies.
There are options for self-paying and private payments, and the finance team works with clients to find the optimum payment schedule. Customers who are unable to pay the amount might also receive financial assistance.
Licenses and Accreditations
Bradford Health Services, Warrior, AL, is accredited by The Joint Commission and is a member of the National Association of Addiction Treatment Providers.
Bradford Rehab Center Advantages and Amenities
Although Warrior Lodge does not provide family programs, customers who are interested can choose family therapy. Clients and their loved ones meet with the client's primary therapist during this session to discuss difficulties, treatment methods and recovery methods, development, and communication issues.
Bradford Health Services, Warrior, AL, strongly supports the 12-step program and uses it as a client treatment strategy. Self-control, preventing relapses, and requiring mandatory patient sponsorship are all strongly emphasized. With the help of these treatment programs, individuals are able to cultivate the self-discipline and fortitude needed to fight addiction and triumph even after returning to society. Clients that live nearby and are looking for therapy should consider this clinic.
Staff at the Facility
The Team at Bradford Rehab is composed of medical doctors, nurses, therapists, psychologists, and other healthcare professionals.
Michael Wilkerson
Michael Wilkerson is the Medical Director of the facility. Mike graduated with a bachelor's degree from Furman University and earned his medical doctorate from South Carolina Medical University. He then proceeded to the New Hanover Memorial Hospital to do his residency and internship. The American Society of Addiction Medicine presently counts him as a member. Having worked in the field of mental health and substance use disorders for more than 15 years, he is well-versed in the most effective methods for treating addiction in patients.
Clay Simmons
Clay Simmons is the CEO of the facility. Following the completion of his undergraduate studies at Georgia University, Clay attended Georgia Southern University, where he got his master's degree. Since the facility has employed him since 1986, he is a member of the Board of Directors. Before joining Bradford Health, he oversaw the administration of patients in the adolescent and adult treatment unit at Charter Medical Corporation. Having worked in the mental health and addiction disorders field for more than 40 years, he has made the facility a top choice for patients looking for treatment.
Mike Rickman
Mike Rickman is the Chief Operating Officer of the facility. Mike has a bachelor's degree in accounting from Auburn University and a master's degree in business administration from the University of West Alabama. Before joining the organization, he served as the CEO of a hospital that belonged to the Tenet Healthcare System. He was also the co-founder and COO of a business that ran outpatient treatment or care facilities. Mike is a successful president who has extensive experience in providing quality patient care. He firmly believes that patient satisfaction is correlated with employee satisfaction.
Find Drug Rehabilitation Centers Near You Anywhere In the US
Addiction Resource team has compiled an extensive list of the top drug rehabilitation facilities around the country. Click on the state you are interested in, and you'll get a list of the best centers in the area, along with their levels of care, working hours, and contact information. Haven't found the rehab you need? Call the toll-free helpline below for professional assistance.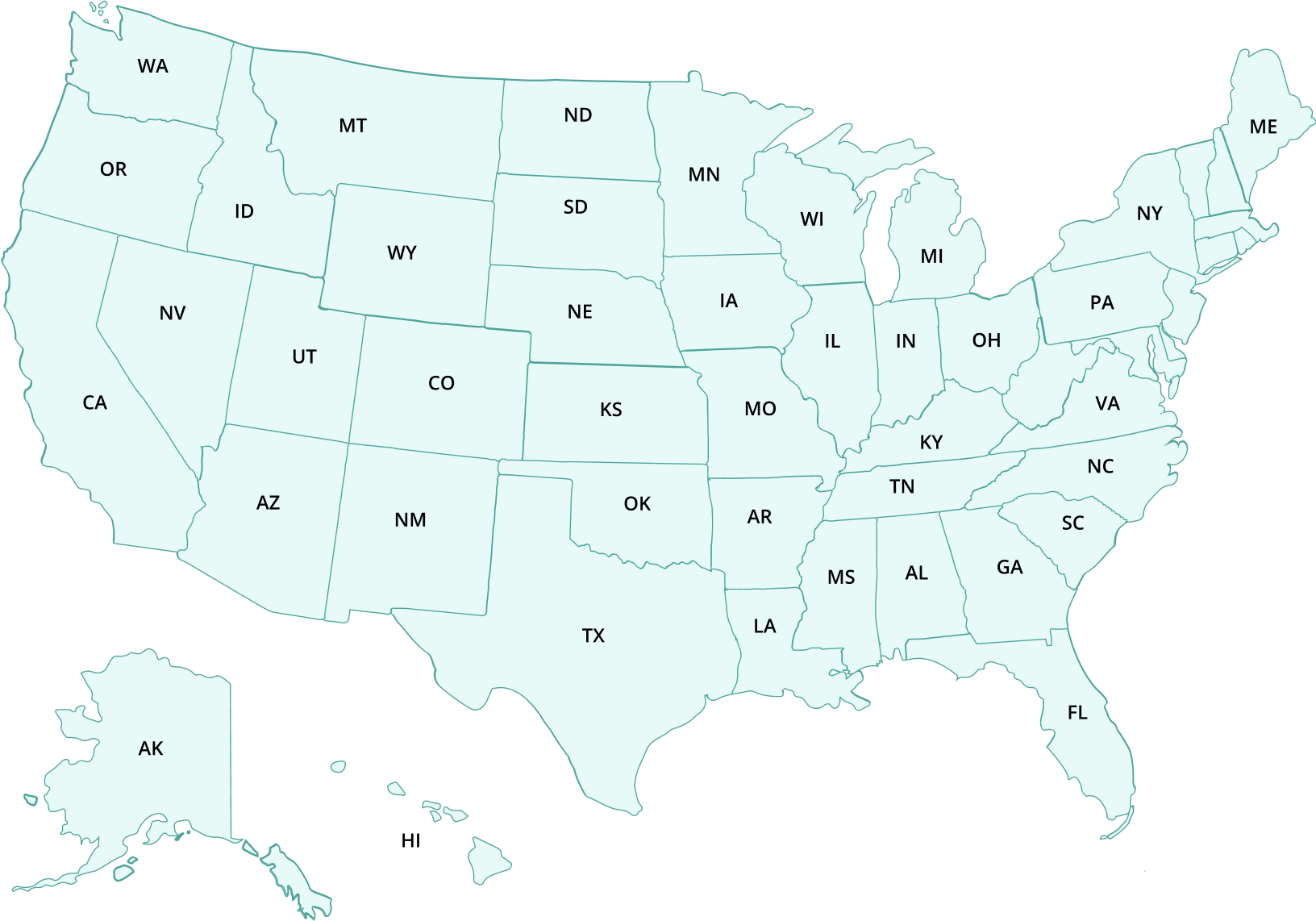 ---
Page Sources
The White House. (2017.). whitehouse.gov. https://obamawhitehouse.archives.gov/