According to the Substance Abuse and Mental Health Administration, the annual average of those who use illicit drugs in California is around 3,700, and those who smoke marijuana monthly are around 8,500. Additionally, the average of those who abuse alcohol is around 15,000. Therefore, because of drug and alcohol abuse issues, the risk of major depressive episodes and other mental health is increased in the people of California.
The question is, can Tarzana Rehabilitation Center in California support the needs of struggling patients?
Tarzana Treatment Center: An Overview
Tarzana Rehabilitation Center was founded in 1972 and became popular because of its integrated behavioral healthcare. It is an innovative facility that provides alcohol and drug treatment with medical care, mental health, housing, case management, and HIV/AIDS services to the clients. This facility is a non-profit, community-based healthcare organization operating a psychiatric hospital, residential, and outpatient treatment centers. In addition to this, family medical clinics are also served.
From the beginning, Tarzana Rehabilitation Center in California focused on two goals. The first one is improving the quality of care to clients, and the second one is expanding the number of patients who must receive that care. To achieve these goals, the facility ensures the removal of barriers to accessing the services, especially the cost of the treatment, and provides the healthcare workers with the need to provide excellent care. In addition, because of the compassionate and dedicated staff, the rehab has been recognized by the federal, state, and local governments for providing drug and alcohol services while working closely with other treatment providers and the state and local associations.
Find the best treatment options. Call our free and confidential helpline
Housing and Food at Tarzana Rehab, CA
Tarzana Rehab, CA, is a two-story building. Generally, the outside of the rehab campus is not that spacious, but the inside offers many amenities that clients can imagine. As clients enter the building, they will be assisted by receptionists. This is the place where admission is done. Before admission, clients will get an assessment in one of the small private rooms of the facility.
Inside the campus is this huge basketball court, made especially for those who love sports. This court is a way for these patients to continue living a healthy lifestyle as they help themselves become sober from drug addiction and alcoholism.
For outpatient clients, there is a secured, huge parking lot. Outpatient clients can also opt to stay for the night if they wish to. Moreover, for the residential services, the rooms are semi-private. One room has two bedrooms and two wardrobes. The bathroom, likewise, is being shared by the clients.
Furthermore, when it comes to the food, these meals are served 3x a day with snacks in between. The meals are prepared by the staff in Tarzana Treatment Center. Although not made or planned by a dietitian, the staff makes sure that these meals are nutritious enough to support the body of these struggling patients.
Treatment Options
As an organization, the modalities of treatment at Tarzana Treatment Center, Tarzana, CA, include:
In addition to these, the specific treatments and programs provided at Tarzana Rehab, CA, include:
The staff uses an evidence-based approach when addressing these issues. Additionally, the goals of treatment are based on the educational, social, emotional, spiritual, legal, vocational, family, and medical needs of the patients.
Therapies at Tarzana Treatment Center, Tarzana, CA
The modalities of therapy at Tarzana Rehab, CA, include the following:
Individual therapy
Group Therapy
Family Therapy
Furthermore, the specific types of therapies provided include the following:
Clinical Supervision and Licensed Supervisors
Culturally Sensitive
Family / Marital
Mindfulness-Based (MBCT)
Multicultural
When providing these therapies, the staff ensures that their services are person-centered. Staff will act as a guide while clients help themselves recover.
Tarzana Rehabilitation Center Payment Options
Because this facility is an organization, a minimal fee is only required for outpatient clients. This fee is usually used to improve the campus and its services. However, for those who are enrolled in residential treatment, self-payment and insurance are accepted. 
Some of the insurance companies include the following Aetna, Beacon Health Options, Coventry, First Health, and Medicare.
Licenses and Accreditations
All facilities of Tarzana Rehabilitation Center are licensed and certified by the State of California and the County of Los Angeles and are accredited by The Joint Commission.
Tarzana Treatment Center, Tarzana, CA, Amenities
This facility is a simple rehabilitation center, and its focus is to help people recover without causing them to spend much. Having said this, it is normal to expect that there are only a few amenities clients can enjoy. The first one is the basketball court, where patients can keep themselves physically active while in recovery.
The second one is the Family Medical Clinic of the facility. In this clinic, family support and parenting classes are provided. What makes it different is that the services for families are given in a different building, unlike other centers where these meetings are only done on the same campus where individuals struggling with addiction are recovering. This means that patients can also consider family therapies, especially when family problems arise because of addiction.
Lastly, alternative languages are offered in this facility. For non-Americans, this rehabilitation center is a great option because it can make patients more comfortable when they talk and share their thoughts. Some of the alternative languages in this center include Armenian, Filipino, and Spanish.
Staff at the Facility
Although this rehabilitation center in California is an organization, the staff is composed of medical doctors, nurses, and other healthcare professionals.
Duane Carmalt, MD 
Dr. Duane Carmalt is an Internal Medicine Physician and an Infectious Disease Specialist. He trained at Johns Hopkins University and continued his medical career at Duke University School of Medicine. In the company, he is responsible for providing emergency services and medication-assisted treatment to these individuals who are struggling with addiction and alcoholism.
Antionette Olivarez, EdD, MSN, RN
Antionette Olivarez is a nurse, and she is currently the Director of Nursing and the Infection Preventionist at Tarzana Rehab, CA. She also has a 45-year of experience as a nurse and 20 years of experience in management. She is responsible for the Infection Control Program and provides nursing consultation to the organization and 
Ken Bachrach, PhD
Ken Bachrach has been in the facility since 1987. As a licensed psychologist, he is responsible for assessing the patients and treating those with mental health and co-occurring substance use disorders. Sometimes, there are days when he trains addiction and mental health professionals in the facility. Another role he has is that he coordinates the facilities' clinical activities for the National Institute of Drug Abuse (NIDA).
Find Drug Rehabilitation Centers Near You Anywhere In the US
Addiction Resource team has compiled an extensive list of the top drug rehabilitation facilities around the country. Click on the state you are interested in, and you'll get a list of the best centers in the area, along with their levels of care, working hours, and contact information. Haven't found the rehab you need? Call the toll-free helpline below for professional assistance.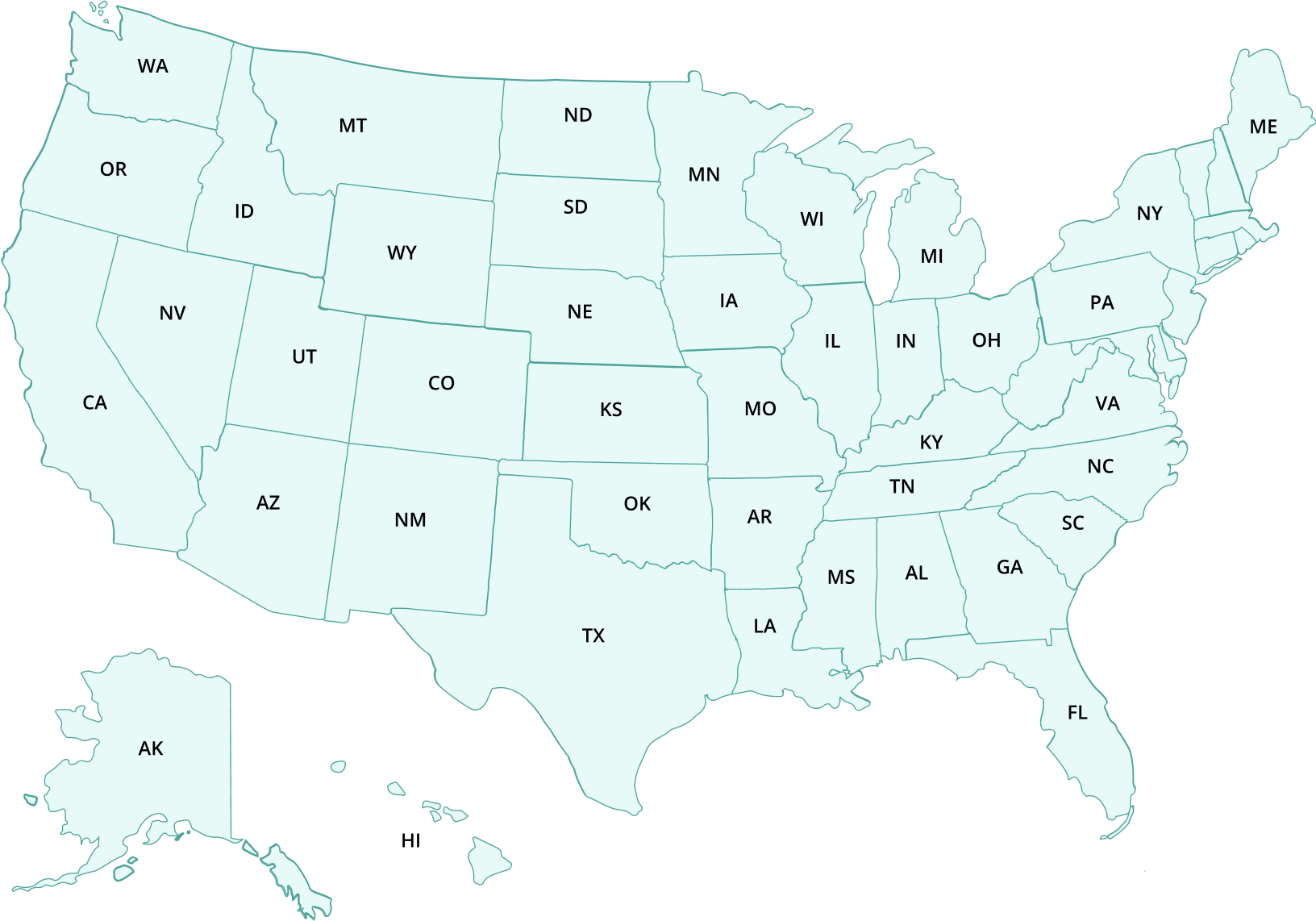 ---
Page Sources
California (CA). SAMHSA.gov. (2011). Retrieved from https://www.samhsa.gov/data/report/california-ca-0