Valium can be a dangerous and addictive drug when misused, which is why it is sometimes necessary to find an effective alternative. There are many drugs like Valium, that can be effective in helping through the pain. Valium alternatives range from over the counter substitutes, to naturally found substitutes. Each Valium alternative will have its advantages and disadvantages. This article aims to explain the other available options for someone who is looking to diverge from Valium to another drug.
Note that only a doctor should decide whether to replace Valium with any other substance. Do not self-medicate, do not switch the medications without a doctor's prescription.
Why Find Valium Alternatives?
Valium is a drug that is often prescribed as a way to help relax those suffering from anxiety. Often known by the name Diazepam, this depressant slows brain activity by enhancing gamma-aminobutyric acid (GABA). In turn, this helps to reduce anxiety in the individual who has taken Valium. However, for all its positive effects, Valium is addictive. This is one reason why it is often a requirement to find alternatives to Valium when dealing with anxiety.
Another reason why diazepam alternatives are needed is that a regular user can build up a tolerance to the drug. Someone who regularly uses Valium to overcome their anxiety may soon find that their body adjusts to the drug and therefore the effects are lessened. This means that it becomes necessary to take more Valium and can put the person at risk of overdose.
Patients may also need an over the counter Valium alternative. This may be necessary due to the interactions Valium has with other drugs. Furthermore, according to The US National Library of Medicine, Valium shouldn't be taken by those over the age of 65. This could be another reason for seeking out a diazepam alternative.
What are the Drugs Similar to Valium?
Due to Valium being addictive and users building up the tolerance, alternatives are needed. There are a few drugs similar to Valium that can be used as those alternatives. Each of the following drugs has both positive and negative factors surrounding them, and none of them should be used in higher doses than they are prescribed in.
Ativan. This drug is useful for relieving short-term anxiety. However, tolerance is built up very quickly, and it should not be used excessively. Like, many medications for anxiety, Ativan can cause memory issues, drowsiness, and fatigue. However, on a positive note, Ativan works well with most other medications.
Xanax. It has many similarities with Ativan, in that it is highly effective in the short term. In fact, it works even faster than Ativan. However, it is also highly addictive and can cause memory loss, somnambulism, and drowsiness.
Baclofen. This drug has low abuse potential. However, it can also cause drowsiness, nausea, and fatigue. Also, Baclofen has also been known to cause psychosis in users, such as hallucinations and delusions.
Prozac. This medication is commonly used for depression but can also be useful when it comes to anxiety. Although Prozac is another alternative, it has a large number of potential side effects, such as nausea, headaches, lethargy and more.
Buspirone. It is an anti-anxiety medication, which has similar strengths to Xanax. However, it also can cause memory loss and drowsiness.
The Natural Alternatives to Valium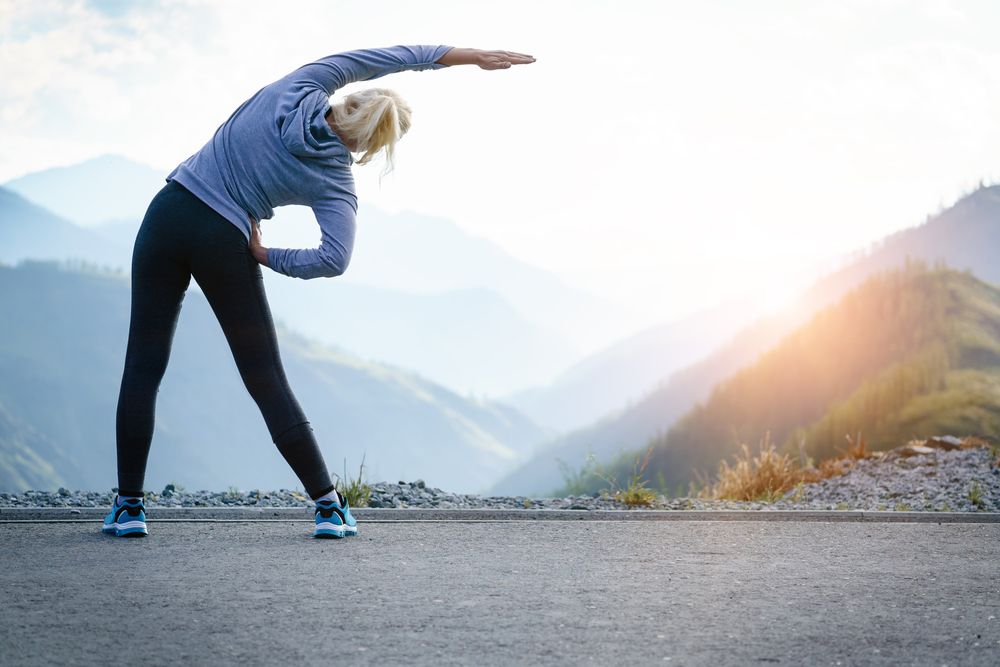 Along with over the counter Valium alternatives, there are also natural alternatives to Valium. Natural Valium substitutes have many benefits, such as being less addictive and not causing the user to relapse into a state worse than the one they were originally in.
Some examples of natural substitutes for Valium are:
Magnesium – Many people suffer the psychological issues of depression and anxiety's worst effects due to their diet. Foods such as milk or fish provide magnesium which is invaluable to the body and will help ward away anxiety.
Meditation – Taking some time away to meditate helps considerably with anxiety. Meditation helps to calm, soothe and give perspective on every worry causing matter. Best of all, it's far cheaper!
Exercise – It sounds obvious, but activities help to produce positive chemicals in the body, these endorphins help to decrease anxiety and depression, as well as to improve mood.
Vitamin and Herbal Supplements – There are various supplements out there that will help to calm as well as giving the body the nutrients it needs to fight out anxiety.
Using these natural alternatives to Valium is often be far more effective than over the counter options. This is because they are often substances the body is designed to deal with. Not only that, by using a natural substitute to Valium, one will not experience the panic, the addiction, relapse, reliance, tolerance or even cost that Valiums drug based substitutes will bring.
Valium Substitutes – The Best Option
Whatever the reason is person decides to move on from Valium, it will be necessary to decide what the most suitable substitute is. Each alternative has its benefits, as well as its consequences. Many of the drugs will be faster to have an impact on anxiety than the natural options. However, Valiums drug based substitutes may cause one to face the same addiction and tolerance based issues that Valium itself caused. Whereas, the natural alternatives will not.
In the end, the best option for an individual will depend on circumstances and whether one is happy to accept a slower solution without the negative consequences.
---
Page Sources
https://medlineplus.gov/druginfo/meds/a682047.html#other-information