Morphine – Prices, Varieties and Availability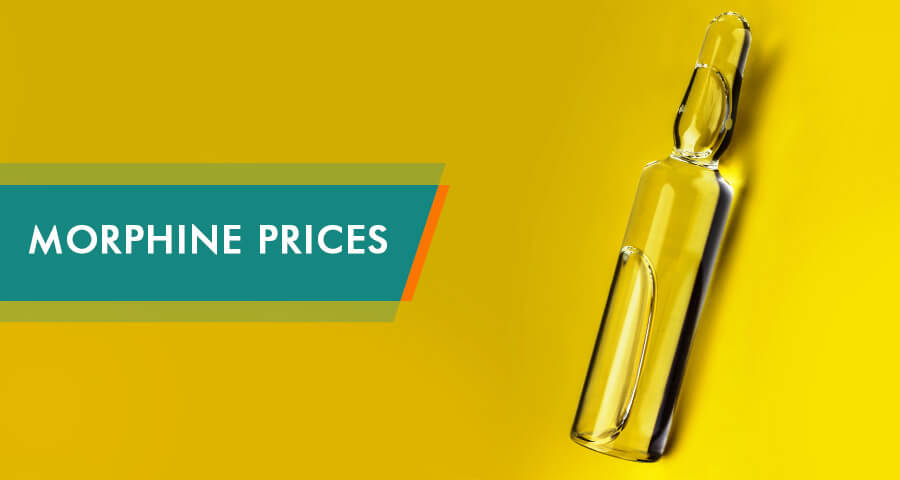 Important InformationThis information is for educational purposes only. We never invite or suggest the use, production or purchase of any these substances. Addiction Resource and it's employees, officers, managers, agents, authors, editors, producers, and contributors shall have no direct or indirect liability, obligation, or responsibility to any person or entity for any loss, damage, or adverse consequences alleged to have happened as a consequence of material on this website. See full text of disclaimer.
Morphine can come in some forms, with each of those forms fetching a slightly different average price. Understanding the price of Morphine on the street in comparison to its legal counterpart is important. In most situations, Morphine pills street price will be vastly different from a legal prescription of the drug. The reason for that may be that individuals are not getting exactly what they pay for on the street. This is why it is so important to understand the price of Morphine on the street, as often it can reflect the drugs purity and what people are putting into their bodies.

Hope Without Commitment
Find the best treatment options.
Call our free and confidential helpline
Most private insurances accepted
How Much Can One Pay For Morphine?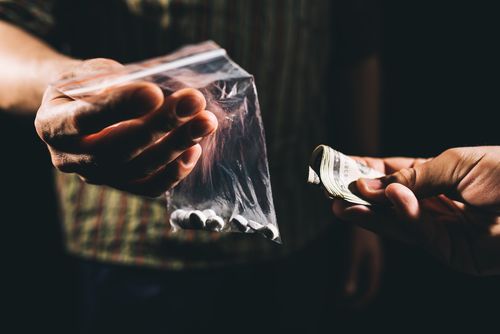 Morphine is an opioid commonly used for pain relief during medical care. It relieves pain by altering pain receptors in the bodies organs. However, the drug is also highly addictive, and many who are treated with the drug become addicted to the drug and begin to use it recreationally. Once a user begins to use the drug recreationally, they may not be able to get a prescription or find it is too expensive. This is when they turn to the street.
Morphine price per mg is much more expensive legally than on the street.
According to the unofficial sources, Morphine illegal price tends to be around $1 per mg, whereas legally it can cost $25.84 for 120 tablets of 15 mg, approximately $10 more. This may be because on the street drugs are mostly watered down with other, more deadly ingredients such as rat poison or cocaine, to make it even more addictive and further enhance the profits of the dealer. Another factor that may alter the street price of the drug is the way in which the drug is supplied. The drug can be taken orally, by tablet and can come in extended release form. Taking the pill crushed or as a tablet is much cheaper due to having to buy in bulk. However, price on the street is always influenced on by supply and demand in the location. This means in some places it may be difficult to find the drug for cheaper than legal prices anyway.
According to the US National Library of Medicine, Morphine street price is by far the lowest of all opioids, meaning users that can get hold of the drug on the street often turn to it for a very cheap fix.
The Variety of Morphine Street Prices
Morphine street prices in illegal sources vary considerably because of some factors.
One of those factors is the form in which it is sold in. Morphine can come as a liquid, morphine sulfate, pills or in extended form. All of which have differing price tags.
The prices are as follows:
Liquid Morphine street price – $0.10-$0.50 per mg
Morphine Pill street price – $1 per mg
Morphine Sulfate street price – $1 per mg
Extended-release street price – $1-$2 per mg
Prices are also heavily dependent on the dosage of Morphine, the purity of the drug, as well as supply and demand in the area. Liquid Morphine in large cities in the north of the USA, as well as those such as Vancouver in Canada, have seen prices drop below $0.10 at times.
Where Can one Buy Morphine?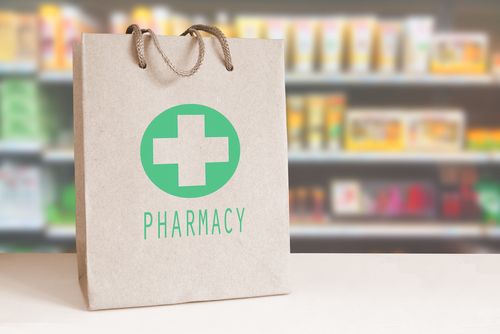 Despite Morphine pills price being more expensive to buy legally; through a pharmacy, it is a much safer option. Buying the drug on the street is not only illegal but incredibly dangerous. This is because there is no way of telling the additional ingredients have been added to the drug. In addition to that, if a person buys it on the street, they will not have the advice of a medical professional. This may mean they become addicted or even overdose before one realizes the doses they are taking are in excess.
Buying opioids legally may be more expensive. However, there are ways to cut Morphine pills price legally. One of which is to compare prices in pharmacies. Not all pharmacies supply the drug at the same price, and not all forms of the drug cost the same. Shopping around may allow to save up to $20 on 15mg.
Morphine – The Alternatives
Many become reliant on opioids as painkillers. This is why the debate between cheap Morphine on the street or legal and its safer equivalent from a pharmacy begins. However, there are alternatives to the drug to prevent this debate even being necessary. One option is other opioids, however, they will also cause addiction, reliance and can be expensive. Therefore, there are some natural ways to alleviate pain, such as ginger, turmeric or even increasing the magnesium in a diet. These methods may not completely take away the pain, but they may lessen it enough for it to be bearable in some cases, meaning patients don't have to rely on the help of opioids like Morphine.

Hope Without Commitment
Find the best treatment options.
Call our free and confidential helpline
Most private insurances accepted
Sources
https://www.ncbi.nlm.nih.gov/pmc/articles/PMC3758048/
Calls to our general hotline may be answered by private treatment providers.